5 things you need to know about Sumo Sheffield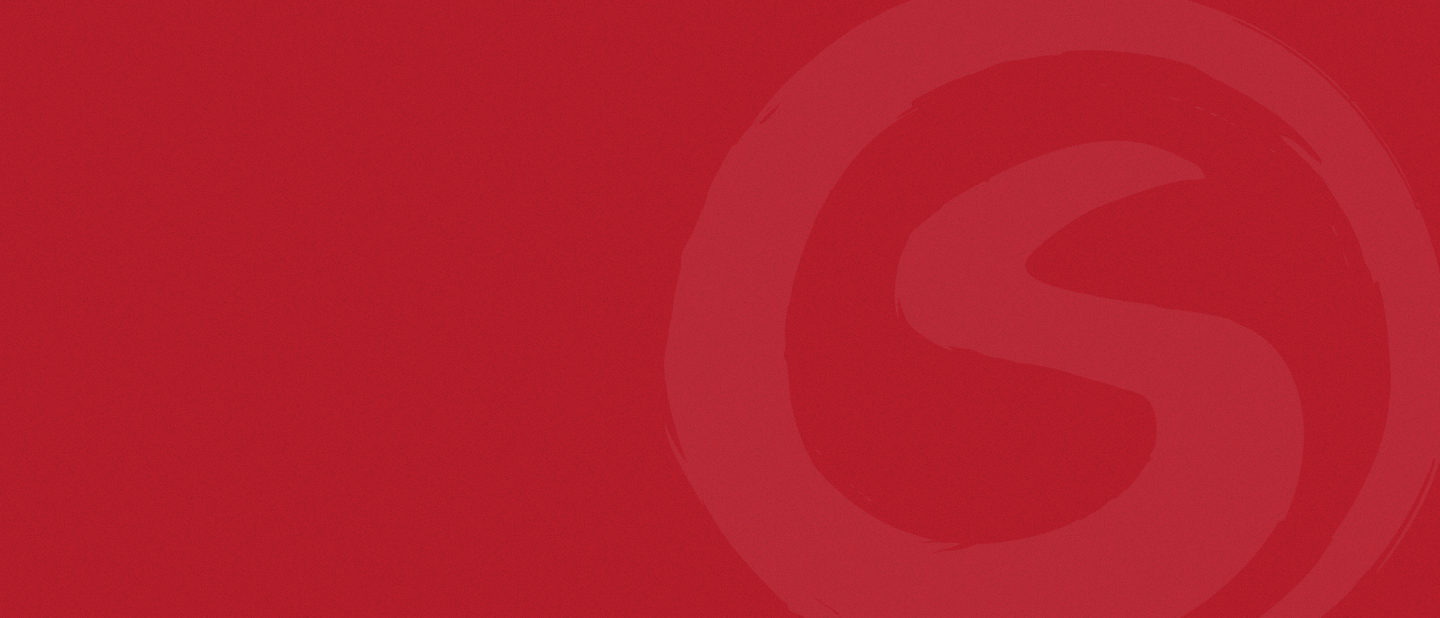 A powerhouse of the Yorkshire gaming scene, Sumo Sheffield has stood firm as a leading video game studio in the north of England, with 19 years of rich history, lots of memorable games and, not forgetting, plenty of shiny awards in the trophy cabinet.
Having worked on major titles including Sackboy: A Big Adventure, Crackdown 3 and Forza Horizon 5, the Sheffield team has cemented its place as one of the aspiring studios of the region. You may know about the games, or the suave office building situated not too far away from Sheffield's shopping 'haven' Meadowhall, but there are some things you probably missed over the years.
Eager to learn more about this studio's rich history? Join us as we take a look at five things you need to know about Sumo Sheffield.
Our founding studio
Now, did you know that Sumo Sheffield was in fact the founding studio of the Sumo Digital company back in 2003? Now you do!
Sumo Digital was founded by Carl Cavers, Paul Porter, Darren Mills and James North-Hearn, all of which were former management team members at Infogrames Studios – a Sheffield-based video games developer.
Blame it on the weather, man!
The River Don is a notorious foe to some businesses, and that was the case in 2007 as the Sumo Sheffield office was flooded stranding almost the whole studio overnight, with some staff from other offices even being airlifted from the roofs of their buildings across the car park. Keeping away from the murky river water surrounding them, the people at Sumo Sheffield had to stay the night and survive on what could be salvaged from the snack machine…
Location, location, location!
Sumo Sheffield's current studio at Jessops Riverside is actually the company's third office location. Previous locations included an office space opposite the now dubbed Utilita Arena, as well as a cosy air-conditioned-free office closer to Sheffield city centre on Saville Street. Sumo Sheffield's people still recall tales of the latter location, which was in president buildings next to the 'slightly' famous Gripple Spider.
We didn't make games?!
As you're already aware, Sumo Sheffield has been one of the studios behind some big releases of the last 19 years or so, but video games weren't always on the agenda. The studio's first project wasn't a game at all – it was actually a mountain bike simulator built into an exercise bike.
OK, now we make games!
Sumo Sheffield's first real game project was the Xbox live implementation of England International Football for a developer by the name of Codemasters, who you may know for being the studio behind the likes of DiRT Rally, Operation Flashpoint: Dragon Rising and the F1 racing game franchise. What's also interesting is that England International Football was commissioned by none other than Sumo Digital Managing Director Gary Dunn, before he joined the Sumo Digital family!
---
You've learnt about its history, now it's time to be part of its future. Check out the Sumo Sheffield careers section for the full list of current job vacancies available now.