Andy Ritson AKA '008' leaves Sumo Digital after 20 years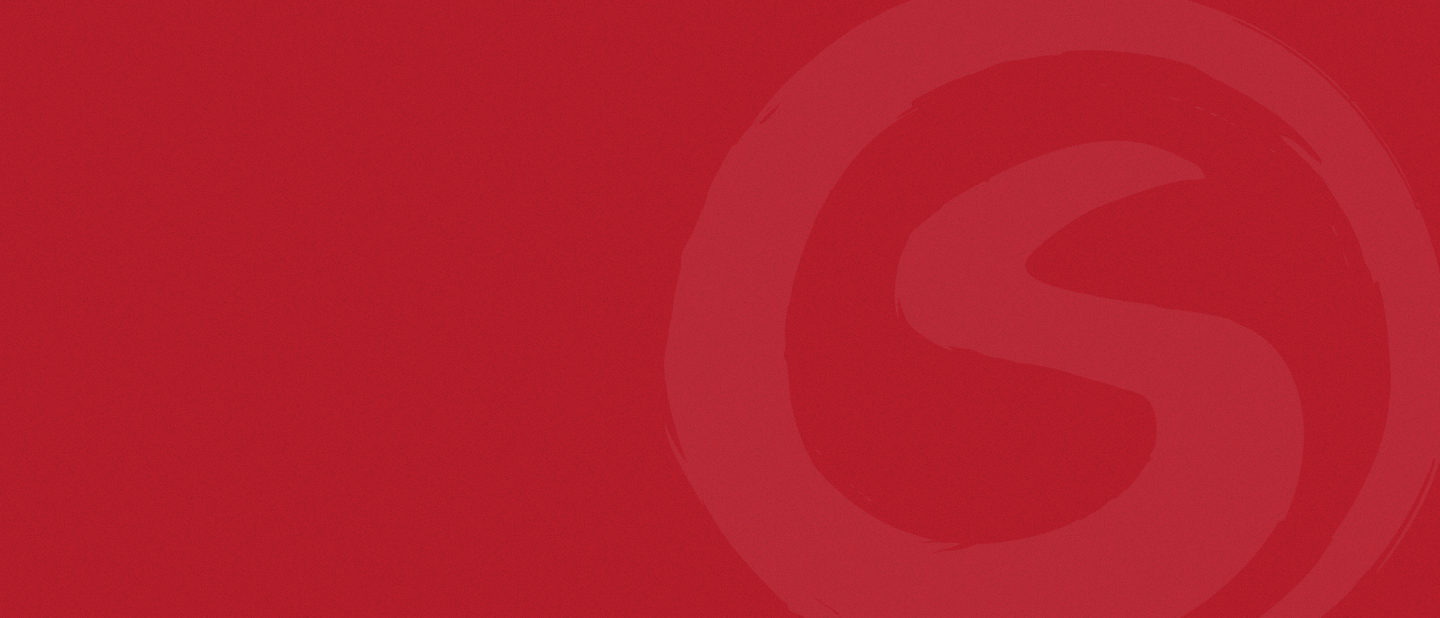 It's a sad goodbye, but what a legacy he's left behind – Andy Ritson is leaving Sumo Digital after 20 years of service.
Andy was one of the original artists when Sumo was founded back in 2003, in fact employee #008 (there's over 1,400 of us now!) and has played an integral part in the creation of some truly wonderful games over the years as part of the Sumo Sheffield team.
His first project at Sumo was Trixter, an exercise cycle game, and would later go on to work on beloved titles including OutRun 2, SEGA SuperStars Tennis, Sonic and SEGA All-Stars Racing, Sonic and SEGA All-Star Racing Transformed, Snake Pass, Team Sonic Racing, and more.
Thank you for all your hard work, Andy, and all the best!