How Sumo Digital Academy helped my career

So far, the Sumo Digital Academy has seen two cohorts of talented people pass through its doors to learn from the UK's first games industry programming apprenticeship recognised by the UK government and the Institute for Apprenticeships and Technical Education.
But what opportunities has the Academy given our graduates? Well, they're here to tell you!
We caught up with some of the grads who have gone on to work for Sumo Digital full-time after completing their apprenticeship, discussing how the programme helped them join the games industry.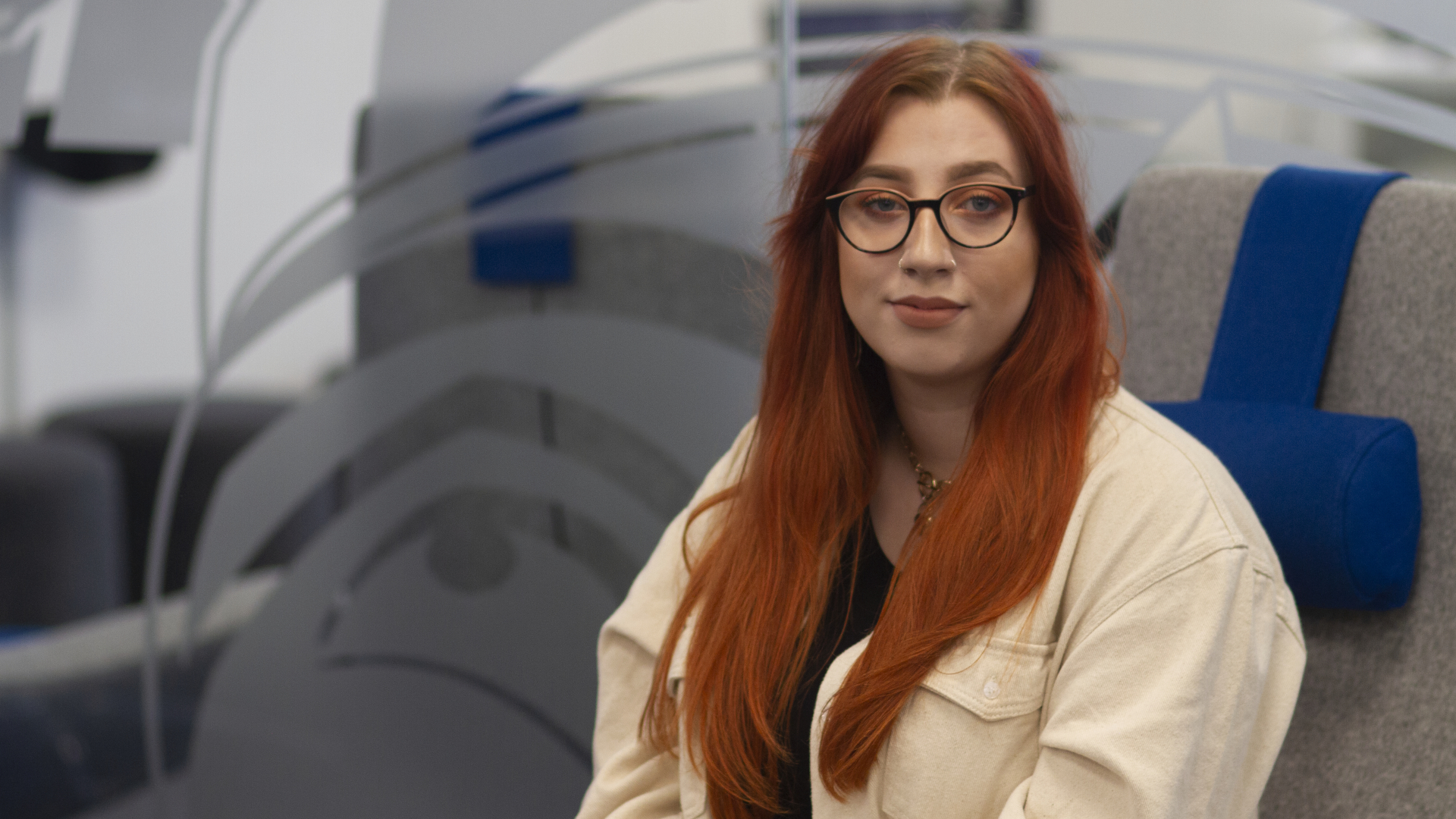 Emma Rogers, Sumo Digital Academy 2021 graduate and now Programmer at Sumo Sheffield said: "The Sumo Digital Academy has provided me with a unique opportunity to pursue my passion and take my first steps into the games industry.
"Not only have I developed valuable programming skills, but I've had the opportunity to make connections with other teams and studios that will enhance my future career!"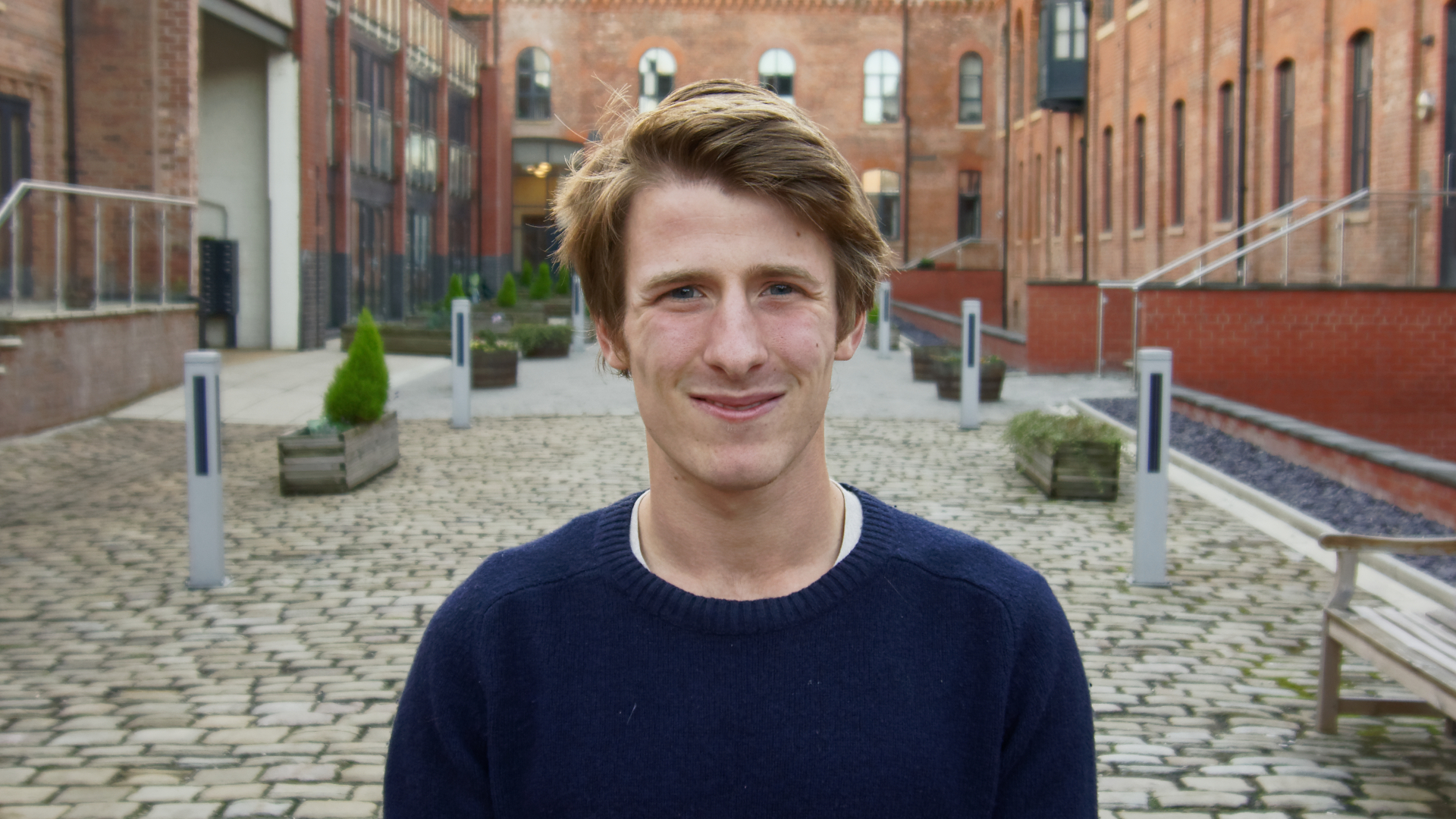 Peter Dawson, Sumo Digital Academy 2021 graduate and now Programmer at Sumo Sheffield, said: "The Academy gave me my first experience of game programming. I learnt mainly low-level engine programming but also gained experience making robust gameplay.
"This helps me write gameplay code with a wider understanding of the engine that I am working in. I can now confidently dive into the engine and have a good chance of solving any issue I have."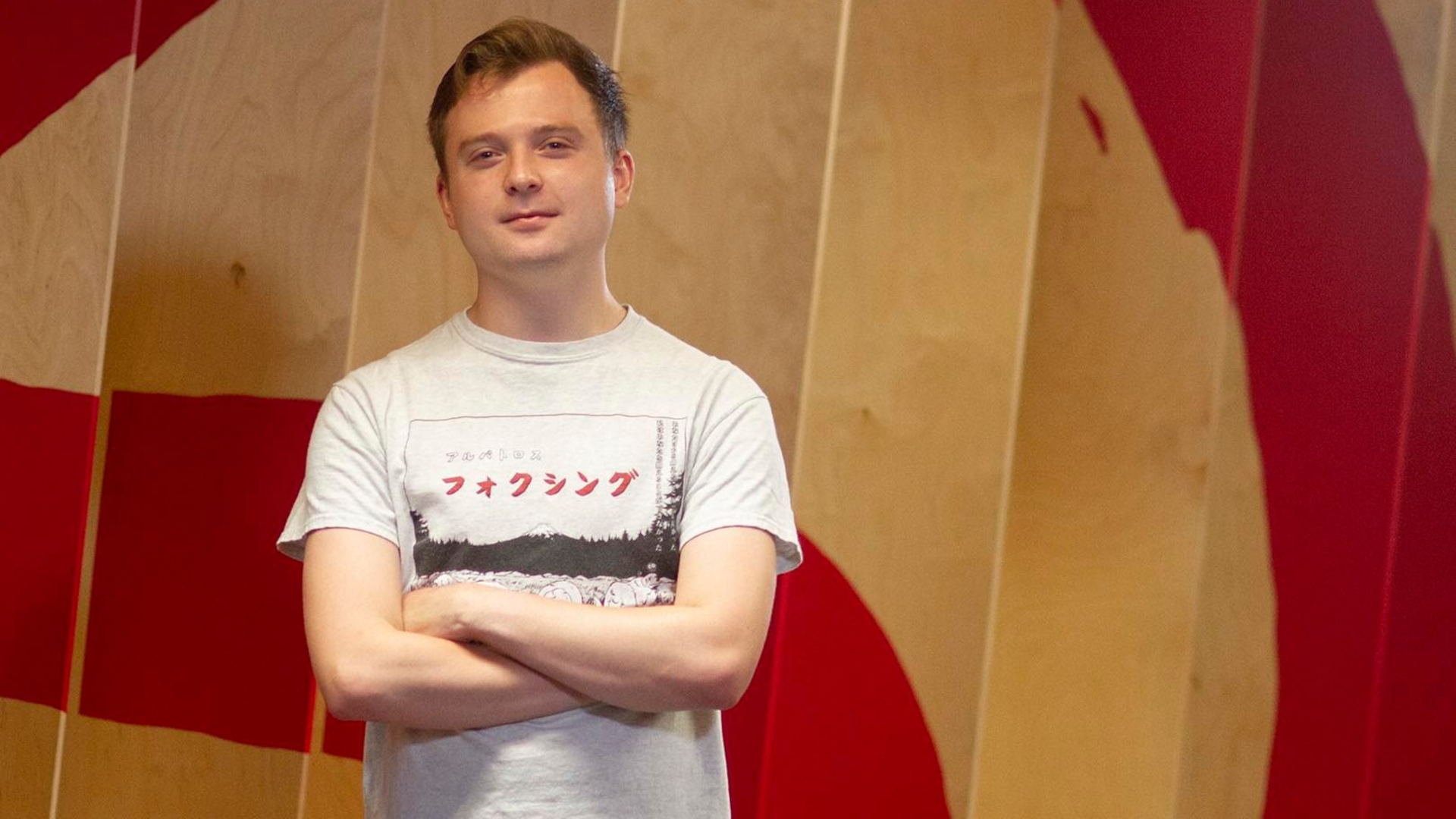 Rob Funnell, Sumo Digital Academy 2021 graduate and now Junior Game Designer at Sumo Sheffield, said: "Before applying for the Sumo Digital Academy, I didn't even know that a career in the industry was a possibility, especially without the correct degree or appropriate experience that so many junior roles require. Not only did the apprenticeship with the Academy provide me with essential programming skills, but it gave me a glimpse at every aspect of game development – from the initial ideation phase to ultimately creating and shipping a title, all alongside some of the most inspiring people I've ever worked with.
"The Academy is crucial in not just getting an even more diverse range of skills, backgrounds and experiences into the industry, but also emphasising that this is an accessible career opportunity for absolutely anyone who has the passion for game development."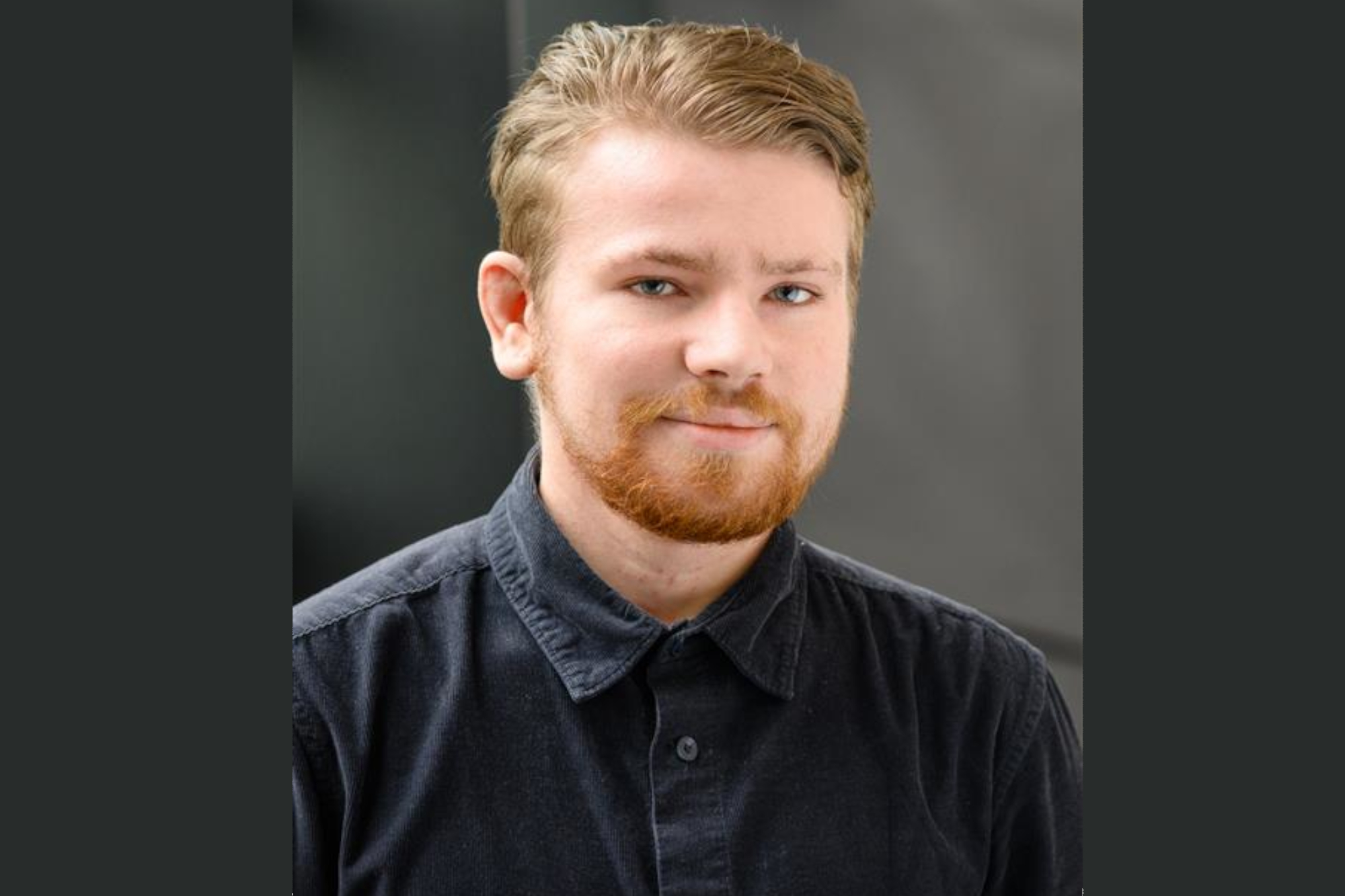 Bradley Tully, Sumo Digital Academy 2022 graduate and now Trainee Programmer Intern at Sumo Sheffield, said: "The main way the Academy helped me was through giving me a chance to create some content within the industry, although it doesn't seem like much, thanks to training me to the industry standards of programming, whilst also providing opportunities to work on real projects that we can use, as a part of our portfolios and in interviews.
"To say we have worked on real game projects before provides us with a much wider horizon of opportunities within the gaming industry than we would have working on projects just for a portfolio for our first job within the industry."
---
If you or your friends and family would be interested in joining the Sumo Digital Academy, visit the website.