In the News – Sumo Digital April 2023

Hello and welcome to the latest edition of In the News!
Join us as we take a look at the latest news and projects covered by the media over the month of April.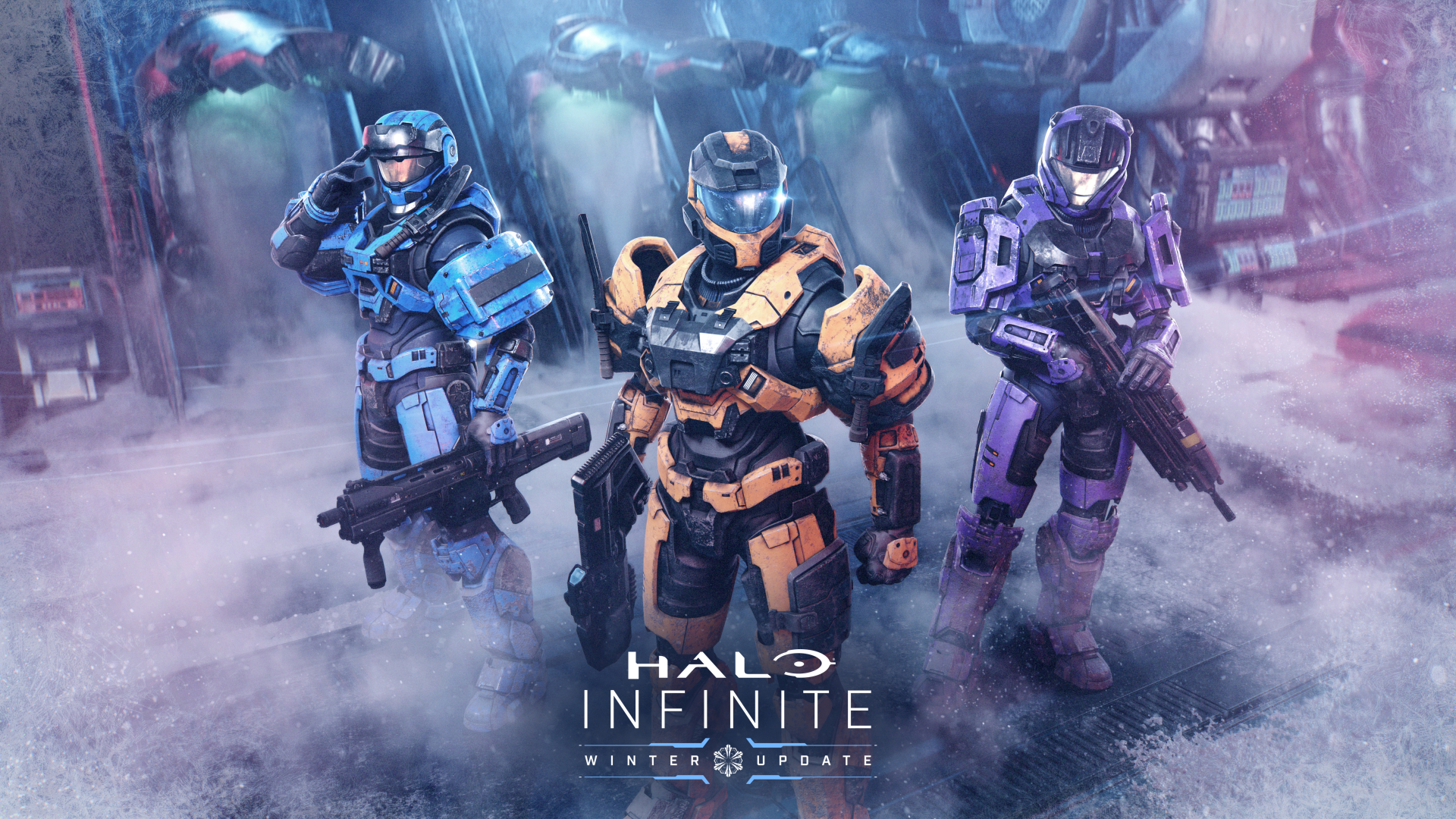 MAKING THE FORGE
Atomhawk's latest Project Story which details the studio's work behind Halo Infinite's Forge Beta was picked up by MCV/DEVELOP.
Check out the full details here.
ZOOL REDIMENSIONED IS HEADING TO PLAYSTATION
We broke the news in April about Zool Redimensioned heading to PS4 with a May release date and brand-new modes – with PushSquare and many more media outlets reporting on the news.
Read more about the upcoming release here.
MAKING A MASSACRE
IGN was among the press that highlighted Gun Interactive's official 'Making a Massacre' behind-the-scenes video, featuring members of the Sumo Nottingham team talking about the development of the upcoming The Texas Chain Saw Massacre.
Check out the full video here.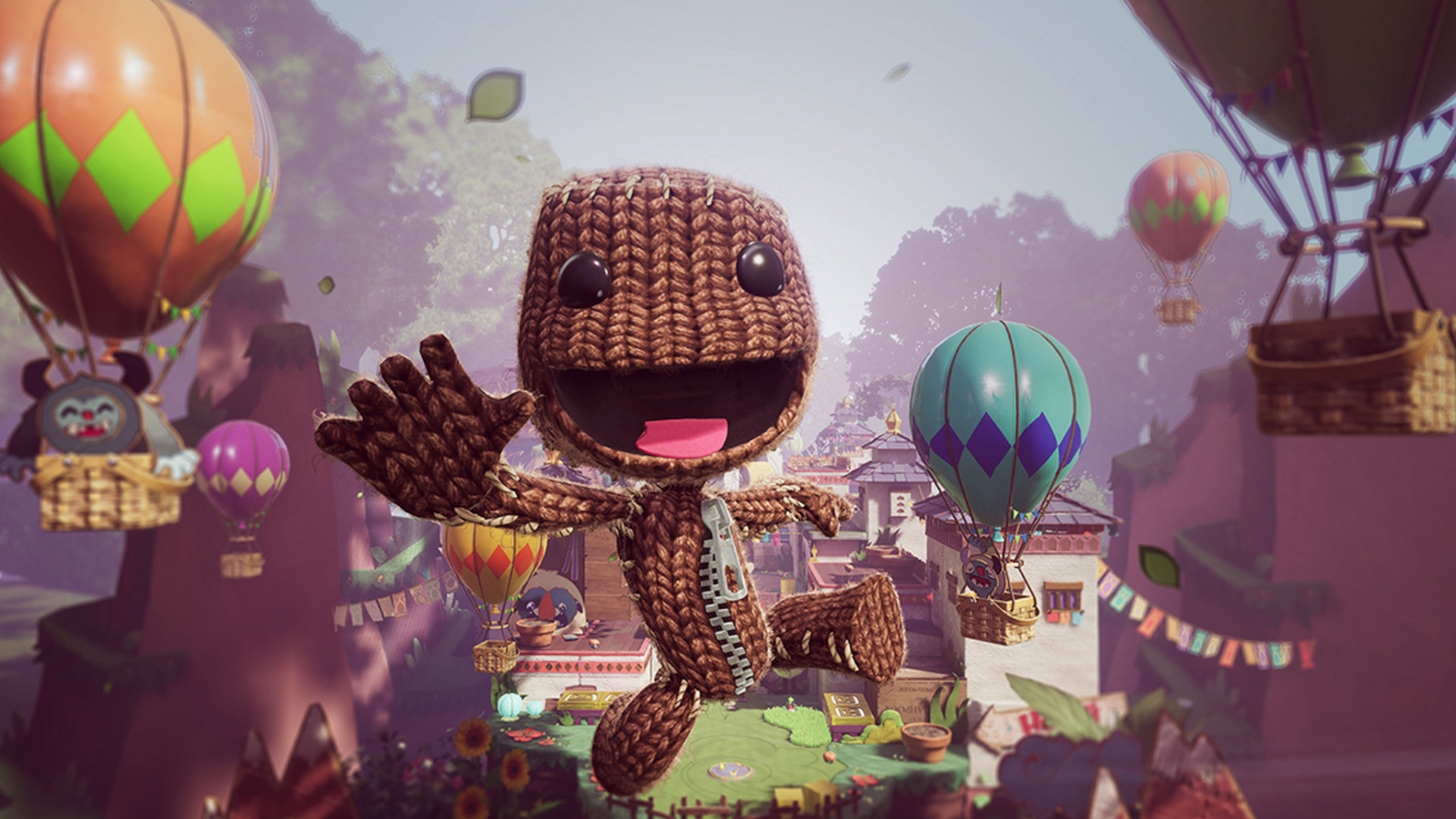 PLATFORMER PICKS
Sackboy: A Big Adventure, co-developed by Sumo Digital, was among GameRant's top platformer games.
You can find the full list right here.
IN IT TO WIN IT
Sumo Digital is in the running for two categories at the upcoming MCV/DEVELOP Awards 2023.
Take a look at the full list of nominees right here.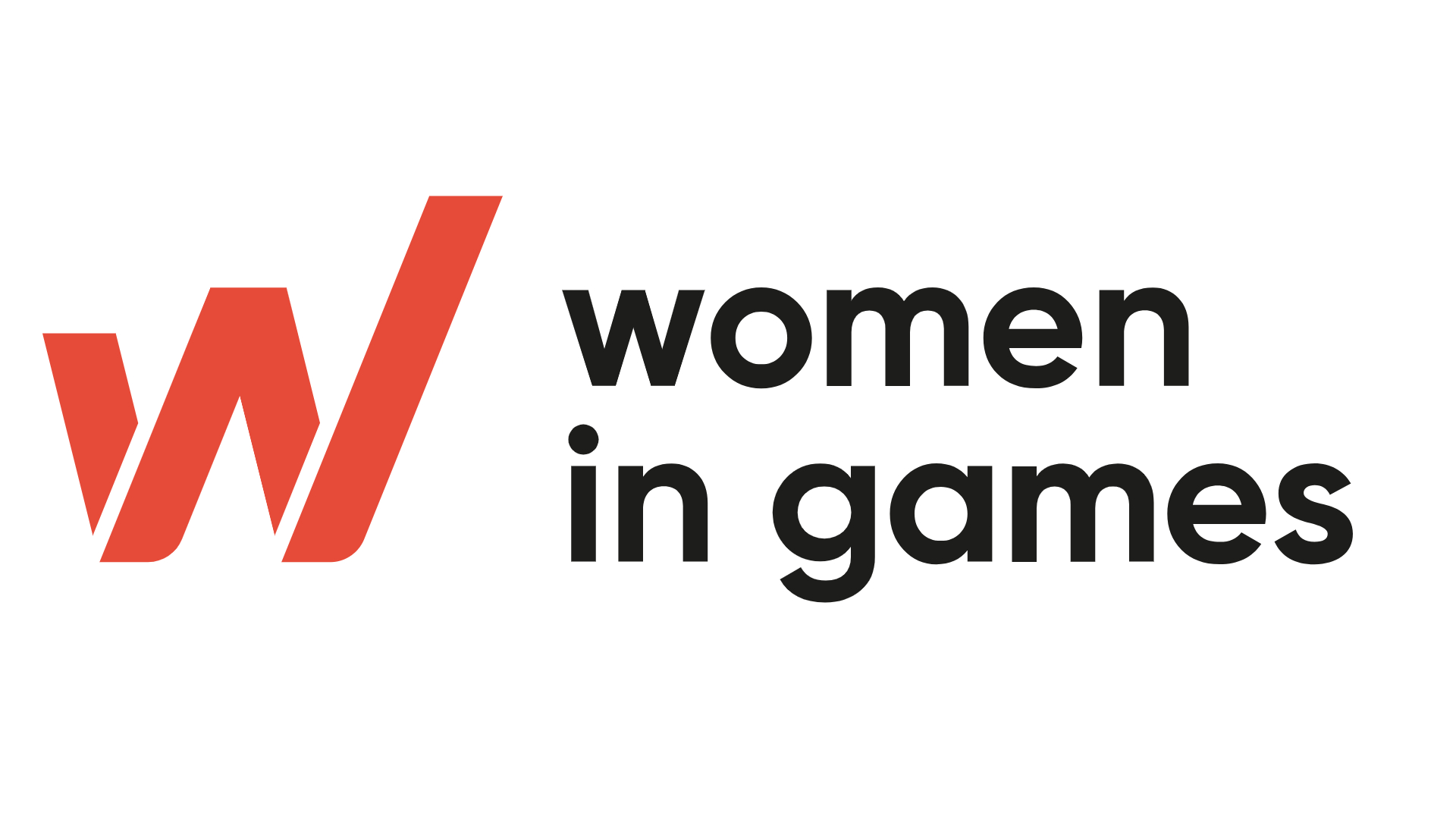 SCHOLARSHIP FOR FUTURE CANADIAN TALENT
Women in Games mentioned our Canadian-based studio Timbre Games as it's among a prestigious list of talented studios who are offering mentorship and internship opportunities to Vancouver Film School.
Find out more about the Women in Game Design Scholarship here.
---
MEET THE NEW HIRES
In this section of our round-up, we take a look at some of the people who have joined the Sumo family in recent weeks. Please welcome our latest recruits to Sumo Digital and across the wider Sumo Group!
Antonio Rizzatti De Abreu - Concept Artist at Sumo Nottingham
Miguel Guillen - Lead Backend Engineer at Sumo Leamington
Tom Hudson - Junior Programmer at Sumo Leamington
Ben Smith - Technical Support Analyst at Sumo Leamington
Matt Groves - Senior Sound Designer at Sumo Leamington
Julia Drake - Assistant Producer at Sumo Leamington
Gargi Roy - Concept Artist at Sumo Newcastle
Luke Gardner - Compliance QA Lead at Secret Mode
Ric Cowley - PR Executive at Secret Mode
Marcin Szambelan - Senior UI Artist at The Chinese Room
Danny Whitehouse - Lead Environment Artist at Auroch Digital
Victoria Mackenzie – Producer at Auroch Digital
Zachray Cundall - Lead Producer at Auroch Digital
Rose Russell - Lead Gameplay Programmer at Auroch Digital