In the News - Sumo Digital August 2022

Hello and welcome to the August 2022 edition of Sumo Digital's In the News!
Catch up on our latest exciting project news, award wins and general studio goings on as we rounded up our latest activities and announcements covered by the media right here. It's time to check out what our studios have been up to in the press throughout the month of August – enjoy!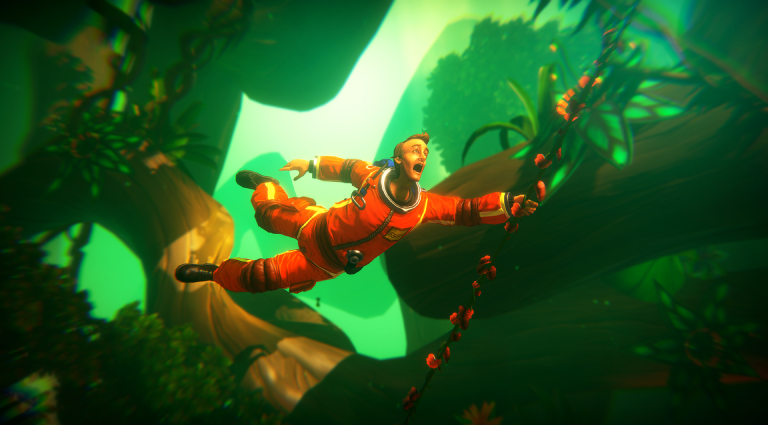 EXCITING MONTH AHEAD
With The Chinese Room & Secret Mode's adventure platformer Little Orpheus arriving this month on PC and Mac, Finger Guns kindly included it among their '26 Indie Games To Get Excited About in September 2022'.
Check out the full list here.
DANS LES NOUVELLES
Our very own Steve Lycett from Sumo Sheffield was interviewed by French newspaper Le Monde about Super Mario Kart's 30th anniversary, and how other popular karting games such as Sumo Digital's Sonic & Sega All-Star Racing have paved the way for a vast heritage of the cult game genre.
You can read the full feature here.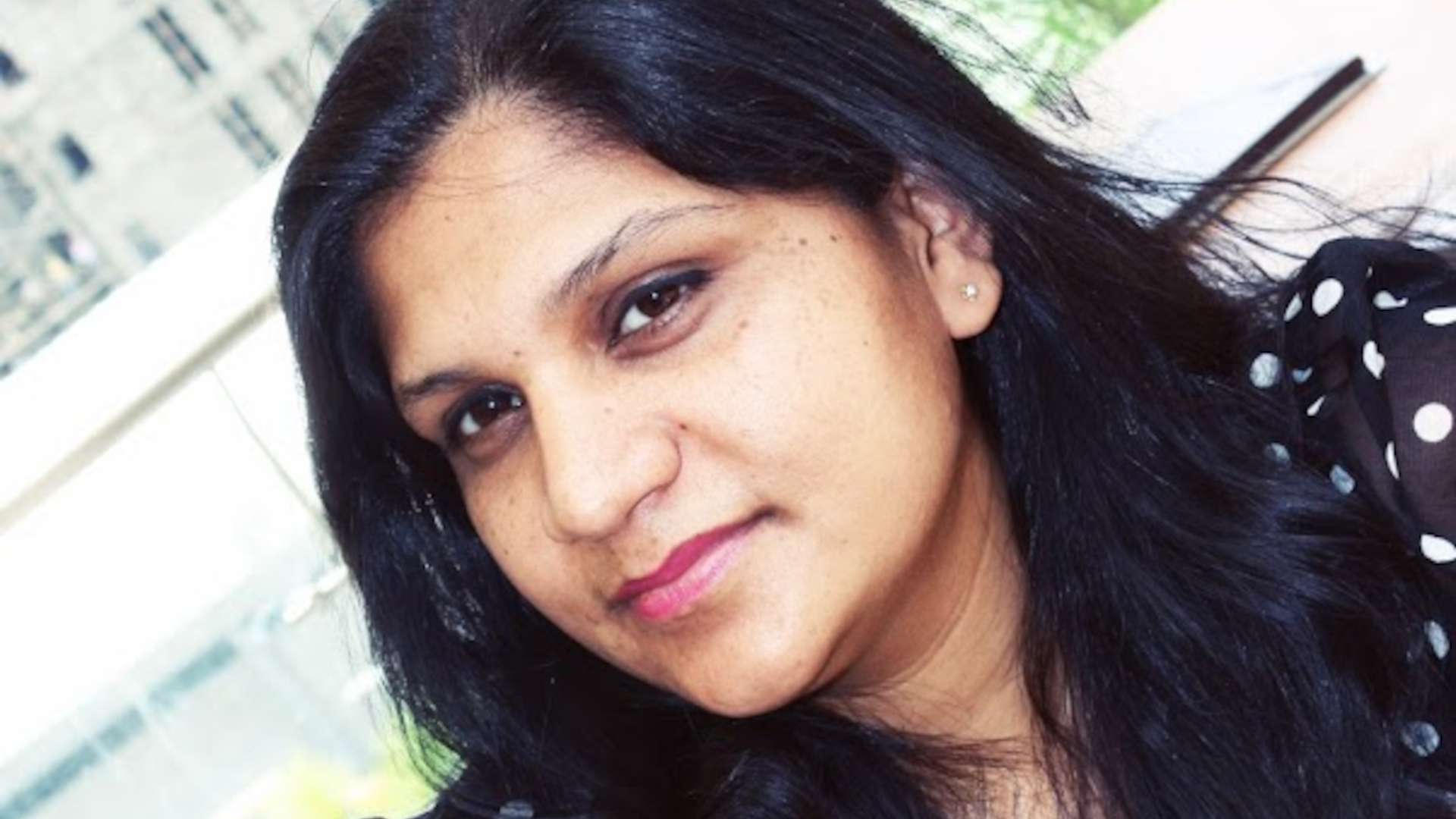 WELCOME, DOLLY!
Numerous media outlets from India including The Economic Times wrote an article on the arrival of Dolly Thomas to Sumo India Studios as the new Talent Acquisition Manager.
Read more about her appointment here.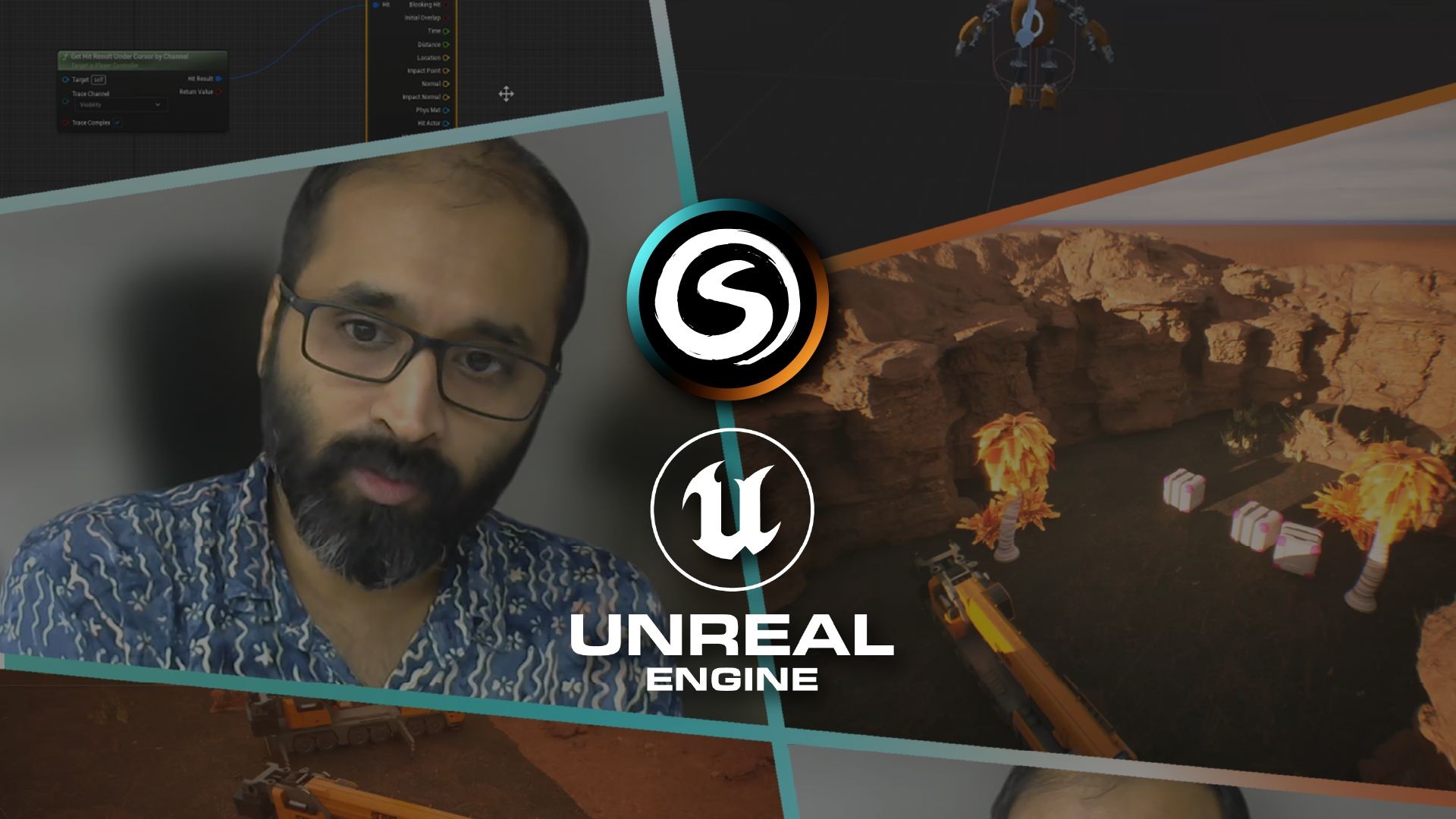 UNREAL EXPERIENCE
Sticking with Sumo India, Hardcore Gamers Unified covered the studio's Unreal Engine 5 collaborative training with Epic Games. Arvind Neelakantan from Epic Games conducted this training and focused on various topics including Lighting Setup, Importing Asset, Blueprints, Landscapes, Grass/Rocks/Vegetation, and Gameplay framework.
Check out what Epic and Sumo India had to say here.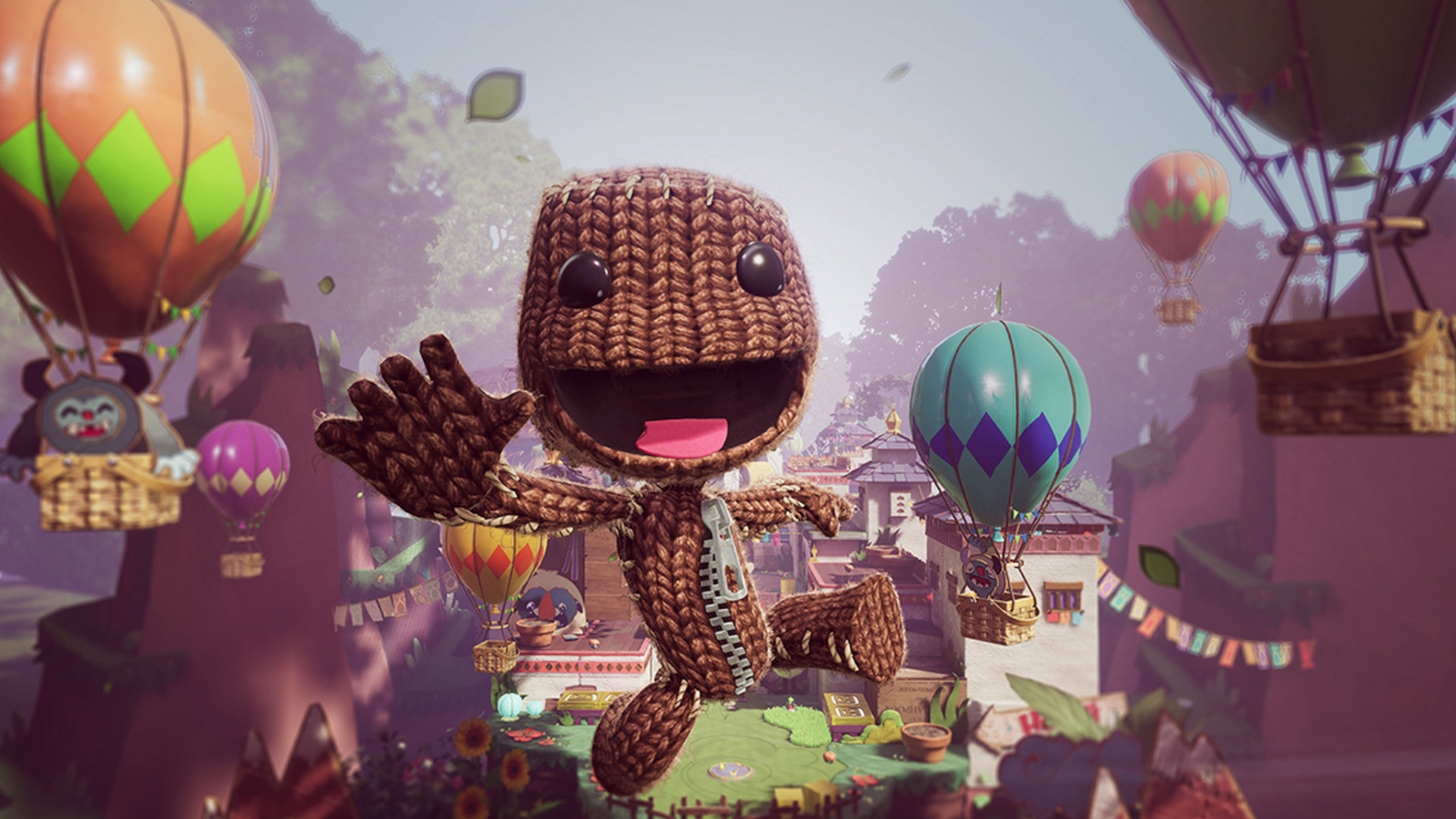 A POPULAR CHOICE
Our award-winning Sumo Digital title Sackboy: A Big Adventure has been once again highlighted among some of the best PS5 games, this time by Must Love Video Games in their '15 Most Amazing PS5 Exclusive Single Player Games So Far'.
Head on over here to view the full list.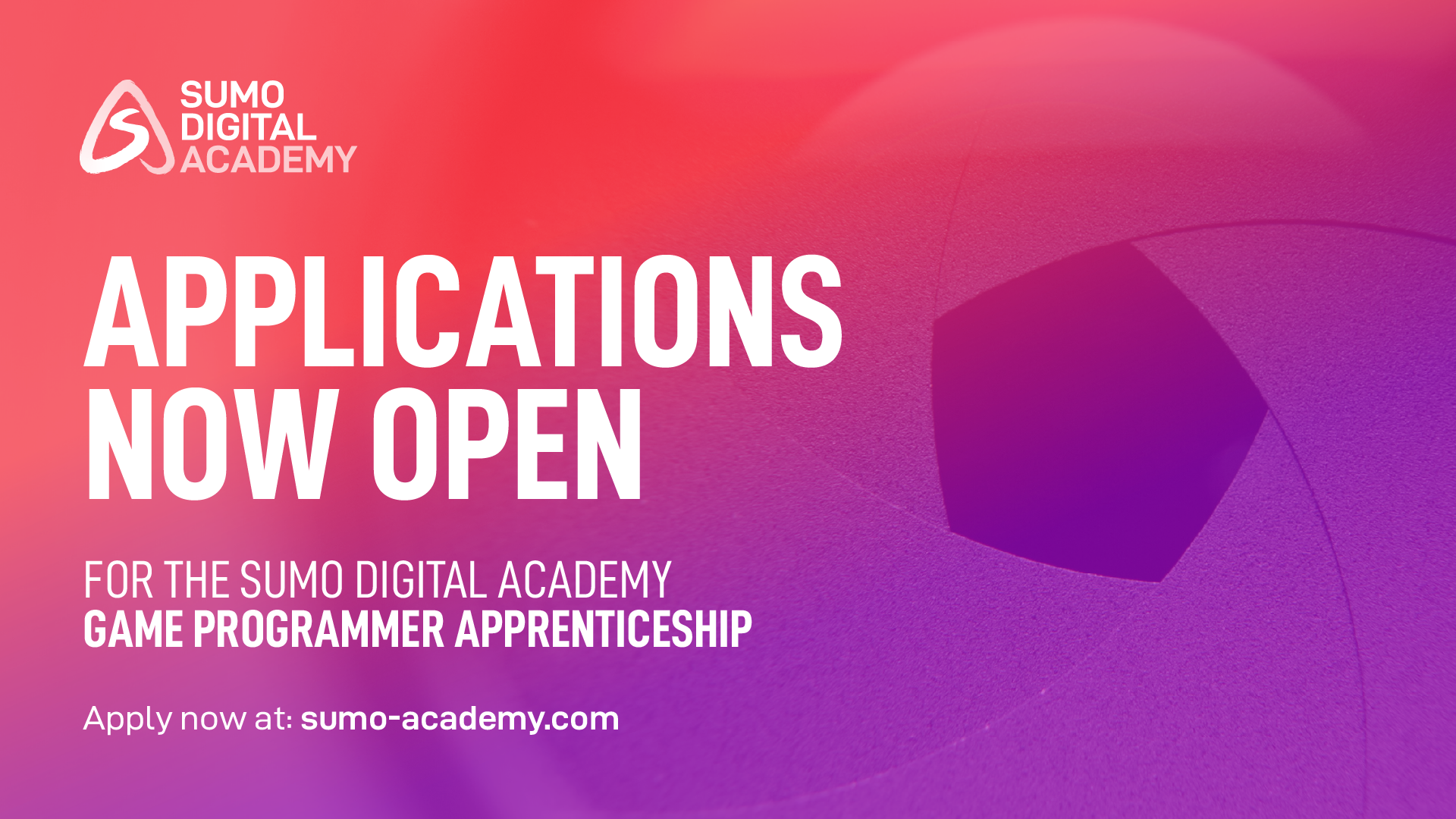 APPLICATIONS ARE OPEN!
MCV/DEVELOP highlighted that the Sumo Digital Academy's 2023 applications for the Apprenticeship Programme are now open. The programme is the first in the UK to offer a games industry programming course recognised by the UK government and the Institute for Apprenticeships and Technical Education – and the perfect opportunity for graduates looking to make their first career move, those skilled in different industries, or those seeking a career change.
Find out more about the Programme right here.
MEET THE NEW HIRES
In this section, we take a look at some of the talented people who have joined the Sumo family recently. Please welcome our latest recruits to Sumo Digital and the wider Sumo Group!
Dom McCollum - Undergraduate Placement Programmer at Sumo Sheffield
James Smith - Placement Programmer at Sumo Sheffield

Arjav Sanjay Pandirkar – Programmer at Sumo Sheffield

Sam Webster - Junior Concept Artist at Sumo Sheffield

Barney Wilks - Junior Programmer at Sumo Sheffield

Kelvin Janson - Central Art Manager at Sumo Sheffield

Martyna "Ellie" Dzienis - Junior Games Artist at Sumo Sheffield

Will Rose - Junior Programmer at Sumo Nottingham

Alexandru - Ionut Mocondoi – Producer at Sumo Nottingham

Damian Hosen - Studio Design Director at Sumo Leamington

Felix Neila - Junior Programmer at Sumo Warrington