In the News – Sumo Digital January 2023

Welcome to the latest edition of In the News, our first of 2023!
We're gearing up for another busy year of announcements and exciting projects, but that hasn't stopped Sumo Digital from hitting the headlines already this year.
Join us as we take a look at the projects and news covered by the media over January.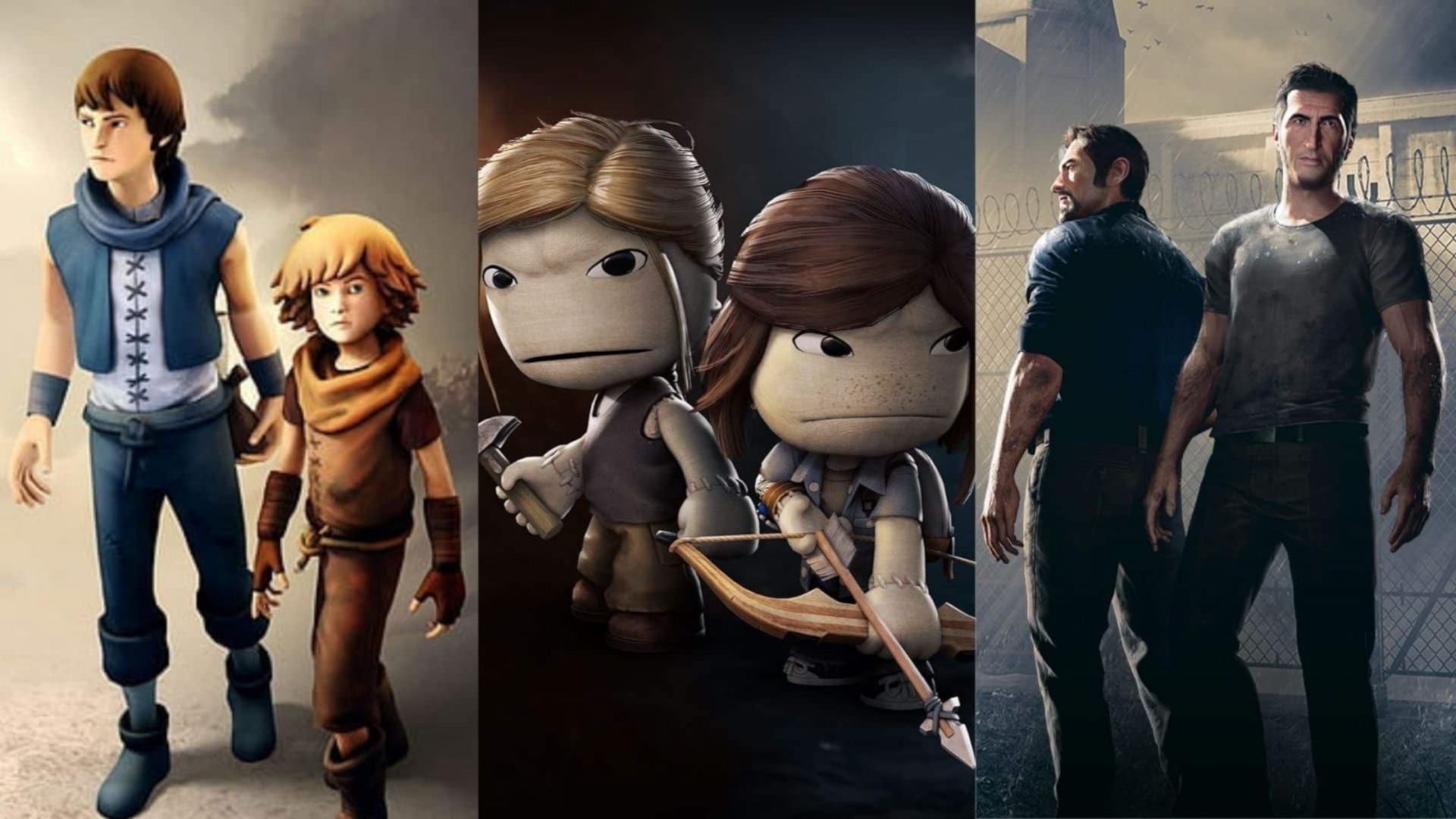 TOP FOR CO-OP
Esports Asia featured Sackboy: A Big Adventure among its '12 co-op games like It Takes Two you must play'. Thanks for thinking of us.
ONES TO WATCH 2023
All eyes are on The Chinese Room, so say PC Gamer, as they've highlighted our studio in their 'developers we want to hear from in 2023' article.
BACK IN TIME
Sumo Sheffield's very own Jamie Smith was a guest on The Retro Hour podcast his retro gaming memories, how he entered the industry and working with legends like Martin Edmonson.
Listen to the full podcast here.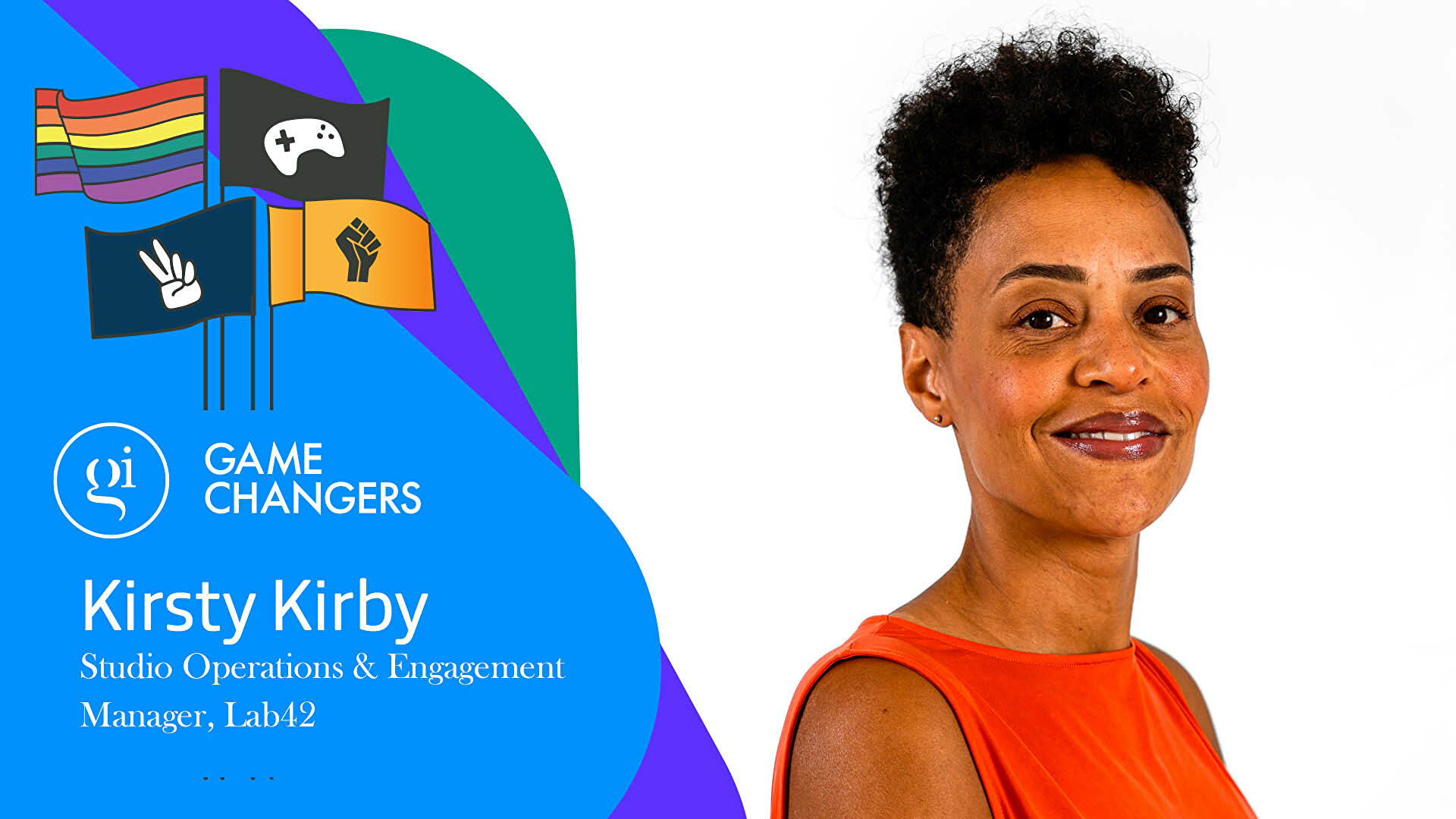 CHANGING THE GAME
GamesIndustry.biz has begun revealing its 2023 Game Changers, and we were excited to see Lab42 Games' Kirsty Kirby featured during January.
Read the feature on Kirsty right here.
---
MEET THE NEW HIRES
In this section of our round-up, we take a look at some of the amazing people who have joined the Sumo family in recent weeks. Please welcome our latest recruits to Sumo Digital and across the wider Sumo Group!
Ben Murray - Principal Programmer at Sumo Nottingham
Jacob Harvey - Junior Level Designer at Sumo Nottingham
Hayden Smith - Technical Animator at Sumo Nottingham
Chris Groves - Senior Community Manager at Sumo Leamington
Natasha Nathani - Senior Producer at Sumo Sheffield
Rachel Robertson - Producer at Atomhawk
Stefano Galatà - Gameplay Programmer at Sumo Newcastle
Ysobel Buchanan - UI UX Designer at Auroch Digital
Tessa Key - Internal Communications Manager at Sumo Group