In the News – Sumo Digital March 2023

Hello and welcome to the latest edition of In the News!
Join us as we take a look at the latest news and projects covered by the media over the month of March.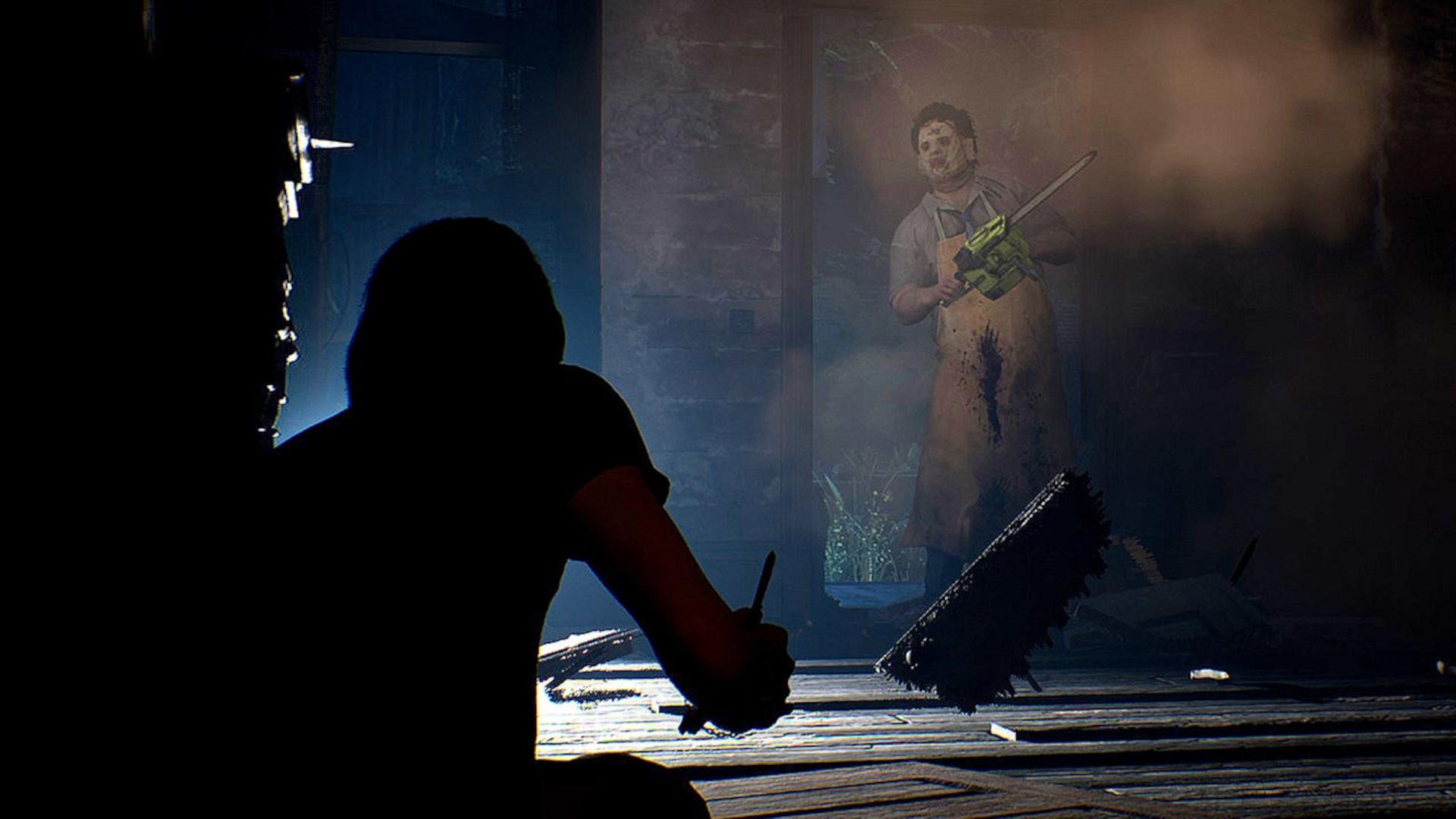 SAVE THE DATE
As reported by TheGamer and a number of other media outlets, Sumo Nottingham and Gun Interactive's The Texas Chain Saw Massacre has not only a release date of the 18th of August, but a technical test on the horizon.
Check out what's in store here.
PATCHING UP
PC gamers enjoying Sackboy: A Big Adventure received a new patch update including two key features, which WCCFTech reported on.
Find out more about the update here.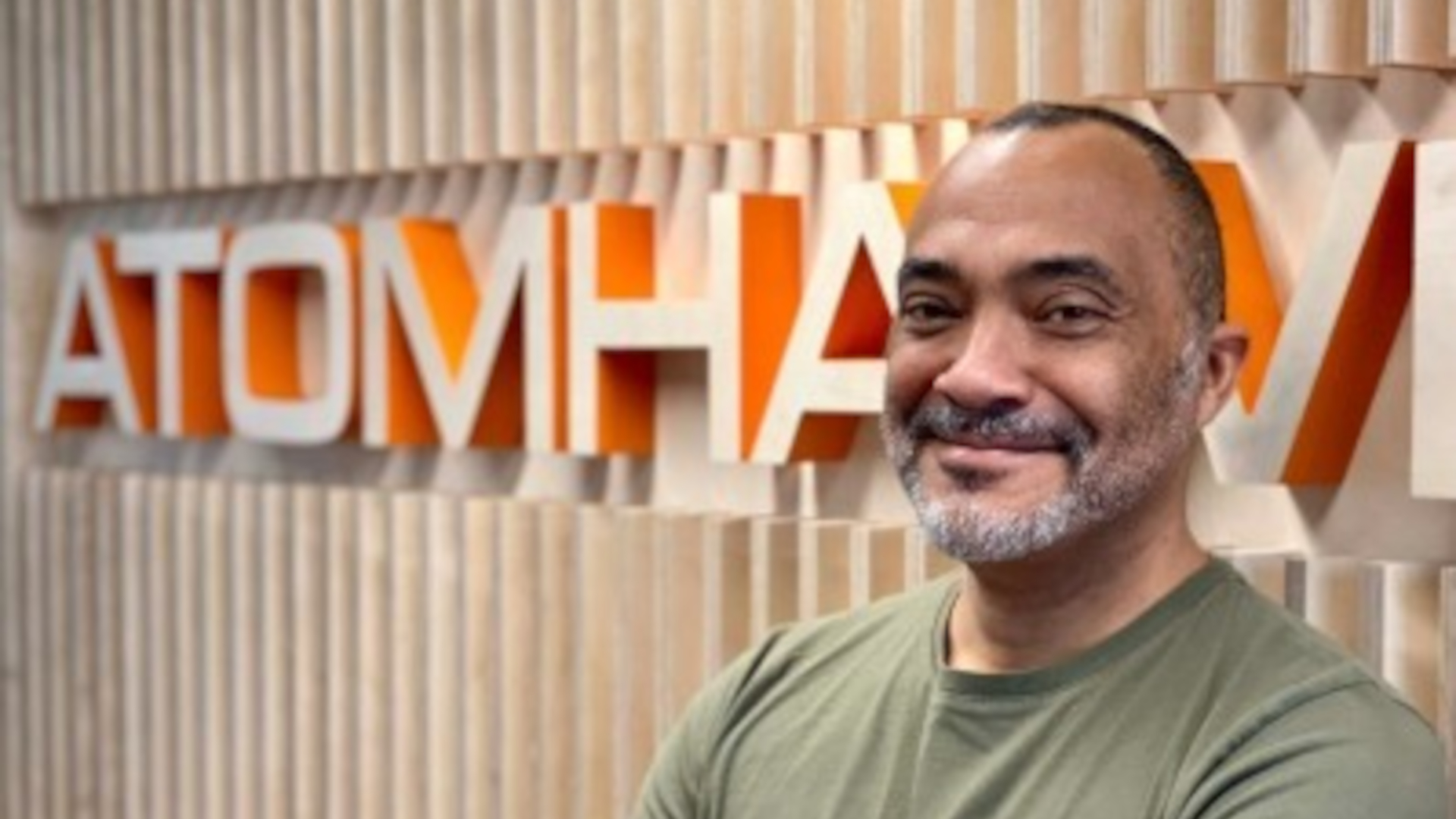 LIFE IN THE INDUSTRY
Atomhawk UK's Studio Director Darren Yeomans spoke to PodBean recently on his 30 years of experience in the industry and some of the fantastic projects that he's worked on.
Listen to Darren's podcast appearance right here.
A WORTHY CAUSE
The wonderful folks over at The Chinese Room hit the headlines after they donated their Indie X Awards prize money to a local charity, as reported by the Brighton Journal.
Check out more on this story here.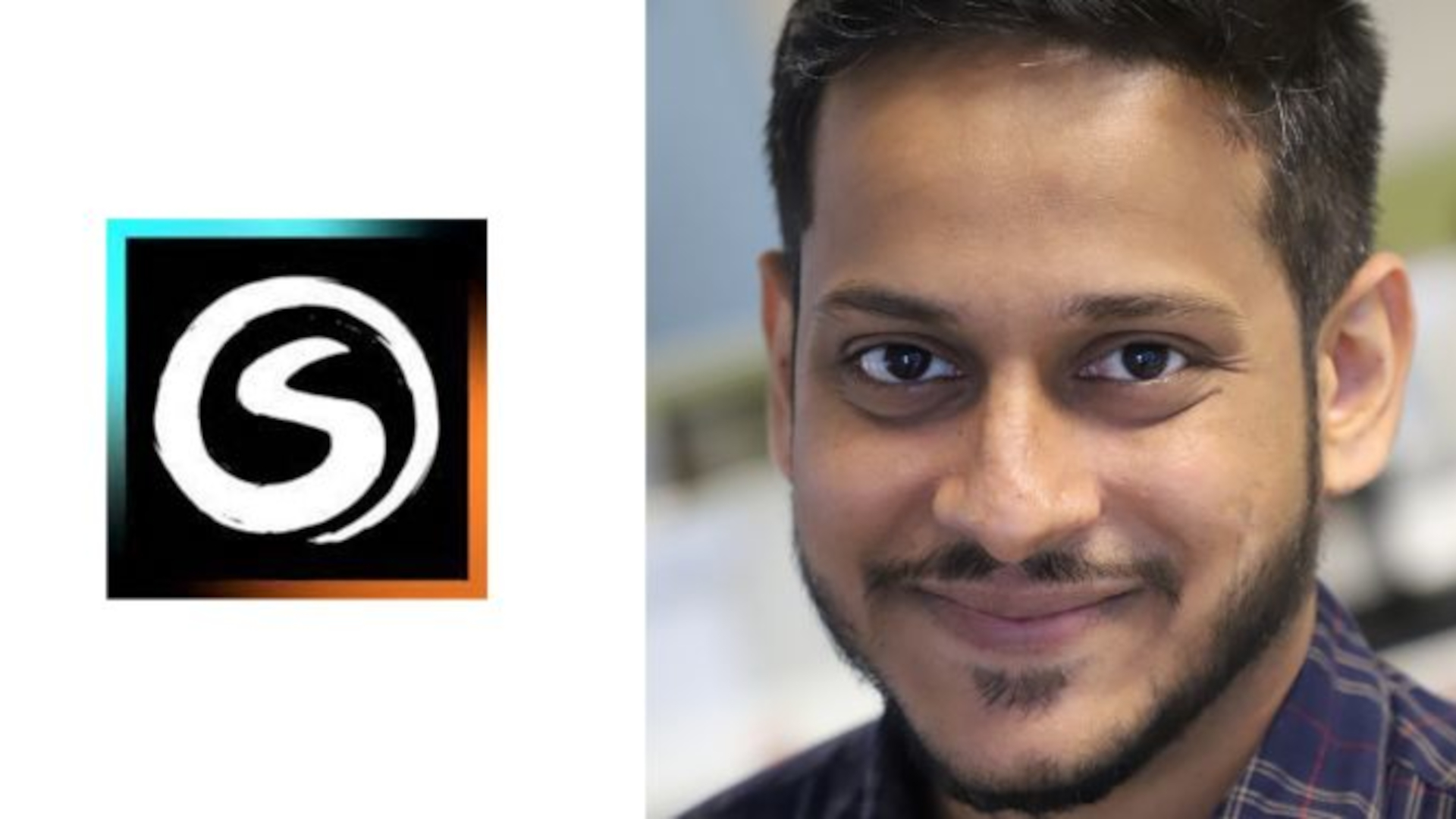 HELLO, RIXON!
MediaBrief was among the media outlets in India to pick up on our announcement that Rixon Pinto has joined Sumo India as the new Marketing and Communications Manager.
Read more about Rixon's role and his experiences here.
A DAY AT THE RACES
PocketGamer shared our British Racing Greats announcement, featuring studios from across the racing game spectrum raising money for Solving Kids' Cancer UK and SpecialEffect.
Read more about the event here.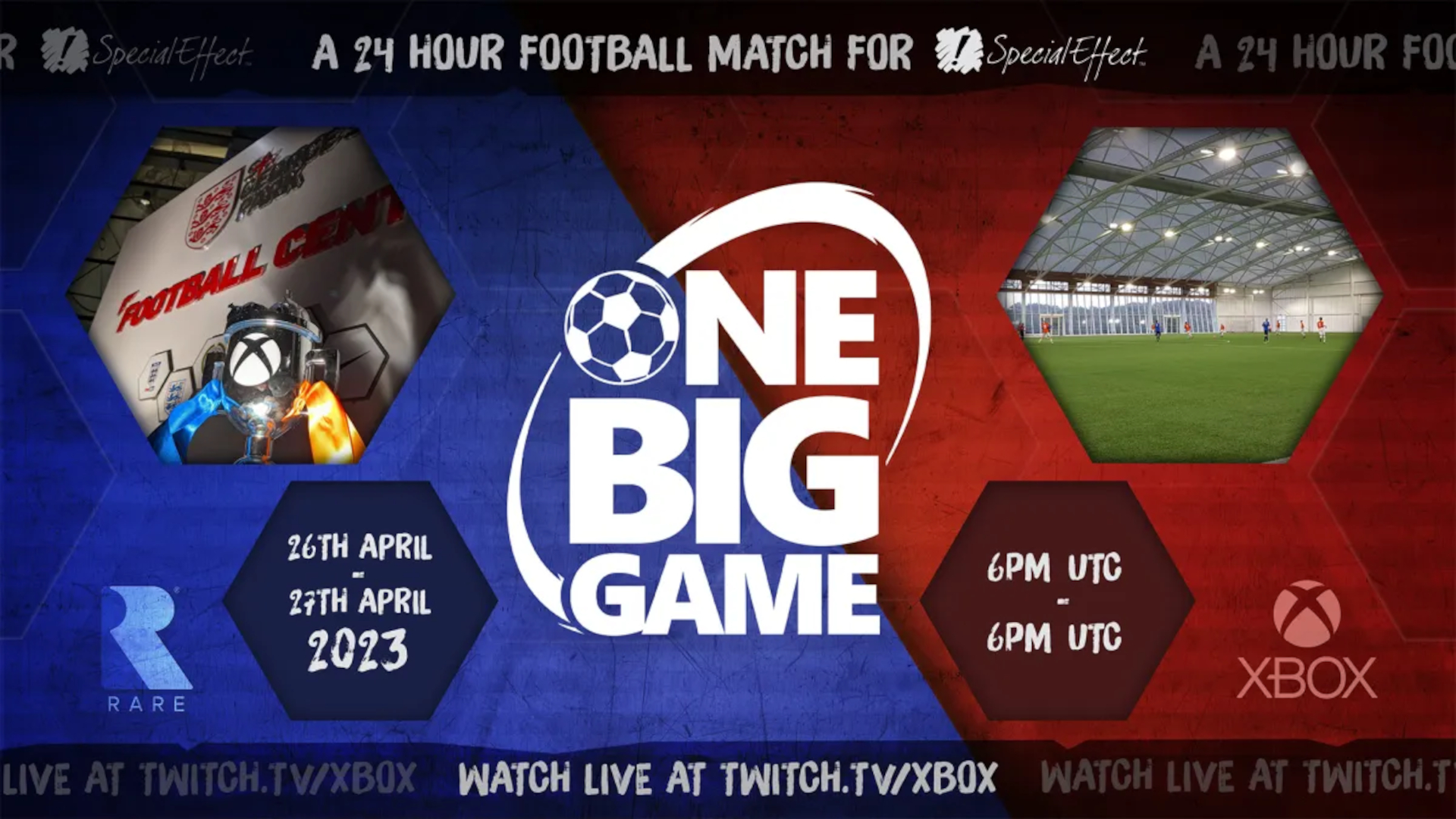 IT'S ALL KICKING OFF
Xbox Wire confirmed the news that SpecialEffect's 'One Big Game' charity event returns this year, and members of Sumo Group and The Chinese Room are rallying together to play in the 24-hour live-streamed event to help raise money for charity.
Check out more on what to expect here.
---
MEET THE NEW HIRES
In this section of our round-up, we take a look at some of the amazing people who have joined the Sumo family in recent weeks. Please welcome our latest recruits to Sumo Digital and across the wider Sumo Group!
Jess Gaskell – Director of PMO at Sumo Digital
Kieran Latham - Technical Artist at Sumo Sheffield
Callum Hill - Junior Support Analyst at Sumo Sheffield
Tom Leighton - Art Manager at Atomhawk
Adele Richards - Social Media Coordinator at Sumo Group
Alif Lameesa Trevathan - Inclusion and Belonging Engagement Manager at Sumo Group