In the News – Sumo Digital May & June 2023

Hello and welcome to the latest edition of In the News!
It's a double-decker this time around, so please join us as we take a look at the latest news and projects covered by the media over the months of May and June.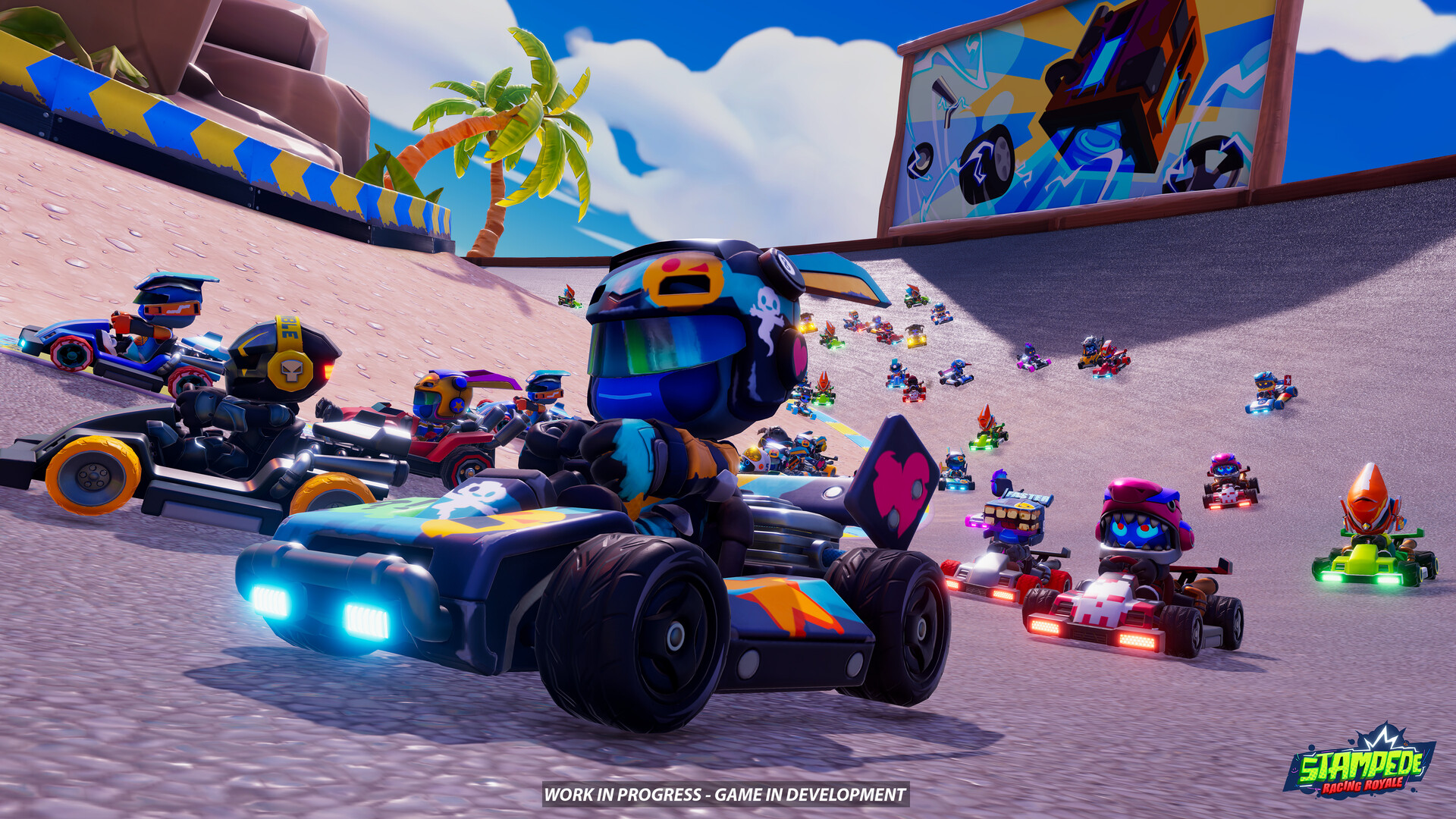 JOIN THE STAMPEDE
Sumo Leamington put the pedal to the metal by unveiling its exciting new IP Stampede Racing Royale to the world during the PC Gaming Show 2023 – with the upcoming free-to-play, 60-player racing game gained a lot of attention from the press.
Read more about it here.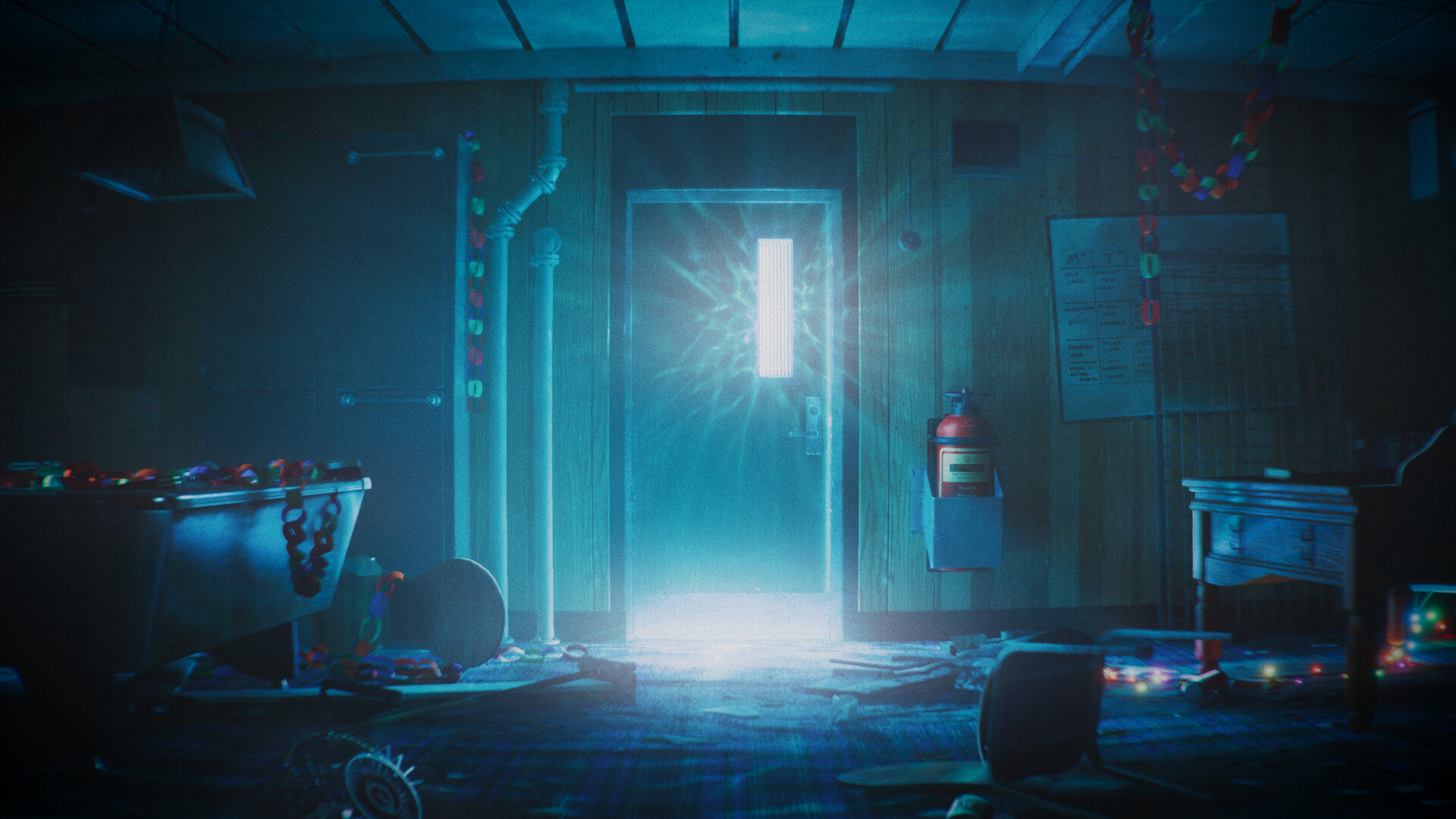 NEW HORROR GAME FROM THE CHINESE ROOM
Sending chills down your spine, The Chinese Room also revealed its own brand-new IP during the Xbox Games Showcase called Still Wakes the Deep – a survival horror game set on an oil rig off the coast of Scotland.
Check out more on this new upcoming title right here.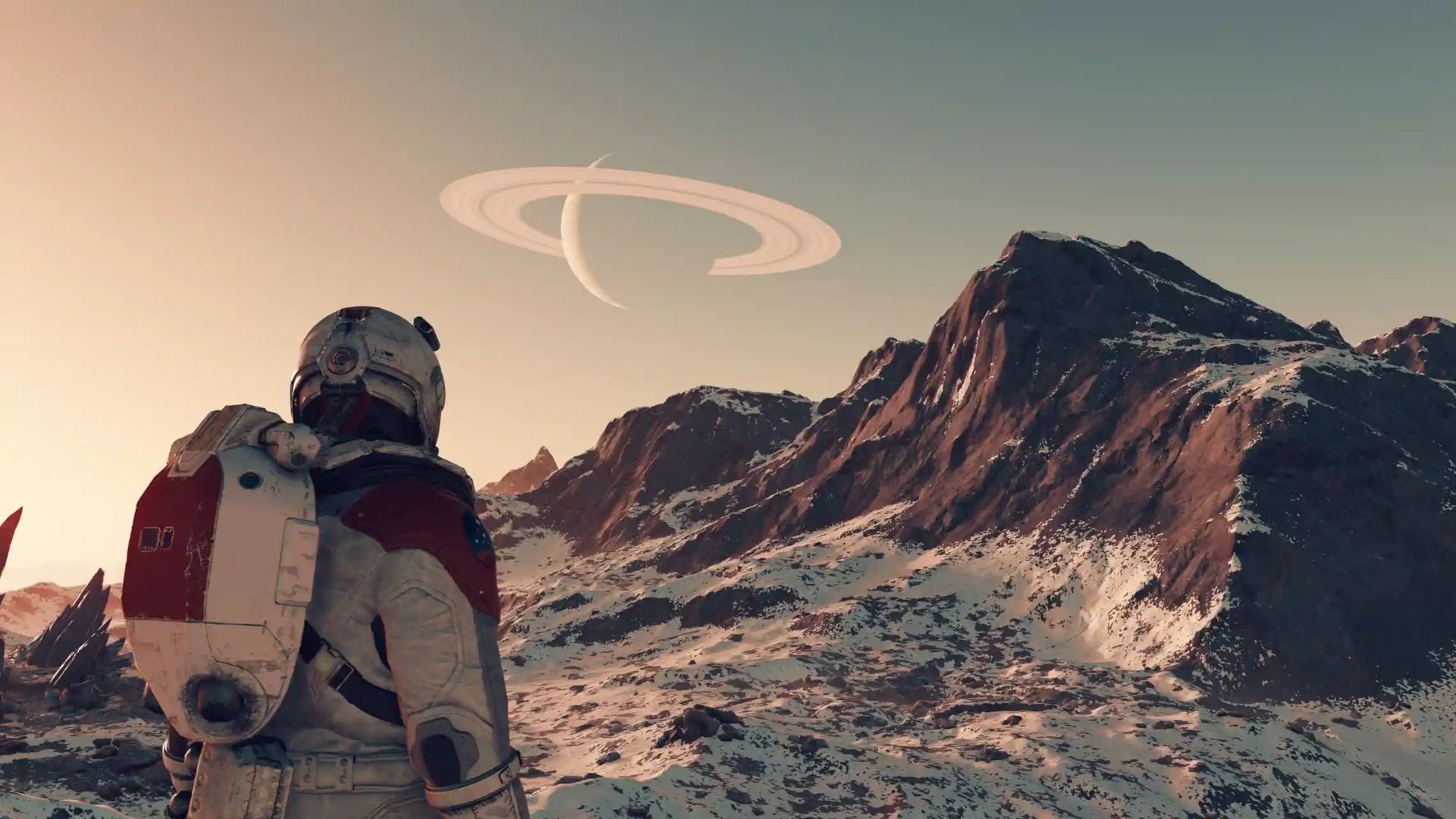 HIGHLY ANTICIPATED
Speaking of our new IPs, The Guardian listed both among its list of '20 best upcoming video games' – we're flattered!
Take a look at the full list here.
A SNEAK PEEK AT THE HORRORS THAT AWAIT
Dead Central posted their first impressions of Sumo Nottingham's The Texas Chain Saw Massacre after a hands-on preview last month.
Find out what they had to say here.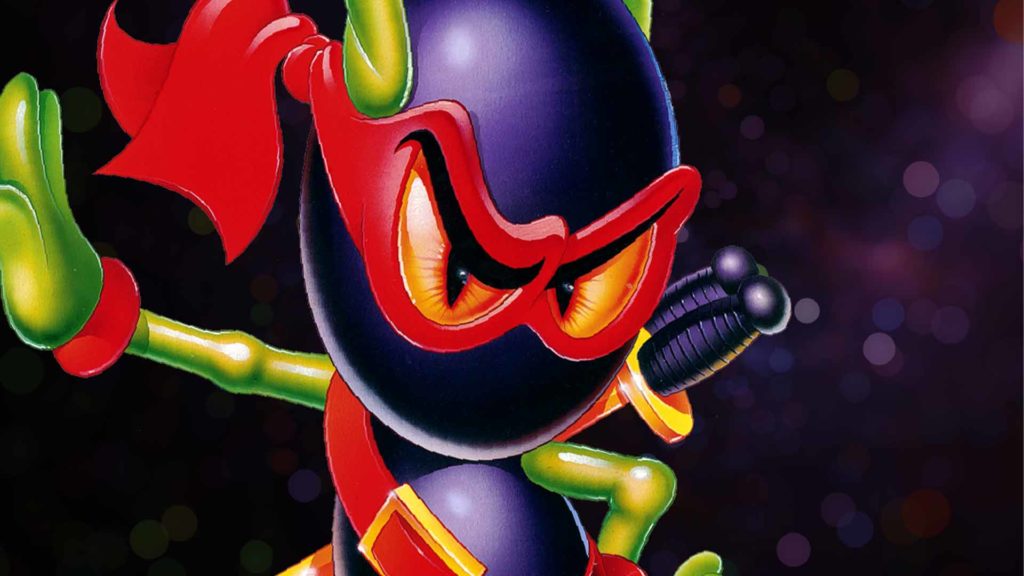 ZOOL MAKES IT WAY TO PS4
May was also a busy month for game releases as the Sumo Digital Academy's Zool Redimensioned arrived on PlayStation 4, with brand-new party modes included.
Check out what some of the critics thought about the PS4 version here.
GREAT GAMES, NO WI-FI
GameRant kindly included Sumo Digital and Sony Interactive's BAFTA Award-winning Sackboy: A Big Adventure among its list of the '25 Best PS4 Games That Don't Require An Internet Connection'.
Take a look at the full list here.
WOMEN LEADERS
Sumo India's Pratiksha Nagori spoke to Adgully on how women leaders are leveraging their positions in the country.
Read what Pratiksha had to say here.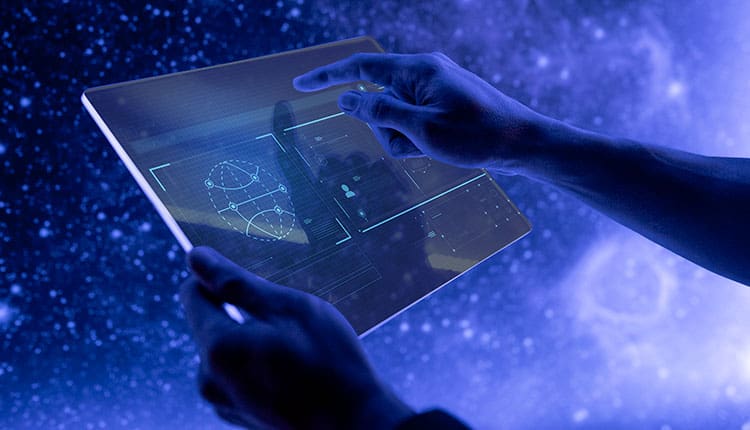 CREATING LIFELIKE WORLDS
Sticking with Sumo India, Technical Manager Ganesh Chaudhari's feature article with Express Computer gave readers an insight into creating lifelike game worlds and exploring crowd simulation in games.
Check out the full article over here.
---
MEET THE NEW HIRES
In this section of our round-up, we take a look at some of the people who have joined the Sumo family in recent weeks. Please welcome our latest recruits to Sumo Digital and across the wider Sumo Group!
Jami Salati - Leve Designer at Sumo Leamington
Sophie Benefer - Senior Writer at Sumo Sheffield
Jenny Brewer - Senior Principal UI/UX Artist at Atomhawk
Alix Taylor-Searle - Producer at Auroch Digital