In the News – Sumo Digital October 2022

Hello and welcome to the October 2022 edition of Sumo Digital's In the News!
Last month saw lots of exciting announcements and mentions for Sumo Digital. So, sit back and take a look at the latest exciting projects and news covered by the media throughout the month of October.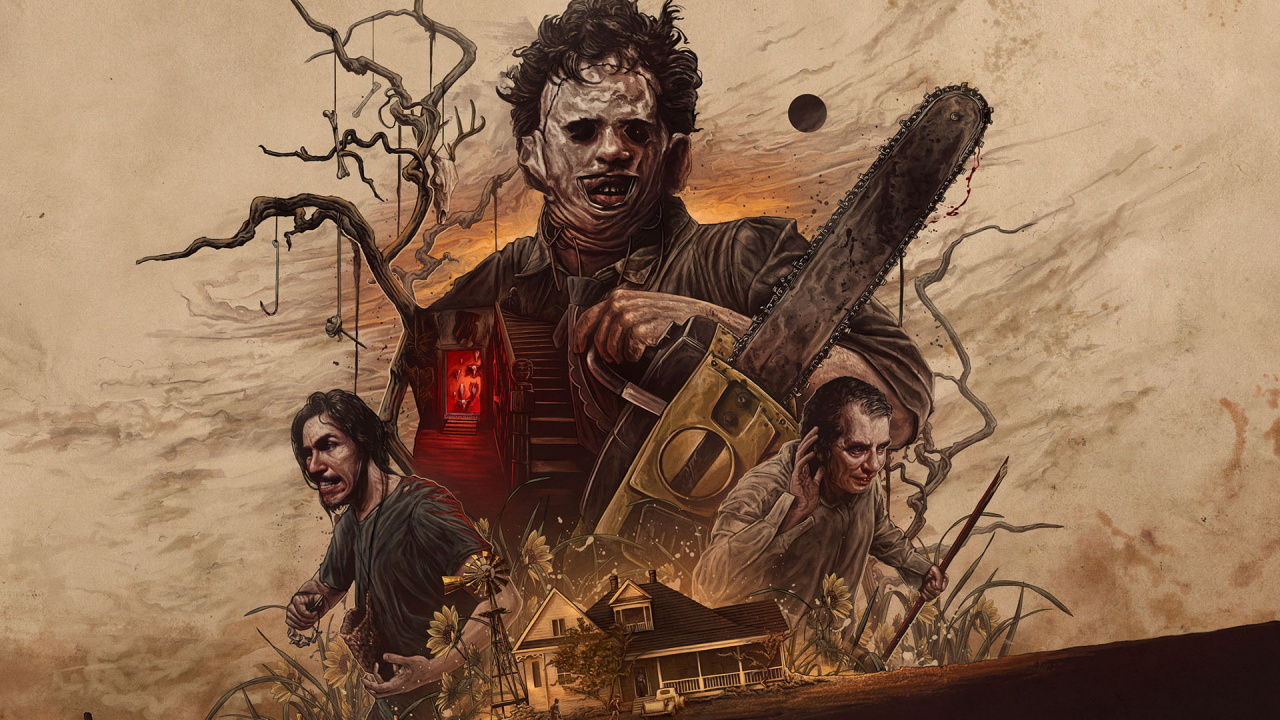 REVVING TO GO!
It's been a common trend, and coverage continues to hype up Sumo Nottingham and Gun Interactive's highly-anticipated The Texas Chain Saw Massacre game – with numerous journalists and media having got a taste for the game during a recent preview.
Find out what WIRED had to say about the game here.
SACKBOY'S HERE (AGAIN!)
From PlayStation to PC, Sackboy: A Big Adventure arrived on a new platform in October for many more gamers to indulge in its charming adventure. A number of media sites covered the game in their initial reviews, including PCInvasion.
Check out the review here.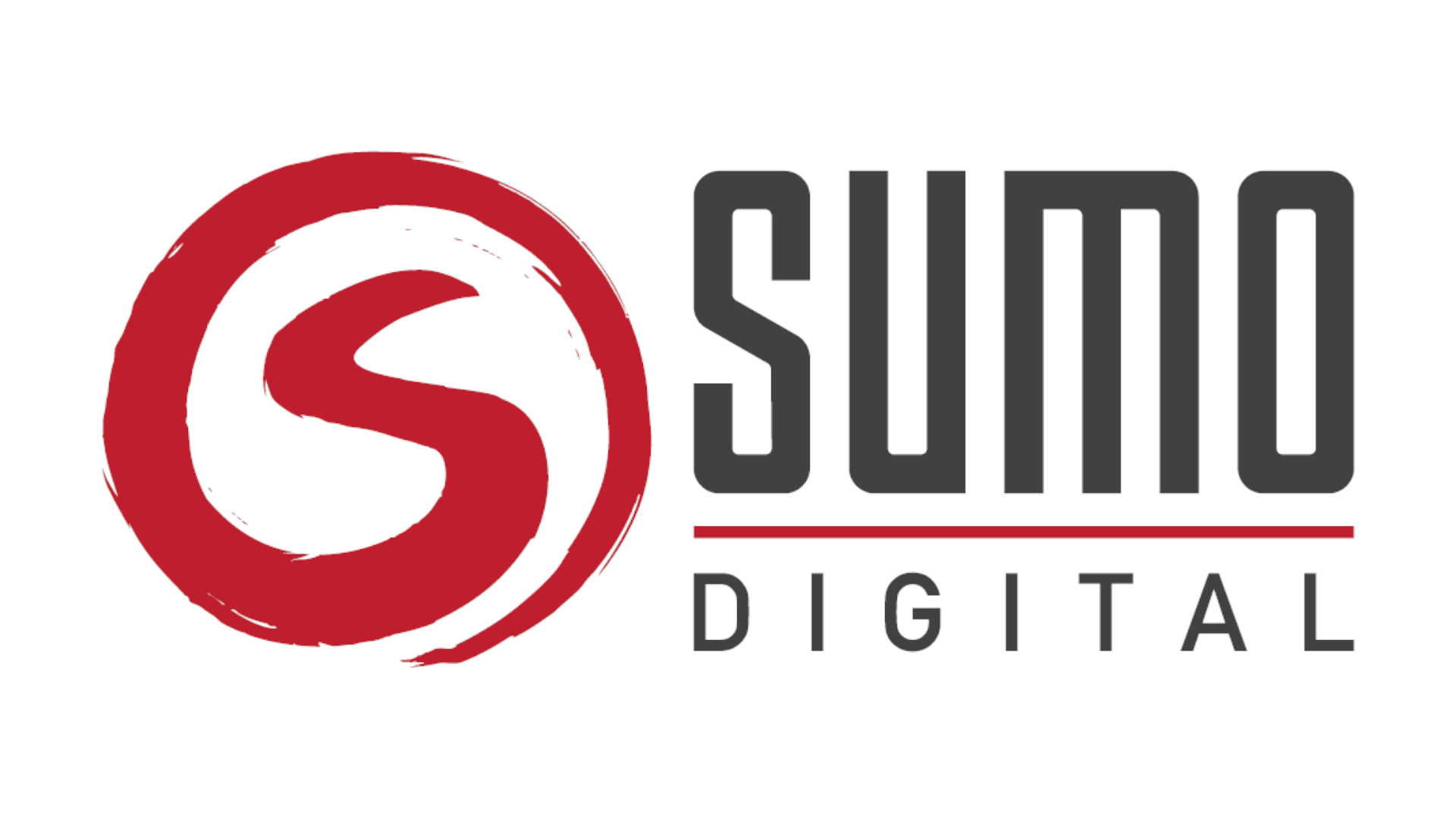 BUILDING FOR THE FUTURE
Sumo Digital's announcement regarding three new senior roles was picked up by numerous media sites, including Insider Media.
Check out the new roles and the people helping shape Sumo Digital for the future here.
SIMPLY ONE OF THE BEST
We were excited to find out that Timbre Games, a Sumo Digital studio, has been listed in the GI.biz Best Places to Work 2022 Canada awards.
Get more information right here.
GROWTH OF GAMING IN INDIA
Sumo India's Studio Director Stewart Neal was on hand to speak to ABP Live on their podcast about how consoles can be brought to the forefront of gaming in India; as well as Head of Production Jacob Kureekattil writing a guest post on ABP Live regarding where the industry will be in the next five years.
You can check out the podcast here, and the article here.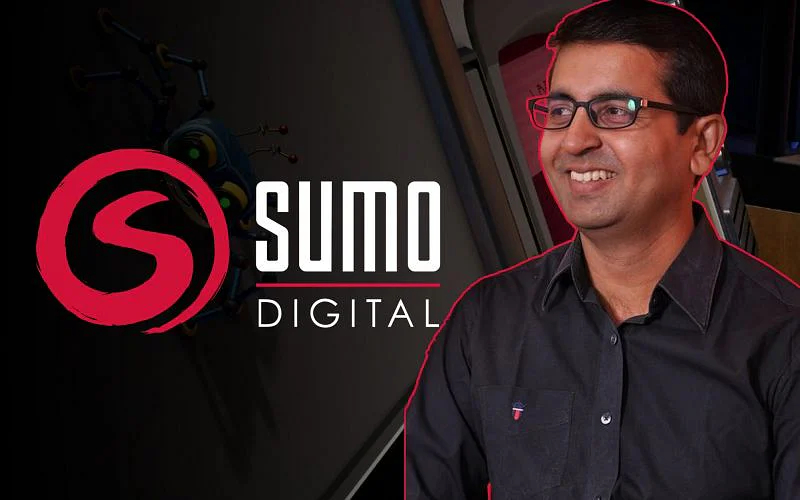 EXPANDING OUR HORIZONS
Sticking with Sumo India, Technical Manager Ganesh Chaudhari was interviewed by Sportskeeda about what Sumo Digital has in store now that it's branching out to a studio in Bangalore.
Read the full interview here.
ONE SPECIAL DAY
Our fund-raising efforts at Sumo Digital and across the wider Sumo Group were recognised by GI.biz in their One Special Day round-up, the event was held to raise vital funds for SpecialEffect, which is one of our chosen charity partners.
Read more about it here.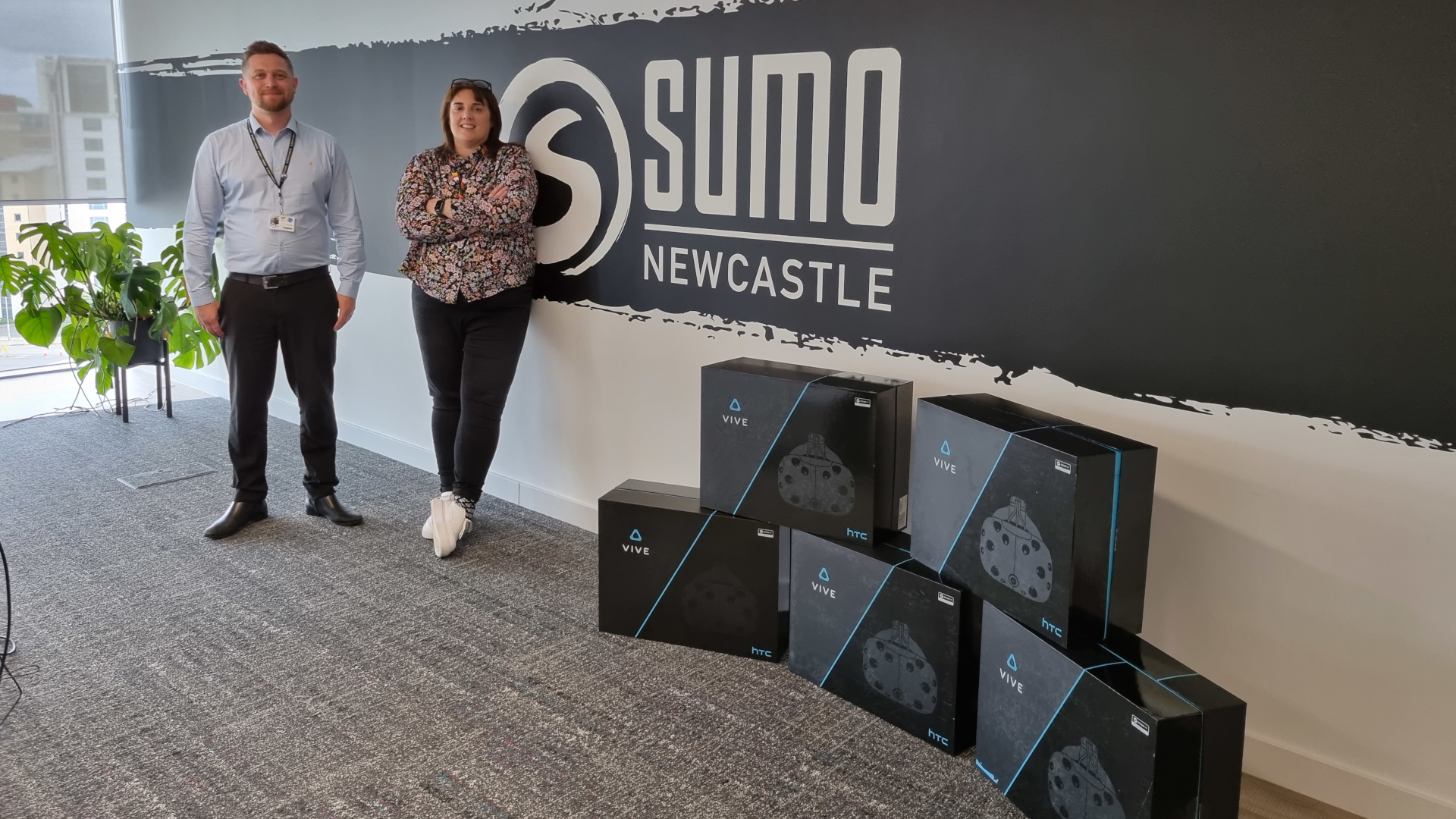 GENEROUS DONATION
Sumo Newcastle gave thousands of pounds worth of virtual reality gear to a neighbouring college, which was picked up by a number of media including Newcastle Magazine.
Find out more here.
MEET THE NEW HIRES
In this section, we take a look at some of the talented people who have joined the Sumo family recently. Please welcome our latest recruits to Sumo Digital and the wider Sumo Group!
Elisus Swans - Junior QA Tester at Sumo Leamington
Rosie King - Excellence and Integration Manager at Sumo Sheffield
Leonie Clarke - PMO Administrator at Sumo Sheffield
Jack Purdy - Junior Lighting artist at Sumo Nottingham
Samantha Maiolo - Associate 3D Animator at Auroch Digital