In the News - Sumo Digital September 2022

Hello and welcome to the September 2022 edition of Sumo Digital's In the News!
It's been a busy month at Sumo Digital. So, join us as we catch up on our latest exciting projects, events, and news covered by the media throughout the month of September.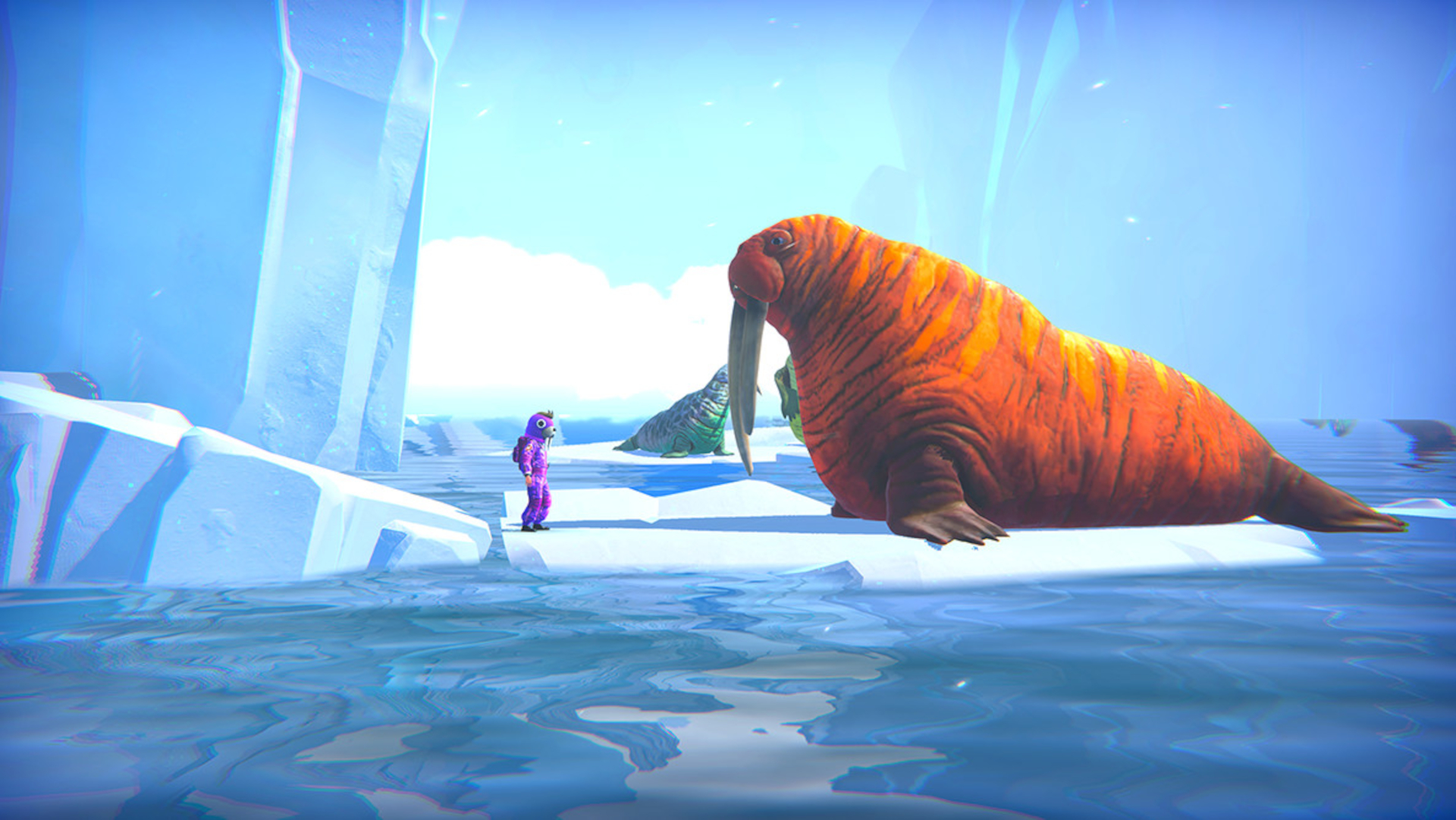 LITTLE ORPHEUS' BIG CONSOLE AND PC LAUNCH
Cosmonaut Ivan Ivanovich ventured into the unknown once again in September as Little Orpheus launched on PC and console. A number of media outlets covered the game in their review, including Finger Gun.
Check out their review and what they had to say here.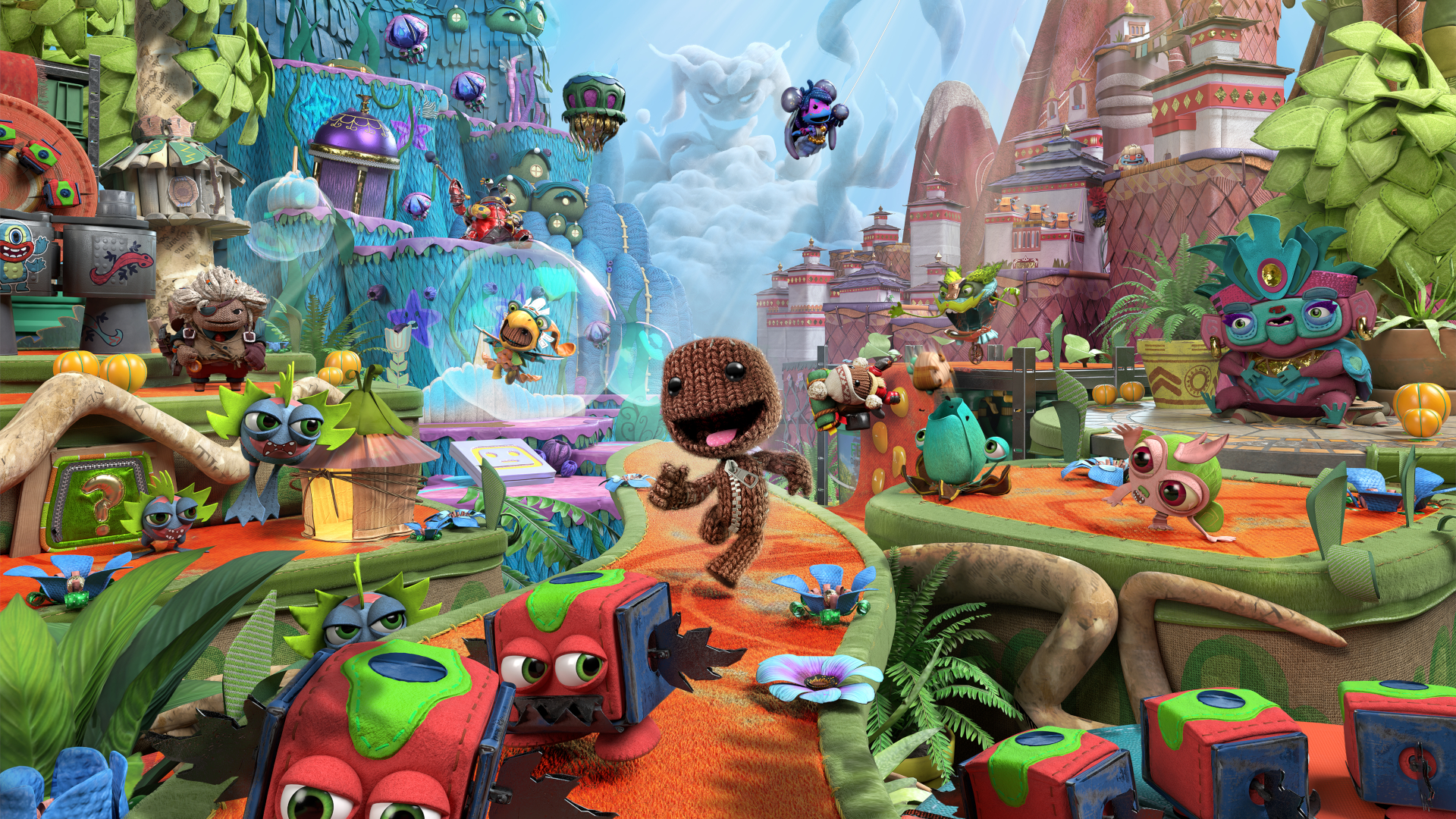 SACKBOY ARRIVES ON PC
The secret's out! Sackboy: A Big Adventure, the multi-award-winning platform adventure game from Sumo Digital and Sony Interactive Entertainment, is coming to PC on October 27th. As expected, the media and gamers around the world helped spread the word, including GamesFuture.
Read more about the announcement here.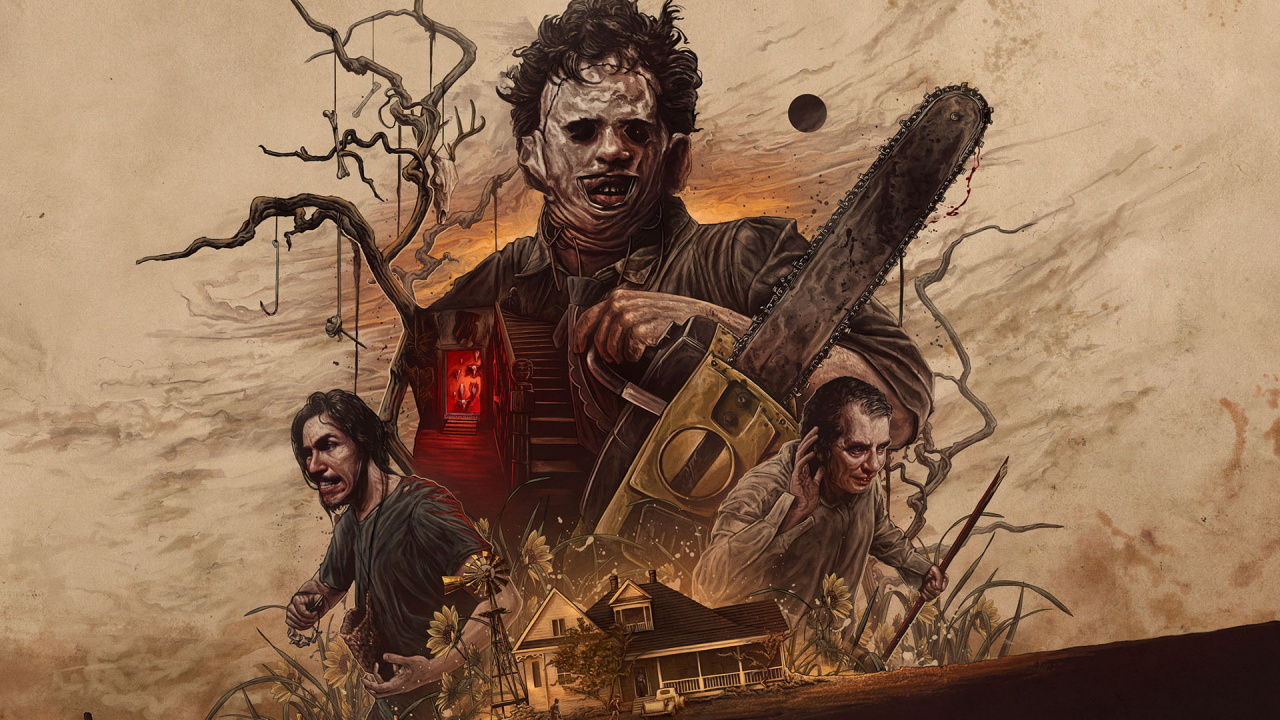 HOW THE STORY FITS THE GAME
Stephen Talby from PushSquare interviewed Kelvin and Darren on why the story of The Texas Chain Saw Massacre lends itself perfectly to a multiplayer gaming experience.
Check out the full interview here.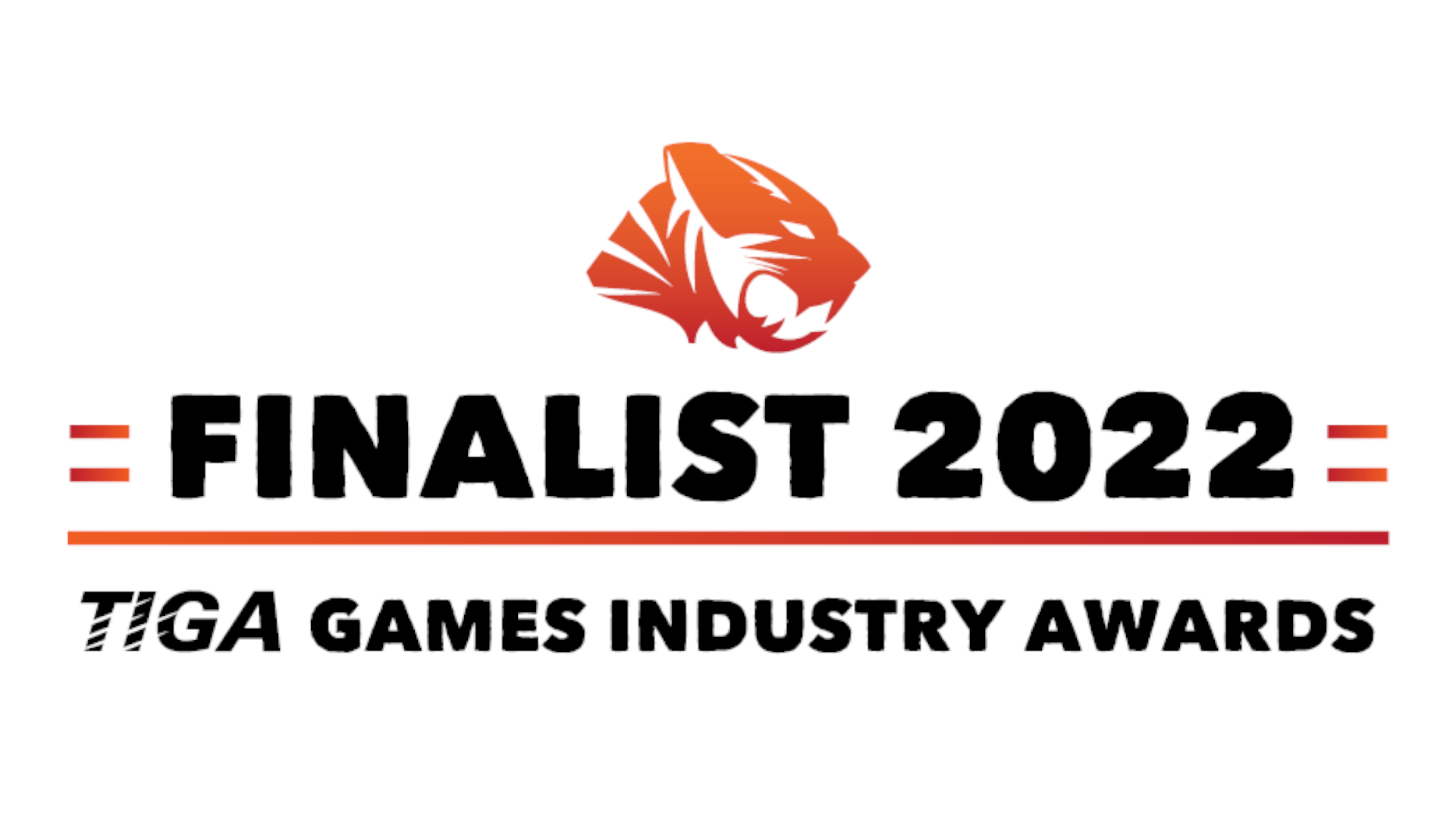 TIGA NOMINATIONS!
Sumo Digital and its studios picked up four nominations for the upcoming TIGA Games Industry Awards, with Sumo Group nominations taking it to 14 nominations across the business!
Check out the full list of finalists here.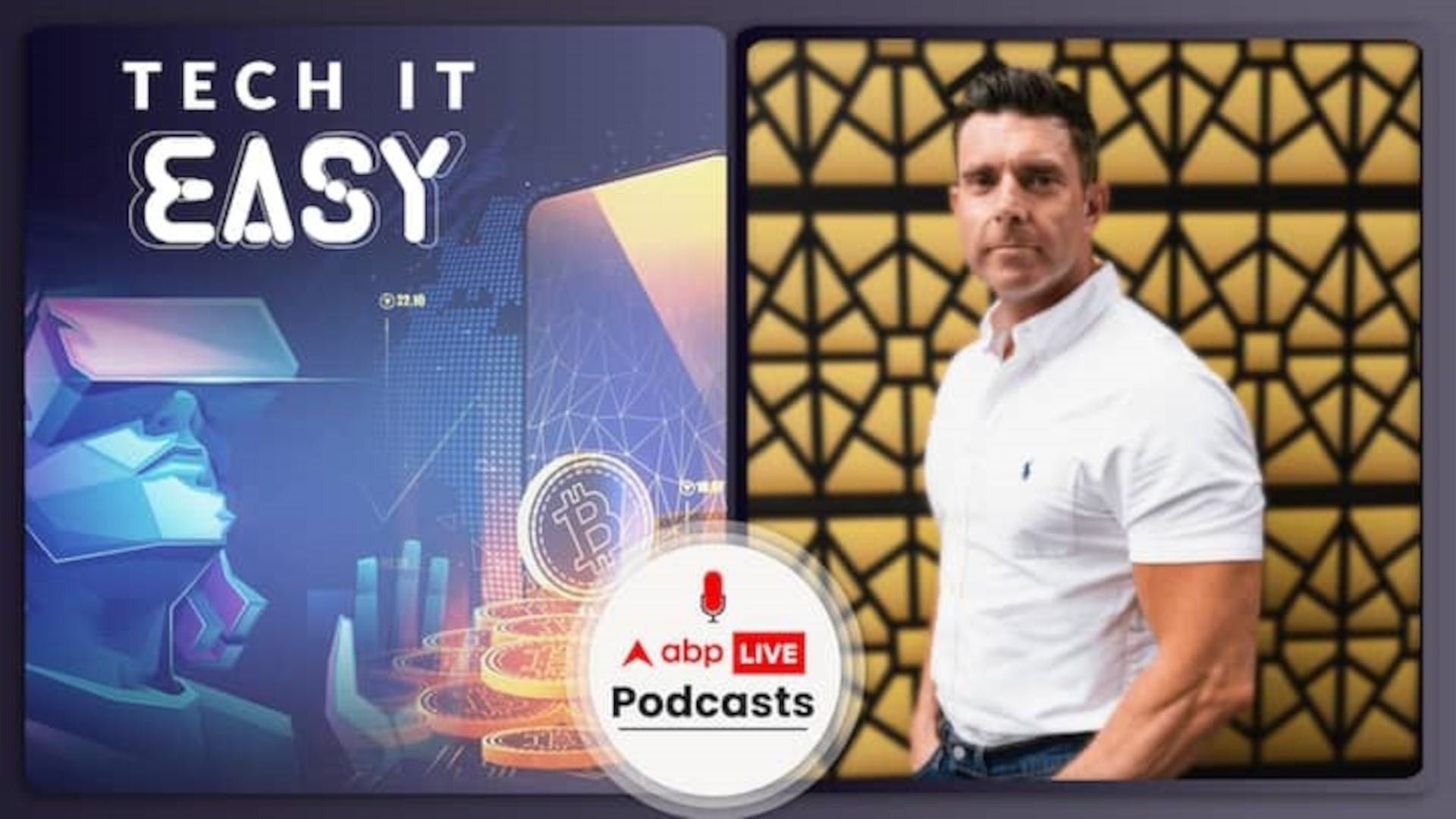 CONSOLE, PC, OR MOBILE?
Sumo India's Studio Director Stewart Neal was featured on the ABP Live Podcast to discuss how consoles can be brought to the forefront of gaming in India.
Listen to the podcast here.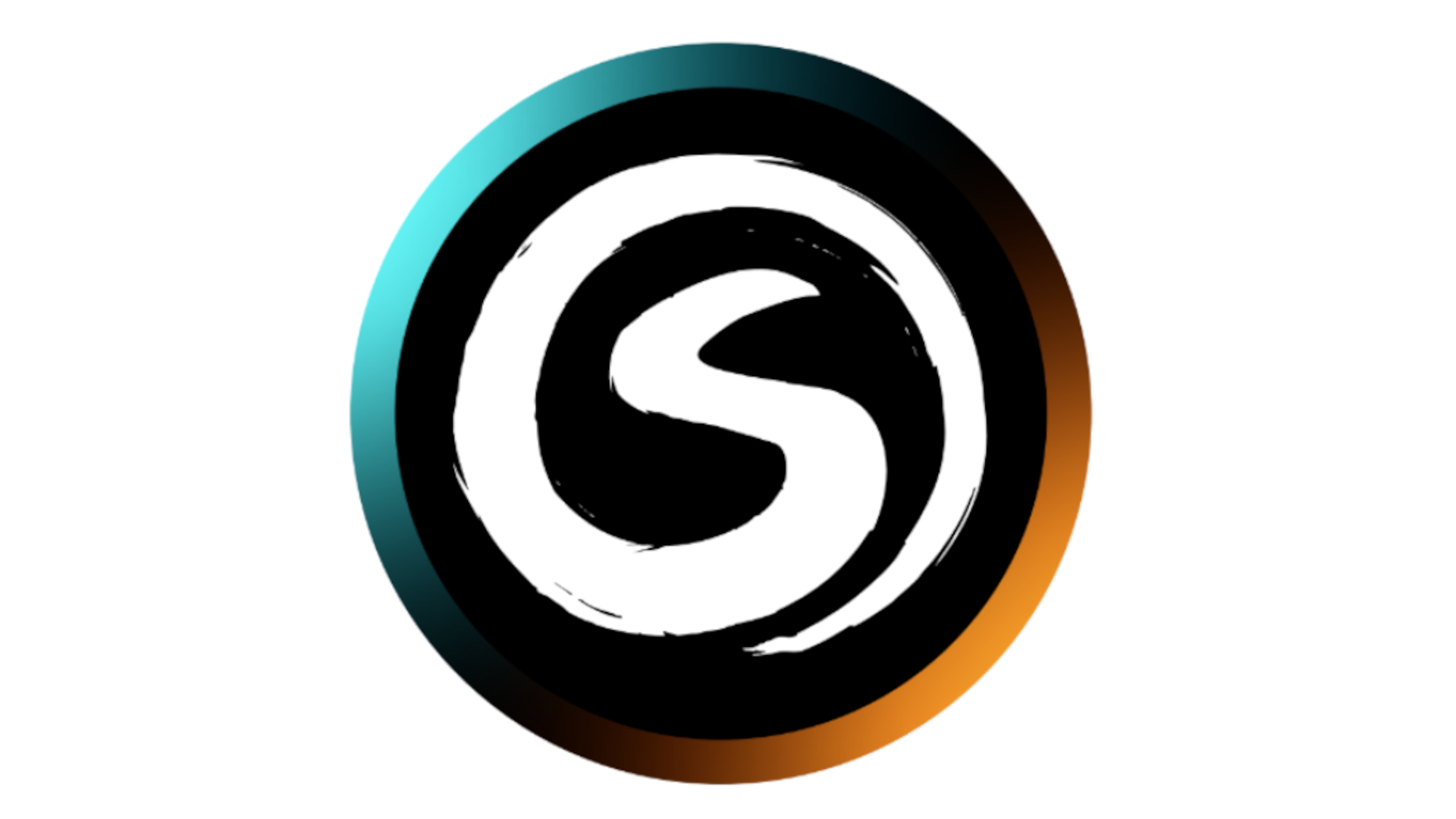 LEARNING AND DEVELOPMENT
Sticking with the Sumo India Studios, Gaming Central India posted a featured post from Stewart on how learning and development can attract and retain talent in the gaming industry.
You can read the full piece here.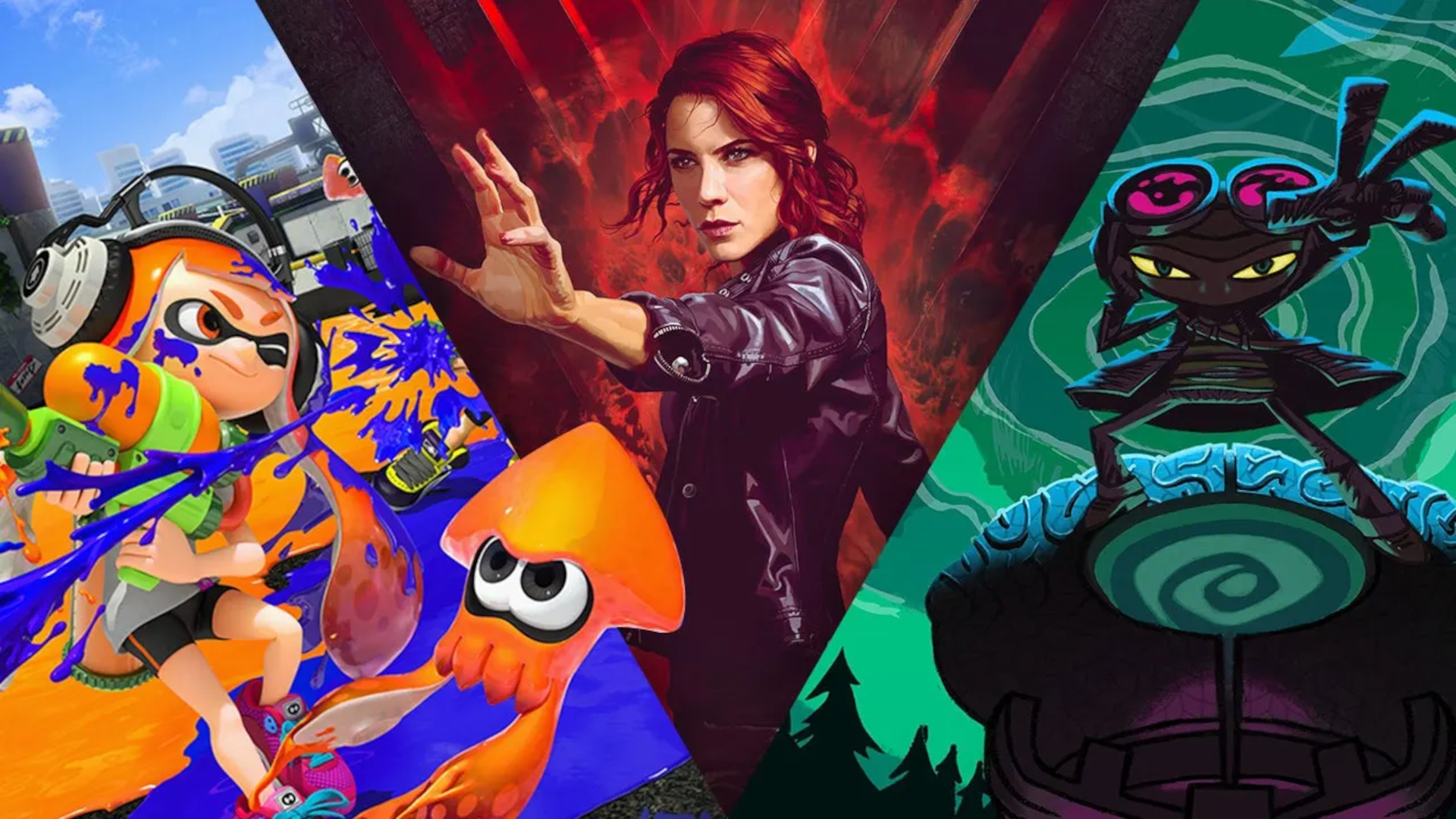 HOW NOODLE CAME TO BE
Dissertation To Dirt covered a series of social media posts that showed the early stages of video game development and final projects, including our very own Snake Pass.
Check out the full list here.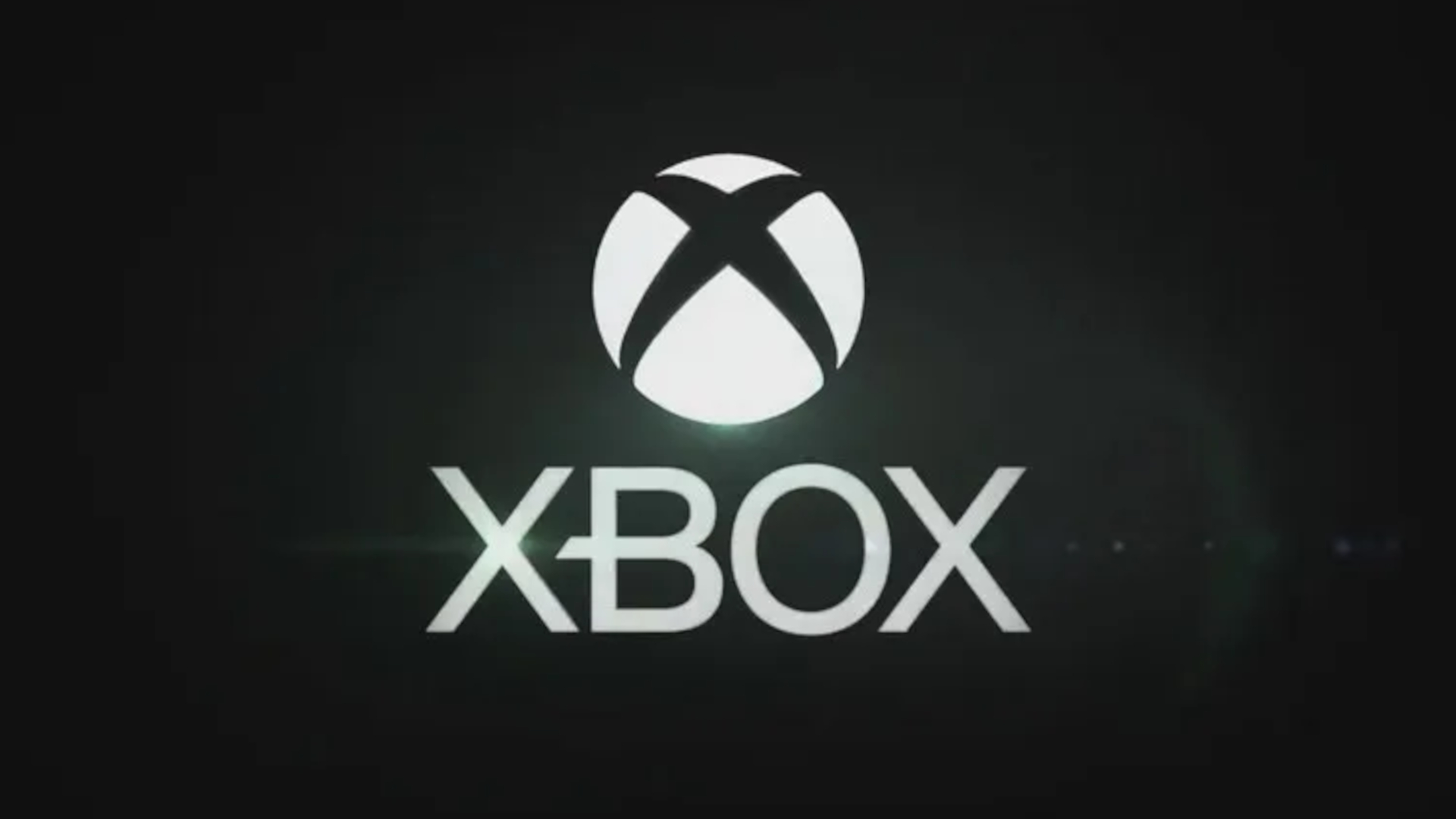 TOP MOVIE GAMES FOR 2023
The Xbox Hub put together a cool list of film-based video games coming to Xbox. One of the top five names was Sumo Nottingham's & Gun Interactive's The Texas Chain Saw Massacre.
You can read more here.
MEET THE NEW HIRES
In this section, we take a look at some of the talented people who have joined the Sumo family recently. Please welcome our latest recruits to Sumo Digital and the wider Sumo Group!
Shaun Doyle – Production Assistant at Sumo Sheffield
Will Rose - Junior Programmer at Sumo Nottingham

Alexandru - Ionut Mocondoi – Producer at Sumo Nottingham

Leroy Hines - Junior VFX artist at Sumo Nottingham

Kevin Hayes – Technical Art Director at Sumo Nottingham
Damian Hosen - Studio Design Director at Sumo Leamington
Zoe Rowbotham - Junior Programmer at Sumo Leamington

Bokun An - Junior Character Concept at Sumo Newcastle

Felix Neila – Junior Programmer at Sumo Warrington