Jess Gaskell joins Sumo Digital as Director of PMO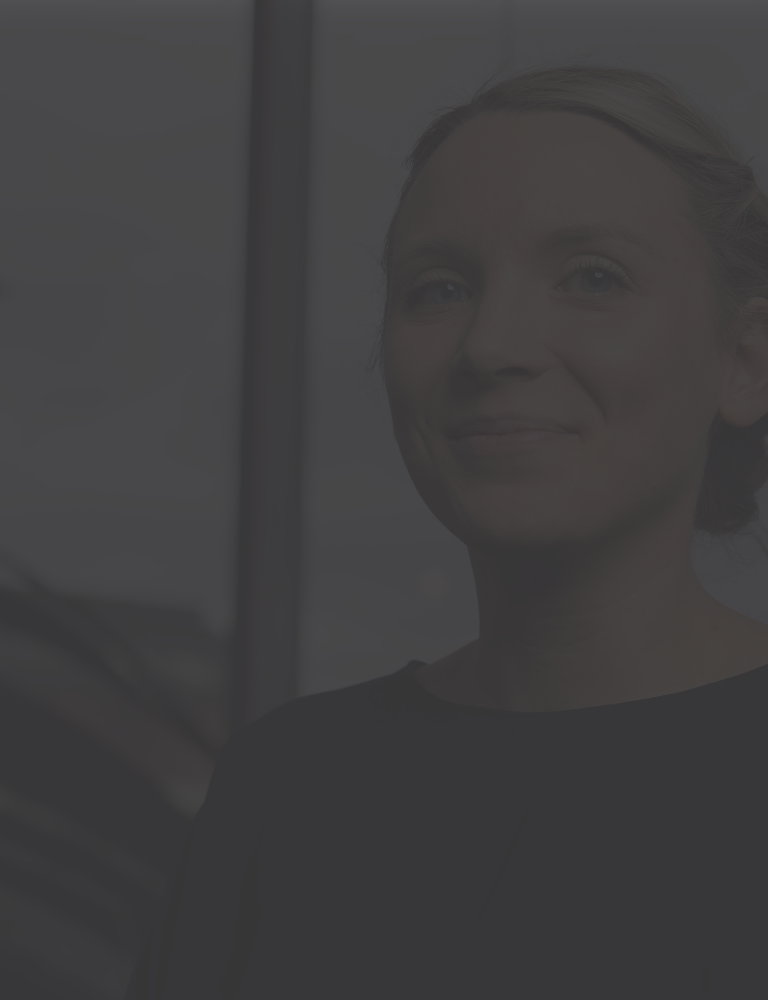 We're thrilled to announce that Jess Gaskell returns to Sumo Digital as our new Director of Project Management Office (PMO).
Jess, who previously worked for Media Molecule as Director of Production, returns to Sumo in a newly created role to lead Sumo Digital's project management across its 16 studios. She will oversee areas such as project reporting, stage gate reviews, and collaboration initiatives; as well as training and change management support.
"Sumo Digital gave me my first role in the games industry over a decade ago and I'm excited to return," said Jess. "As Sumo Digital has grown, having a team dedicated to supporting projects at an operational level has become more important.
"My department works directly with projects and studios to support teams doing their best work, including areas like development tool improvements and best practice guidance. We also manage a range of strategic projects across Sumo Digital.
"I see this role as an amazing opportunity to use my games production background to make a difference across all our projects."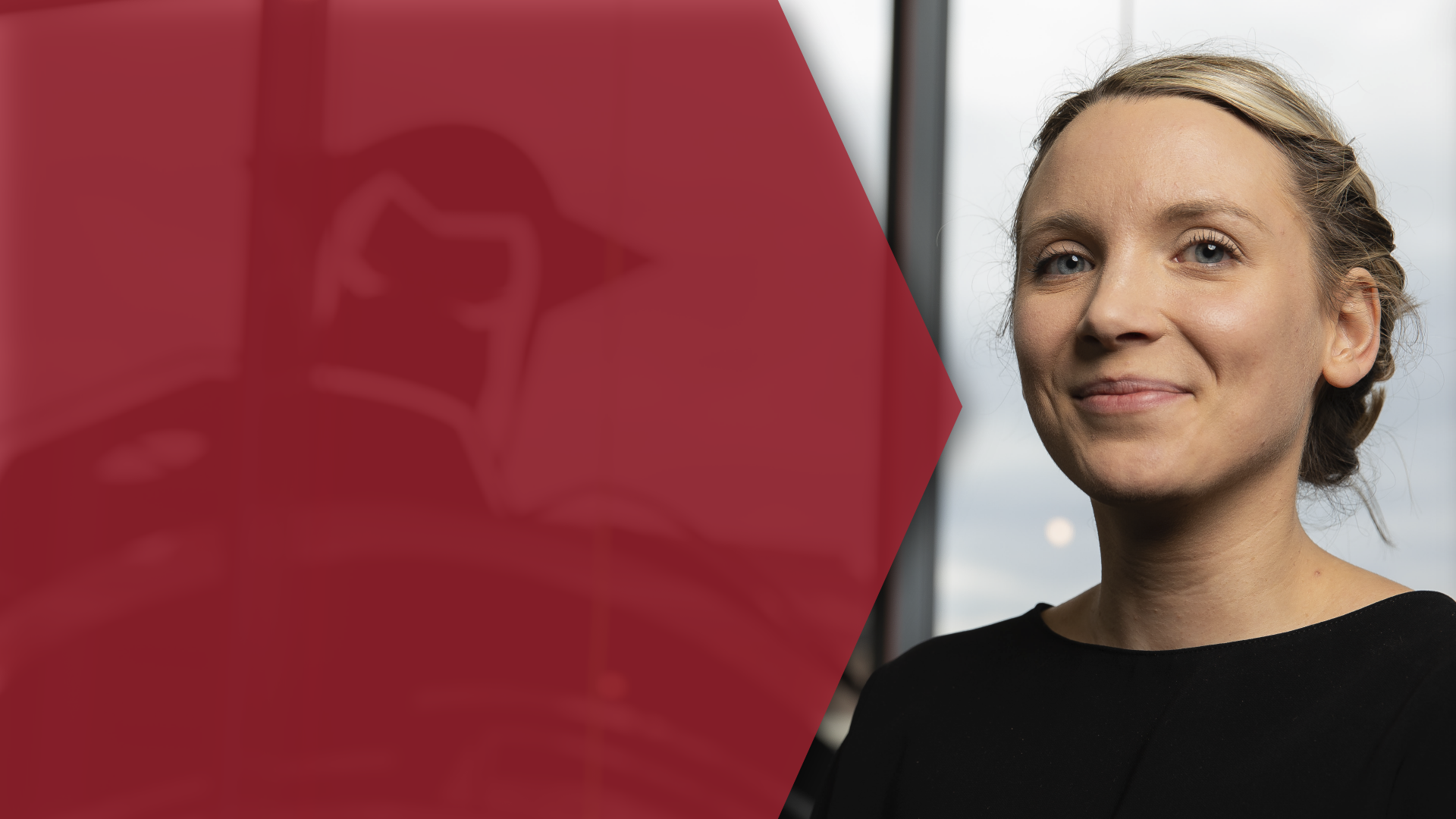 "Jess brings a wealth of experience to Sumo Digital's PMO team," said Sumo Digital Managing Director Gary Dunn. "Sumo prides itself on exceptional talent across its studios, and to have Jess come back on board will help maintain that high standard through supporting projects and collaboration."