Red Kite Games' Control Ultimate Edition Port for Google Stadia Out Now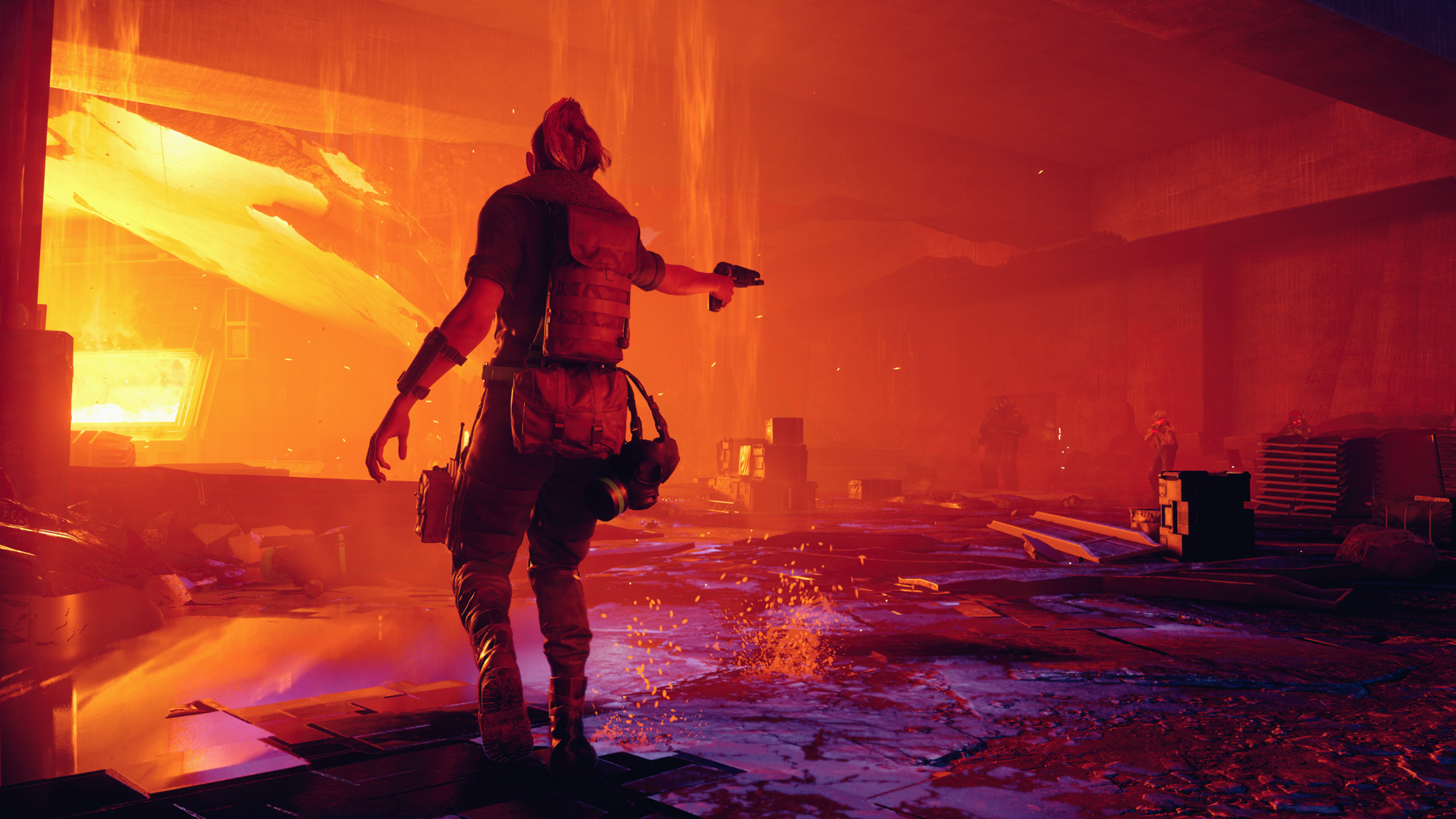 Supernatural action-adventure Control Ultimate Edition is now available on Google Stadia from publisher 505 Games and our very own Red Kite Games, who ported the Remedy Entertainment Game of the Year contender from 2019.
As the lead porting studio, we are immensely proud of our team at Red Kite for bringing this award-winning title to Google Stadia. Control Ultimate Edition takes full advantage of the service's cloud gaming technology and is capable of running at 4K resolution.
"We're delighted to have worked with 505 and Remedy on bringing this critically acclaimed classic to Stadia," said Red Kite Studio Director Simon Iwaniszak. "Having been developing games for cloud-based platforms since late 2018, it's been incredible to see first-hand the implementation of this technology in bringing the most accessible gaming experience to players across the world."
Since its original launch in 2019, Control has won a string of awards, from Game of the Year prizes to awards for its incredible art direction and audio design.
Control Ultimate Edition follows Jesse Faden, the new director of the Federal Bureau of Control (FBC), a secret U.S. government agency tasked with containing and studying phenomena that violate the laws of reality.
About Control Ultimate Edition
Control Ultimate Edition includes the original base game, The Foundation and AWE expansion packs, and all additional game modes. It also features an Enhanced Graphics mode at 4K resolution and 30fps, and Enhanced Performance mode at 1080p resolution and 60fps. The game takes advantage of Google Stadia's cloud streaming technology with no need to wait for installs, downloads or updates, meaning you can pick-up-and-play almost anywhere.
For more information, please visit:
*Please note that you need a Google Stadia account to be able to view the product page.