Sackboy: A Big Adventure coming to PC October 27th

We're excited to share that the hit PlayStation game Sackboy: A Big Adventure is coming to PC!
The fun and frantic 3D multiplayer platforming adventure, co-developed by Sumo Digital alongside Sony Interactive Entertainment, sees Sackboy embark on a brave journey to rescue his friends from the dastardly Vex – a jester-like master who plans to transform Craftworld from a fantastical land of pure imagination into a torrid, barren eyesore of nightmares.
Set off alone or with friends on a whirlwind of capers across the snowiest mountains, the leafiest jungles, the wettest underwater realms and the spaciest of space colonies to save the Sackfolk and put an end to Vex's evil schemes.
Players picking up the PC version of Sackboy: A Big Adventure can also experience stunning 4K visuals, boosted frame rates with uncompromised image quality, as well as variable refresh rate and ultra-widescreen support.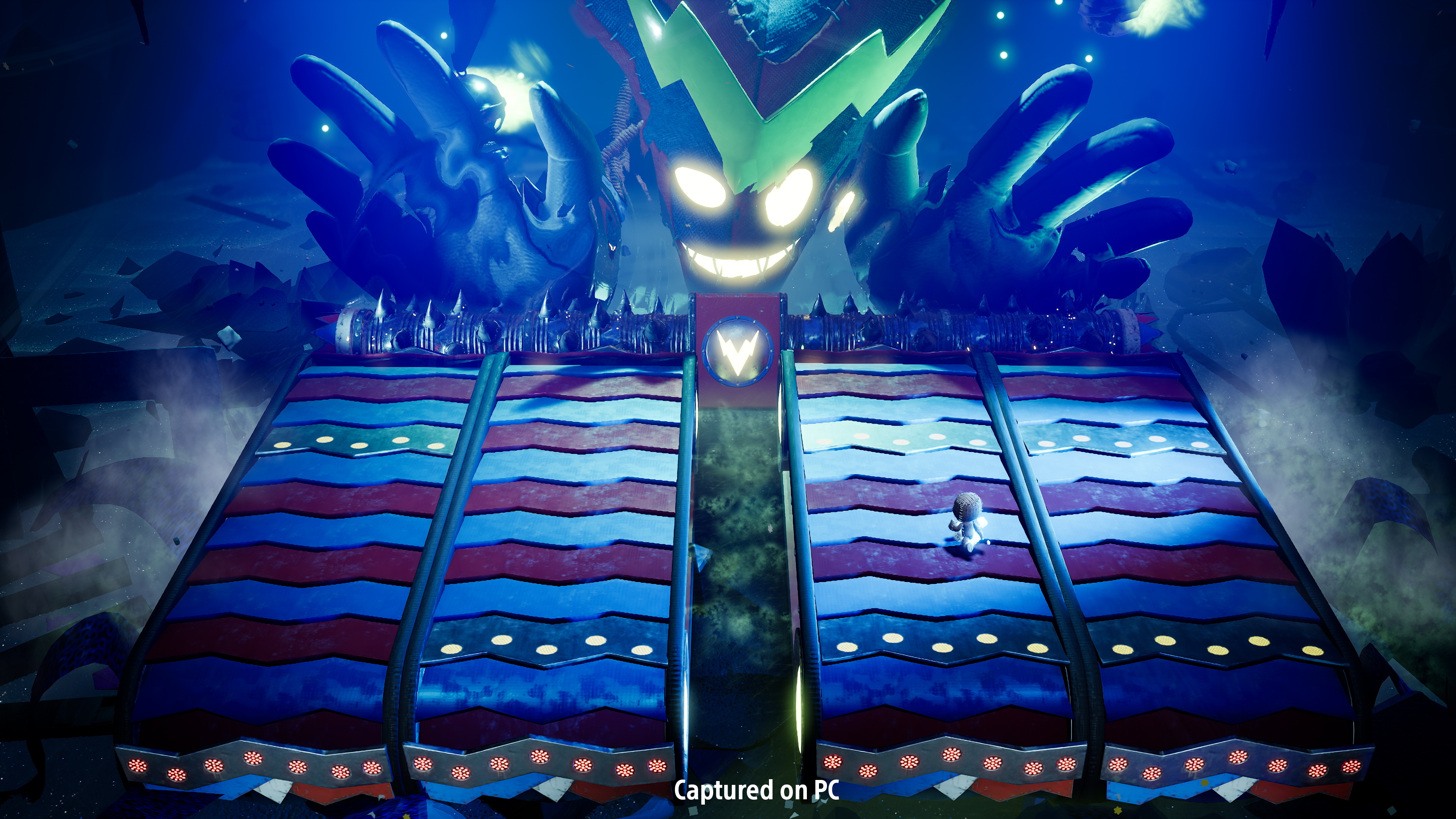 The original Sackboy: A Big Adventure launched on PlayStation 5 and PlayStation 4 in 2020, winning the hearts of many – and scooping a few awards along the way too, including two BAFTAs.
Sackboy: A Big Adventure launches on PC on 27th October, 2022 and is available for pre-purchase now on Steam and the Epic Games Store.