Sumo celebrates 20th anniversary in style at SumoFest

June was a busy month for our people – not only did we have over 1,000 game developers gather at SDC23 for two days of collaboration and networking, but we also celebrated Sumo's 20th anniversary with our very own music festival, SumoFest!
The event was held at the Norfolk Heritage Park in Sheffield, with plenty of entertainment to keep the crowd of 1,400 people from across Sumo Group busy throughout the day as well as a tasty selection of food and beverages, face painting, board games, and more.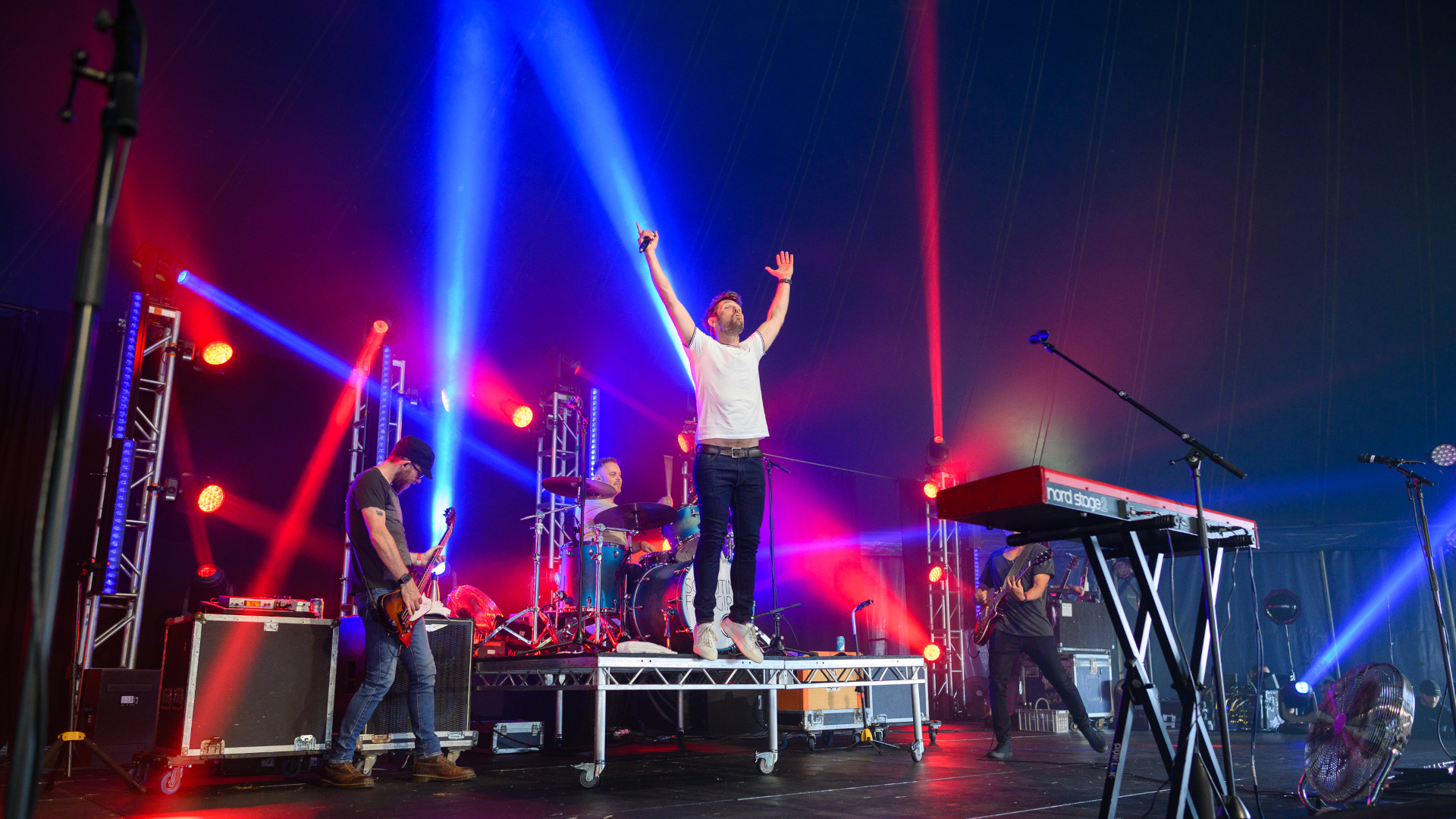 Some of the main acts who took to the stage for the evening entertainment included Scouting For Girls, Reverend and the Makers, and Symphonic Ibiza, who had us jumping, dancing, and singing our hearts and lungs out.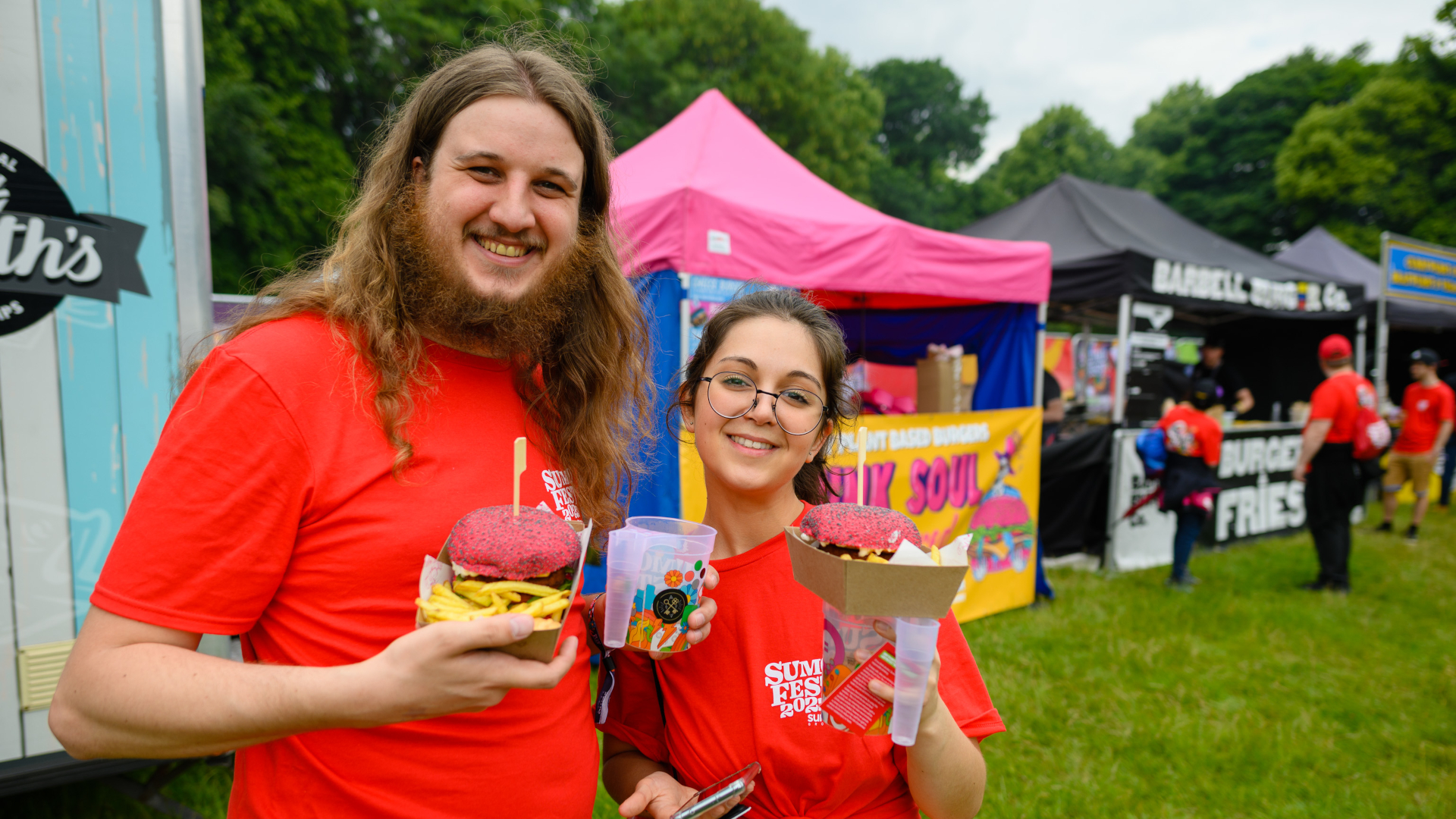 It was an amazing day to come together and celebrate 20 years of Sumo making exceptional games with so many talented people across our studios. A big thank you to all of the organisers, performers, and everyone who attended on the day.
Sumo certainly knows how to party!