Sumo Digital Academy duo first in country to graduate on Government-recognised game programming apprenticeship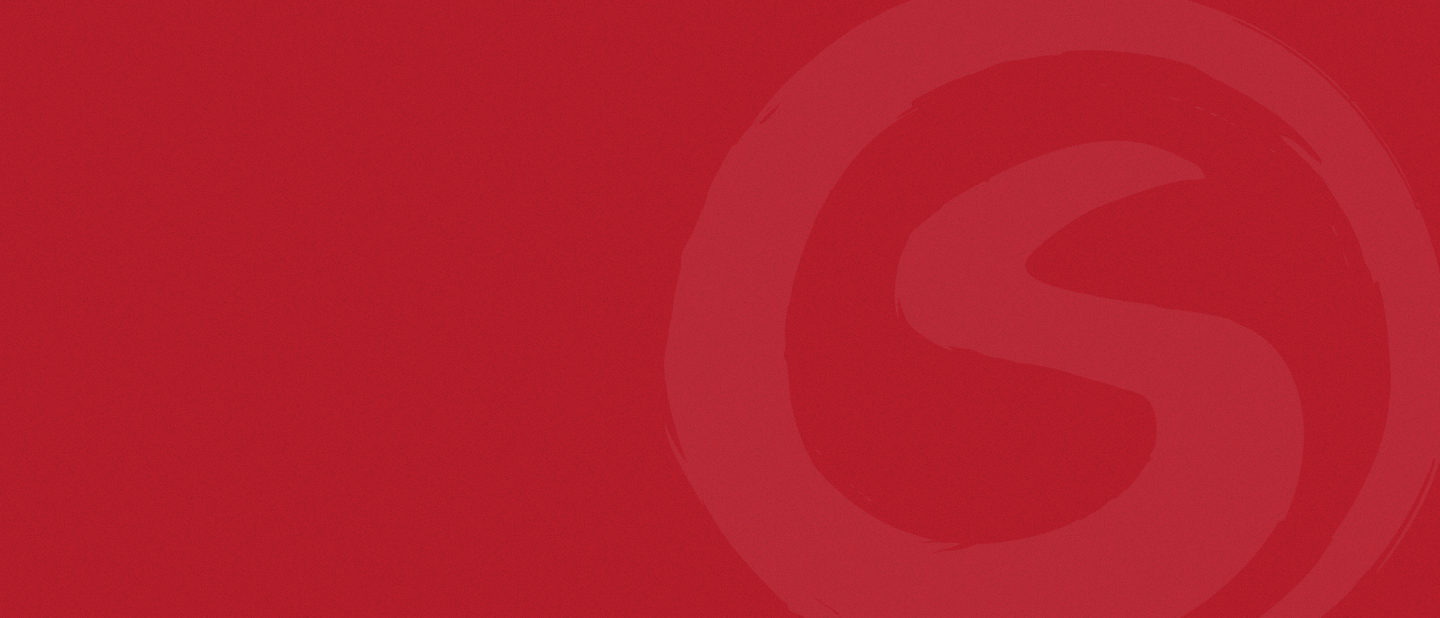 We're thrilled to announce that two talented people from the Sumo Digital Academy have become the first in the country to graduate on a programming apprenticeship recognised by the UK Government.
Eva Kioseoglou and Ruth Dickens, part of the Academy's 2022-23 cohort, successfully completed the Game Programmer Apprenticeship Programme and have both already secured full-time roles with studios within Sumo Group. The Sumo Digital Academy is a talent development programme that creates new pathways into the games industry – offering opportunities to graduates aged 18 or above looking to make their first career move, those skilled in different industries, and those seeking a career change.
"We're proud to be leading the charge with apprenticeships for the games industry," said Dr Jacob Habgood, Director of Education Partnerships for Sumo Digital. "Eva and Ruth's remarkable pathways really highlight the amazing potential of work-based training for both the employer and apprentice. Well done to them and the rest of the cohort who are following on not too far behind."
Eva has joined Brighton-based developer The Chinese Room – the studio behind Dear Esther, Everybody's Gone to the Rapture, and the upcoming Still Wakes the Deep – while Ruth has joined Leeds-based studio Red Kite Games, who have worked on titles such as Hogwarts Legacy, Fall Guys, and Control Ultimate Edition.
In addition to the Game Programmer Apprenticeship Programme, the Sumo Digital Academy also runs a Diversity Internship Training Programme, which gives people from under-represented groups the opportunity to receive training and mentoring in game programming to see what it would be like as a career.
Applications for the Game Programmer Apprenticeship Programme open on 4th September, for more information visit www.sumo-academy.com/game-programmer-apprenticeship