Sumo Digital Academy tests next potential cohorts in game jam event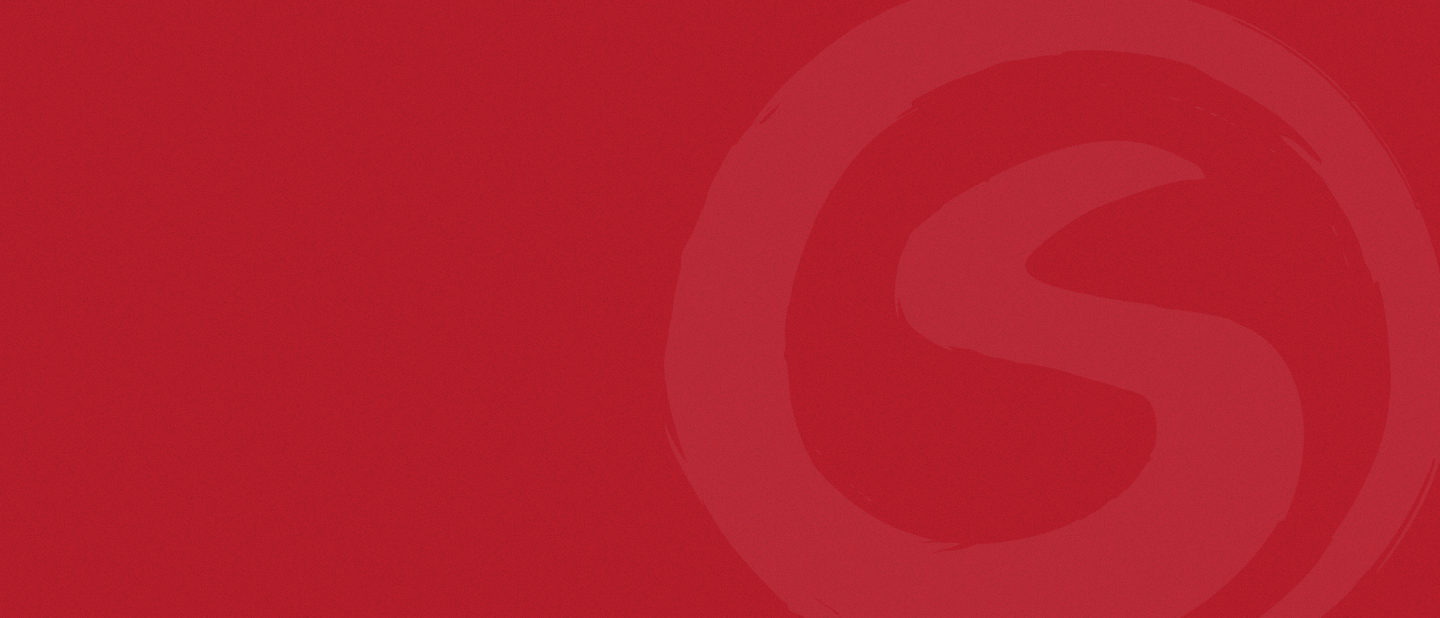 The latest batch of budding programmers hoping to join our Sumo Digital Academy put their skills to the test over the weekend in a special game jam event hosted in Sheffield.
The game jam was held at the Cantor Building – home to Sheffield Hallam University's Department of Computing – and was used as a fun way of evaluating individuals' qualities as team members. The group was provided with a set of ready-made resources that set the general theme of the game, with enough scope for different teams to take their project in slightly different directions depending on what inspires them creatively.
"The game jam was an incredible demonstration of the unlocked potential in aspiring programmers from such diverse backgrounds as medieval music and quantum physics," said Dr Jacob Habgood, Director of Education Partnerships at Sumo Group. "I can't wait to work and learn with another cohort of passionate apprentices, and I know we've found some stars of the future here today."
The Sumo Digital Academy's apprenticeship programme provides an alternative pathway to a career as a game programmer. The apprenticeship features significant training and support in C++ programming, which is the primary language used in game development, as well as training and support with the Unreal Engine – a powerful game engine used by many of Sumo Digital's talented studios.
Previous game programming experience is not required, and applicants need only demonstrate their learning potential as game programmers.
---
For more information on the Sumo Digital Academy, visit www.sumo-academy.com