Sumo Digital Academy welcomes class of 2023

It's a new year, and that means it's time to welcome some new faces to the Sumo Digital Academy.
The talent development programme, now in its third year, was created to help form new pathways into the games industry and is open to graduates looking to make their initial career move, those skilled in different industries and those seeking a career change. The Sumo Digital Academy is the first of its kind in the UK to offer a games industry programming course recognised by the UK government and the Institute for Apprenticeships and Technical Education.
Our 2023 apprentices were welcomed this week at the Sumo Sheffield studio by Dr. Jacob Habgood, Director of Education Partnerships, where they'll be based as part of the Game Programmer Apprenticeship Programme.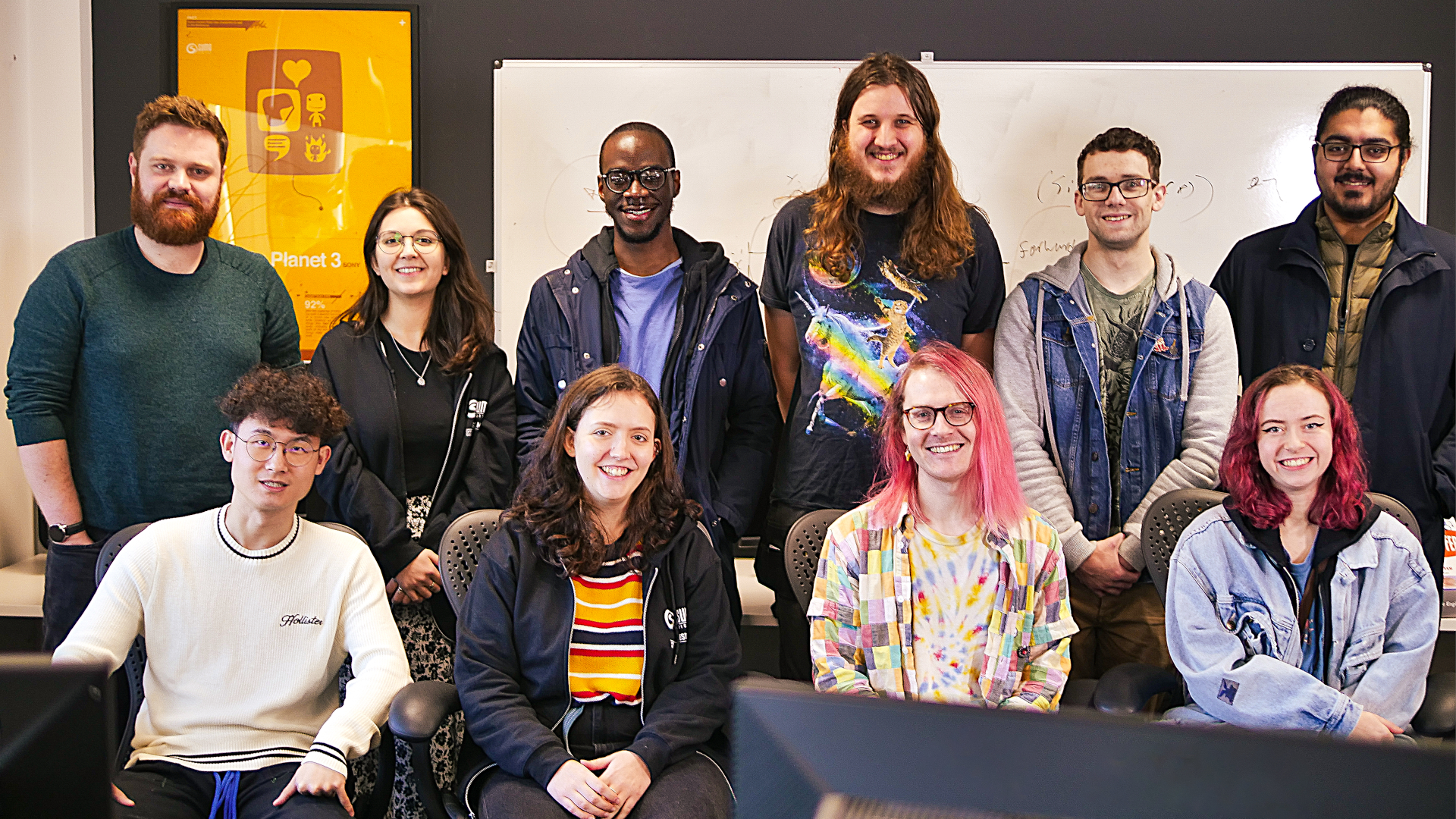 You'll be hearing more from them soon, but in the meantime, please join us as we welcome our new cohorts:
- Fagin Hales
- Duncan Gallagher
- Alice Moore
- Abdullah Ahmed
- Luke Craggs
- Grace Johnson
- Matthew Bates
- Simran Chopra
- Imisioluwa Olubummo
- Haitao Lyu
If you'd like more information on what the Sumo Digital Academy gets up to, or how to apply for the apprenticeship, visit www.sumo-academy.com