Sumo Digital celebrates 20 years of delivering exceptional games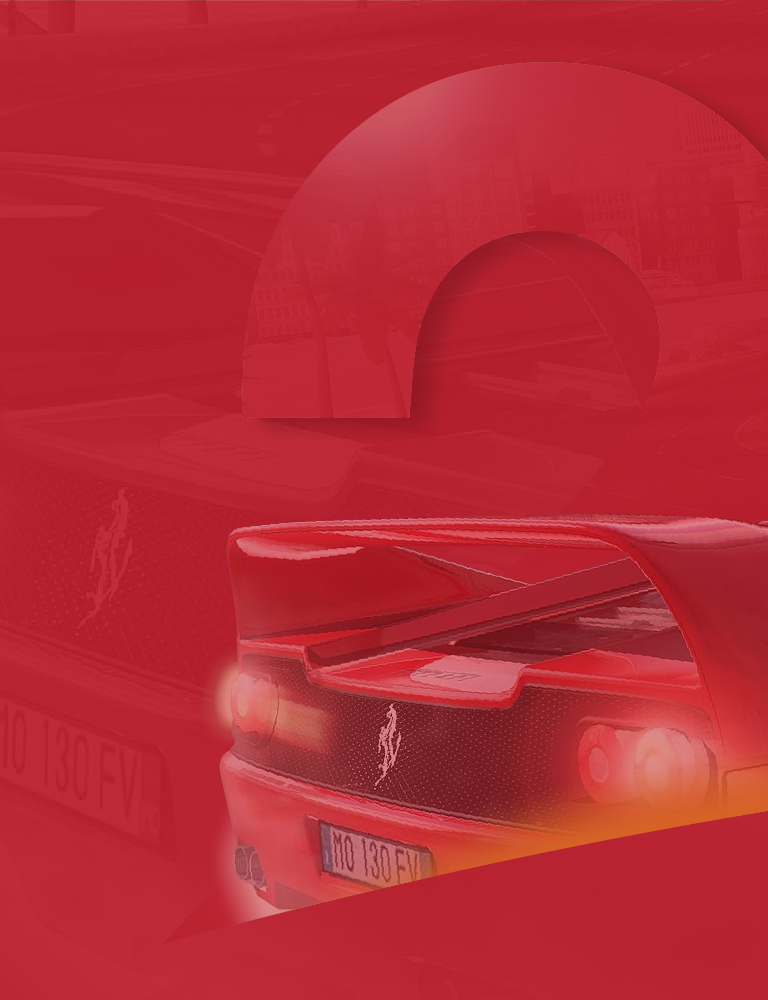 It's time to celebrate! Our people are coming together this month to celebrate 20 years of successfully delivering exceptional games.
Founded in 2003, Sumo Digital has grown from a small team of Sheffield-based developers to a global company with over 1,300 employees in 16 studios across the UK, Europe, India, and Canada.
Over the past two decades, Sumo Digital's family of studios has built a reputation for creating high-quality, innovative games across a range of genres – working with many of the biggest names in the industry including Microsoft, Sega, 2K, Sony and many more.
Some of its well-known and beloved titles include Outrun 2, Sonic & Sega All Stars Racing, Sega Superstars Tennis, and LittleBigPlanet 3 – with recent releases including Snake Pass, Hood: Outlaws & Legends, Little Orpheus, and BAFTA-winning Sackboy: A Big Adventure.
In June, the business will be hosting its flagship two-day learning and development event SDC23. The conference will see over 1,000 of Sumo's people coming together to collaborate, network and share cutting-edge knowledge with over 100 speakers from across the company.
To top off a week of collaboration between its studios, Sumo is also hosting its very own SumoFest music festival event exclusively for Sumo staff, with well-known names from the music and entertainment industry making an appearance.
Carl Cavers, CEO of Sumo Group, said: "Celebrating 20 years is a fantastic achievement for any business, and Sumo's success is due to the incredible people we have working across our award-winning studios. We've developed and collaborated on some truly spectacular games over the years, something that we are incredibly proud of – and long may it continue.
"I'd like to thank our partners for their constant support over the last 20 years, and for trusting in us to create fun, ground-breaking experiences for all to enjoy."
Paul Porter, COO of Sumo Group, said: "Sumo Digital's success is built on a culture of creativity and collaboration to deliver the best possible gaming experiences. And to see Sumo create highly innovative games for the most prestigious publishers in the world over the years has been a joy and a privilege."
Darren Mills, Director of Excellence and Integration for Sumo Group, said: "The people have made Sumo what it is today, and their efforts have helped us become a great place to work in the industry. We're proud to have so many talented people working across our studios, and we can't wait to celebrate with them all over the coming months as we mark this special occasion."
In addition, Sumo Digital founders Carl, Paul, and Darren will feature in a four-part video series throughout this month looking back at the 'Moments that shaped Sumo' – reliving games and decisions that have helped the company become the success that it is today.