Sumo Digital positions itself for future growth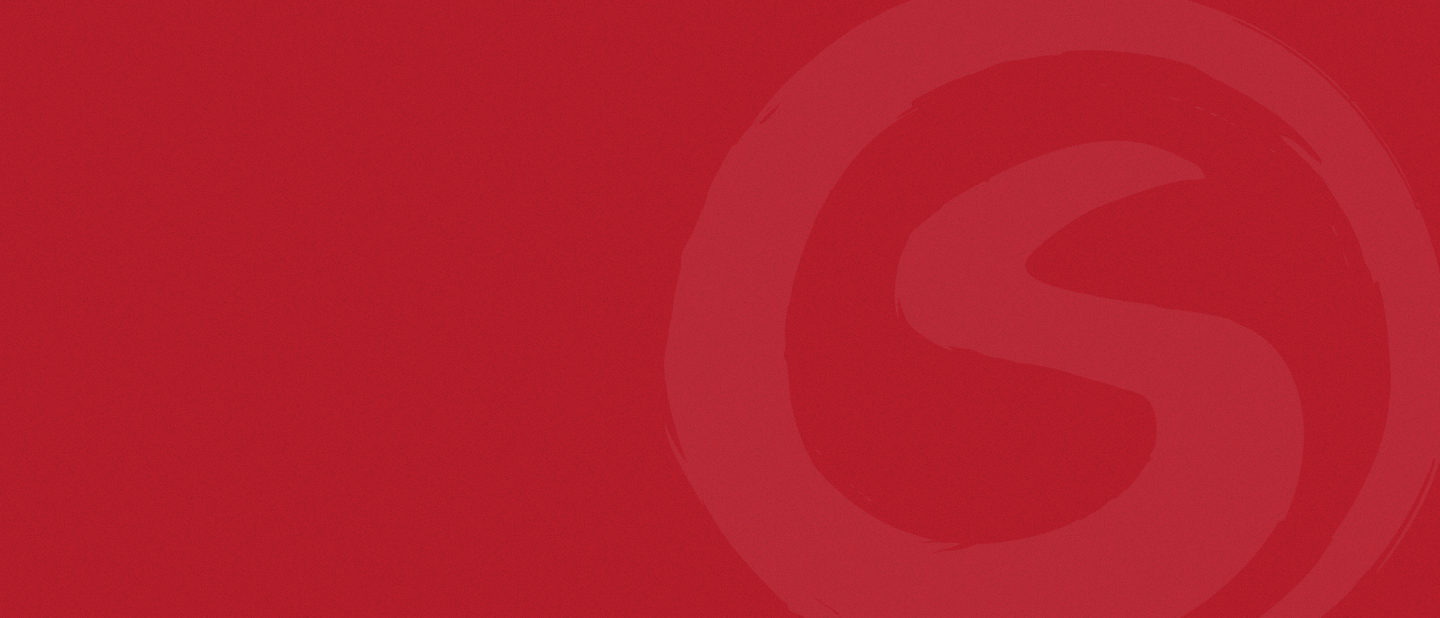 Sumo Digital is pleased to announce three new leadership roles as the company positions itself for future growth in the global games market.
The company has seen significant growth over the past five years and now has 16 studios across the UK, Europe, India and Canada. The new positions, reporting into Sumo Digital's Managing Director Gary Dunn, will provide structure to enable further global growth.
Tim Wilson has moved into the position of VP, Sumo Digital UK from his previous role as Managing Director of Atomhawk. The role will see him lead Sumo Digital's award-winning studios based in the UK (with the exception of Sheffield) and visual design company Atomhawk to offer greater opportunities for cross-studio collaboration and seamless access for partners to the wider Sumo network.
Joe Nickolls becomes VP of Sumo Digital North America where he will oversee Sumo Digital's studios situated in Canada and North America, encompassing Timbre Games and Atomhawk Canada, as the company looks to expand to multiple studios and locations creating both New IP and work for hire games with a focus on live service.
Sumo Digital's biggest studio, Sumo Sheffield, has seen revenue and GM up 63% in the past two years and now has over 350+ people working on multiple AAA projects. The studio will continue to be led by Jim Woods, in his new role of VP of Sheffield Studios.
"These new leadership positions will help support Sumo Digital's growth in the future as we cement our position as a world class games developer," said Gary Dunn, Managing Director at Sumo Digital. "We want our studios collaborating on knowledge sharing and best practices as widely as possible to enable them to continue to make great games for our partners".
This year has seen Sumo Digital pick up several awards including Best Studio at Develop Brighton for a second year in a row, wins at the MCV/Develop Women in Games Awards, listings in the GI.Biz Best Places to Work Awards for Timbre Games, Red Kite Games, Lab42 and Atomhawk, and four nominations at the upcoming industry TIGA Awards.
The company also held its inaugural in-person Learning event SDC in June where its people came together to collaborate and share cutting-edge knowledge across different game development disciplines.