Sumo Digital studios enjoy festive parties

It's been another fantastic year of hard work from everyone here at Sumo Digital, so what better way to let off some steam than to gather for a nice festive party to celebrate the last 12 months.
Our studios across the UK, Europe, Canada, and India hosted their own parties in December as a token of appreciation to all of our talented people who have worked on some amazing projects over the past 12 months.
Check out what some of our studios got up to in our festive party round-up!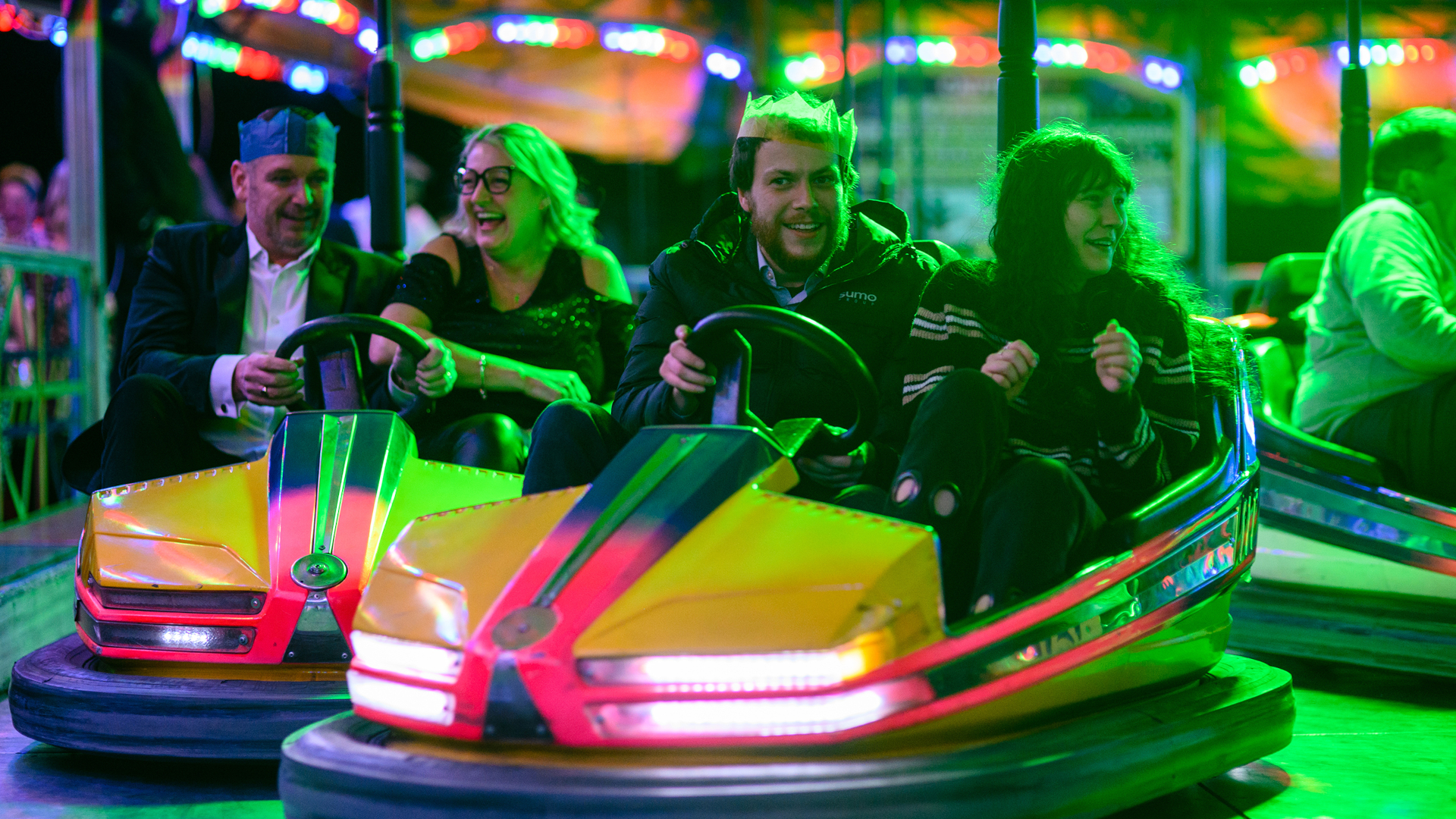 SUMO SHEFFIELD
'Eat. Bump. Dance' was the message in twinkling lights at the Magna Science Adventure Centre, and everyone at Sumo Sheffield did just that as they gathered for a three-course meal, followed by fairground ride entertainment and a boogie.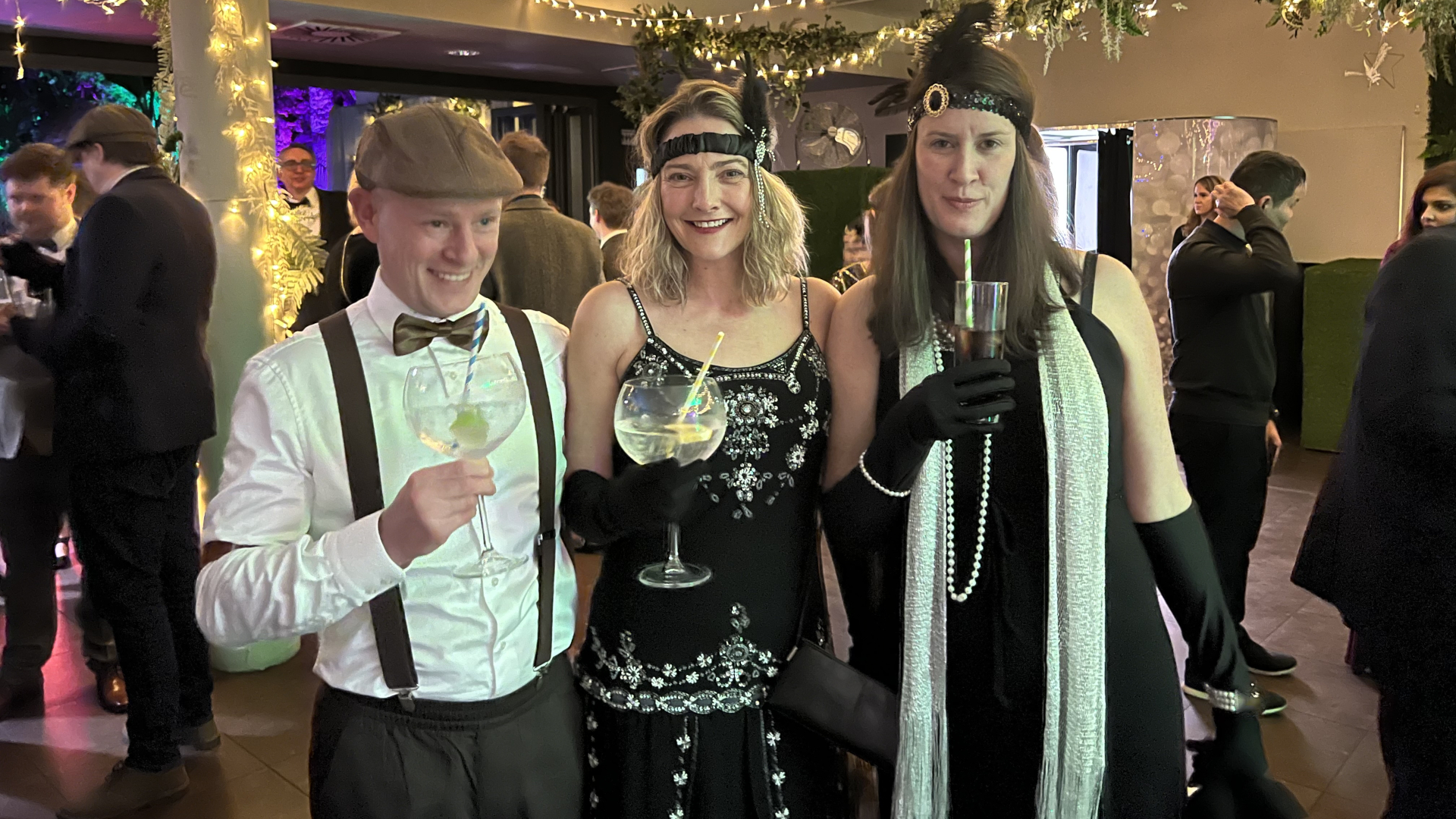 SUMO LEAMINGTON
The team over at Sumo Leamington gathered at the Riverside Glasshouse to celebrate their efforts this year. The theme of the event was 1920s meets enchanted garden.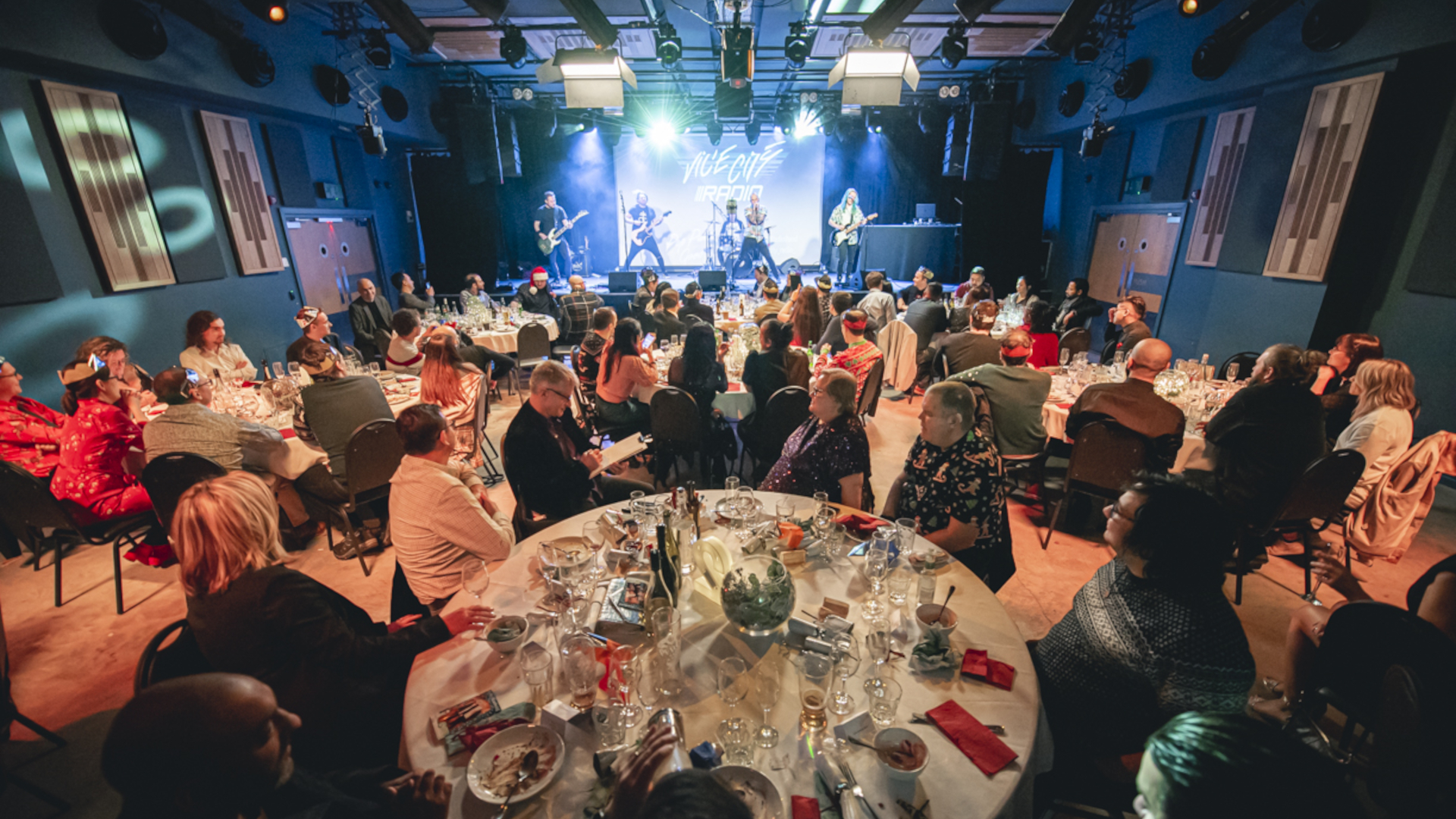 SUMO NOTTINGHAM
A trip to the Metronome was on the cards for Sumo Nottingham as they enjoyed a meal, game consoles, a caricaturist and photobooth, as well as live entertainment from Vice City Radio.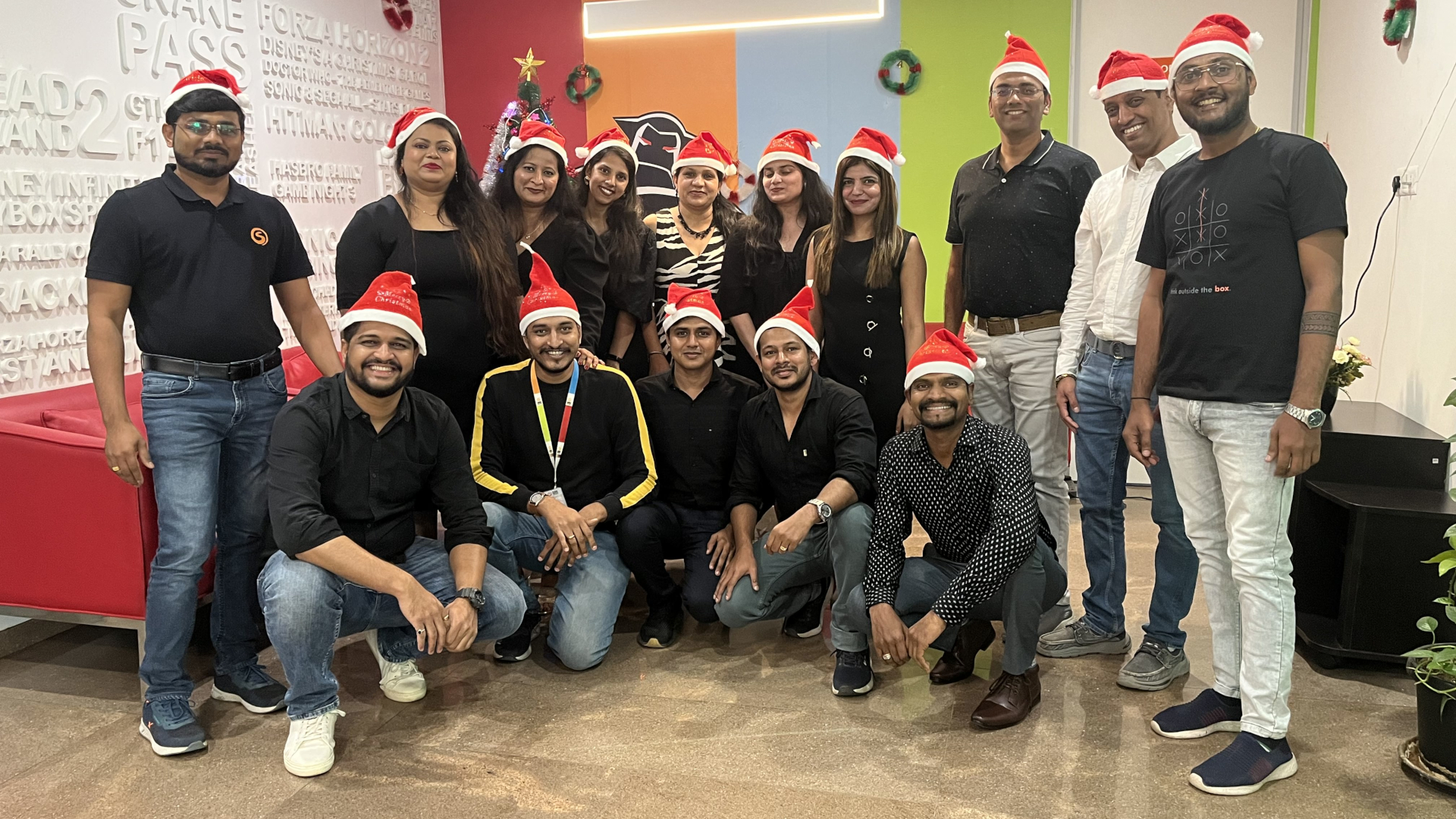 SUMO INDIA
With the majority working from home, Sumo India sent out a gift box to its people across both the Pune and Bangalore studios, while a few members of Sumo India came to the studio to exchange gifts before the Christmas break.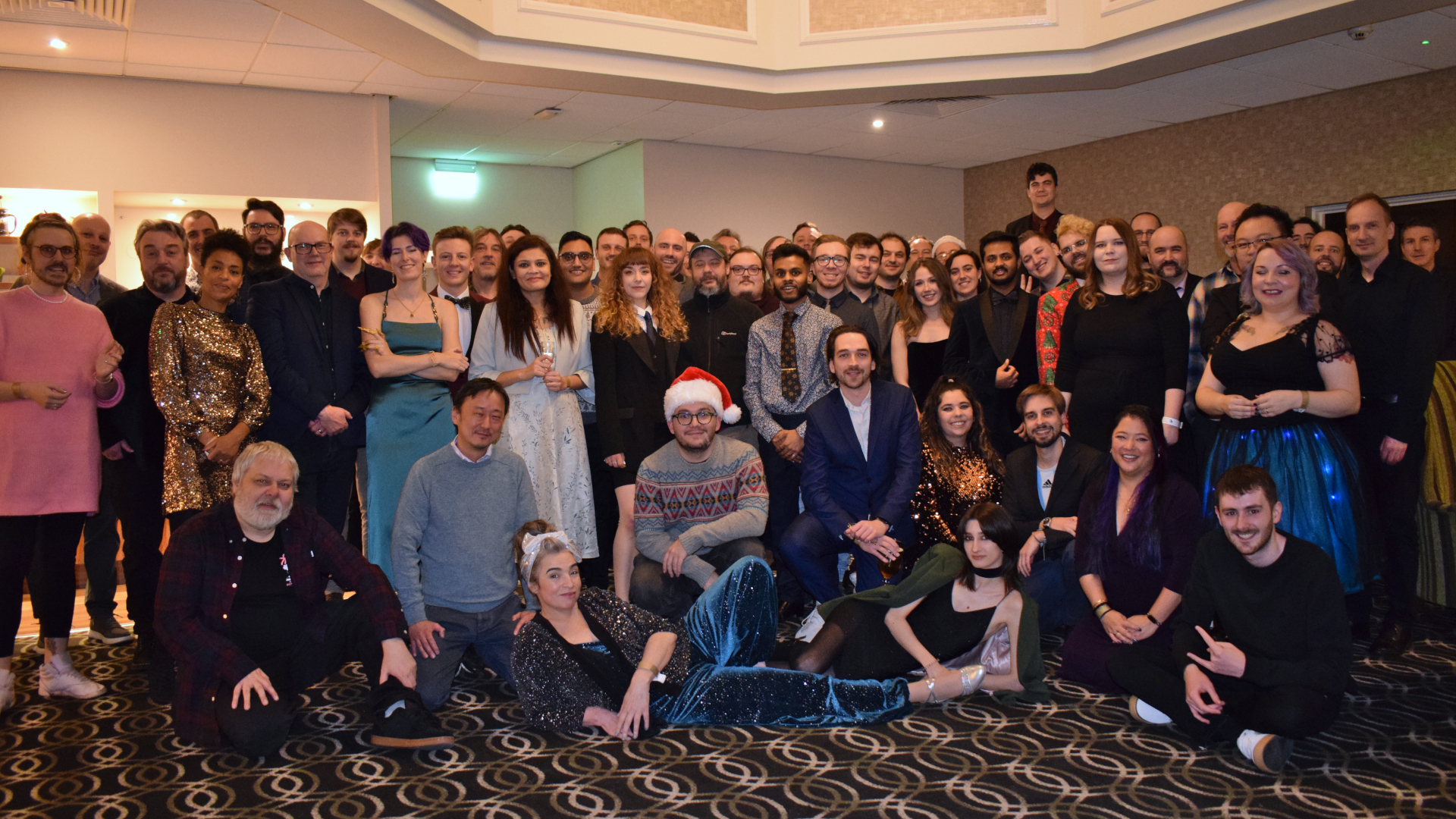 LAB42 GAMES
Woodland Grange was the venue at which Lab42 Games gathered for a tasty meal, followed by casino games and a DJ to keep the party going into the evening.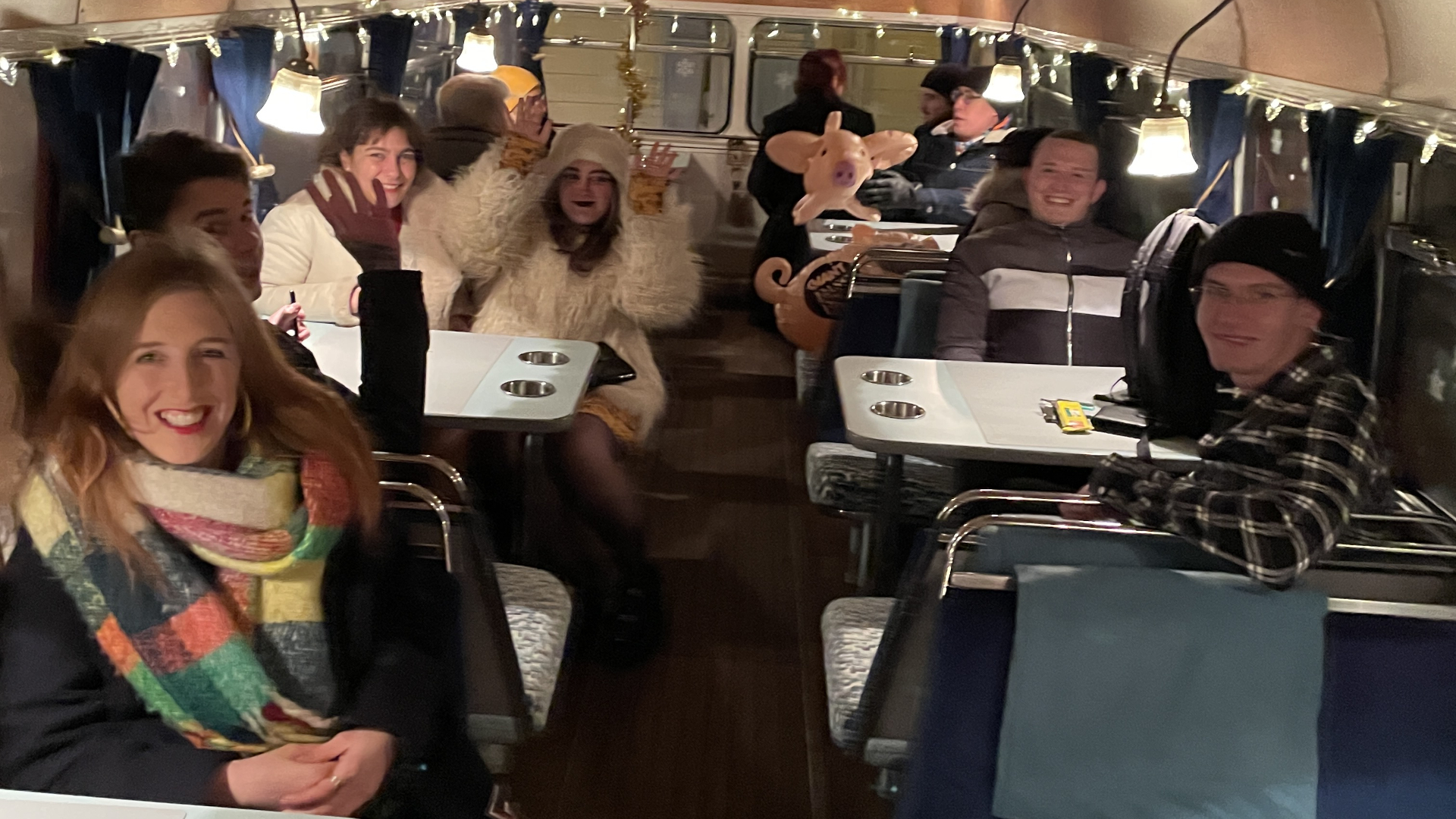 THE CHINESE ROOM
Tickets, please! A classic Routemaster bus arrived to take The Chinese Room to the Stanmer House where they experienced incredible food, beverages, and an awesome DJ.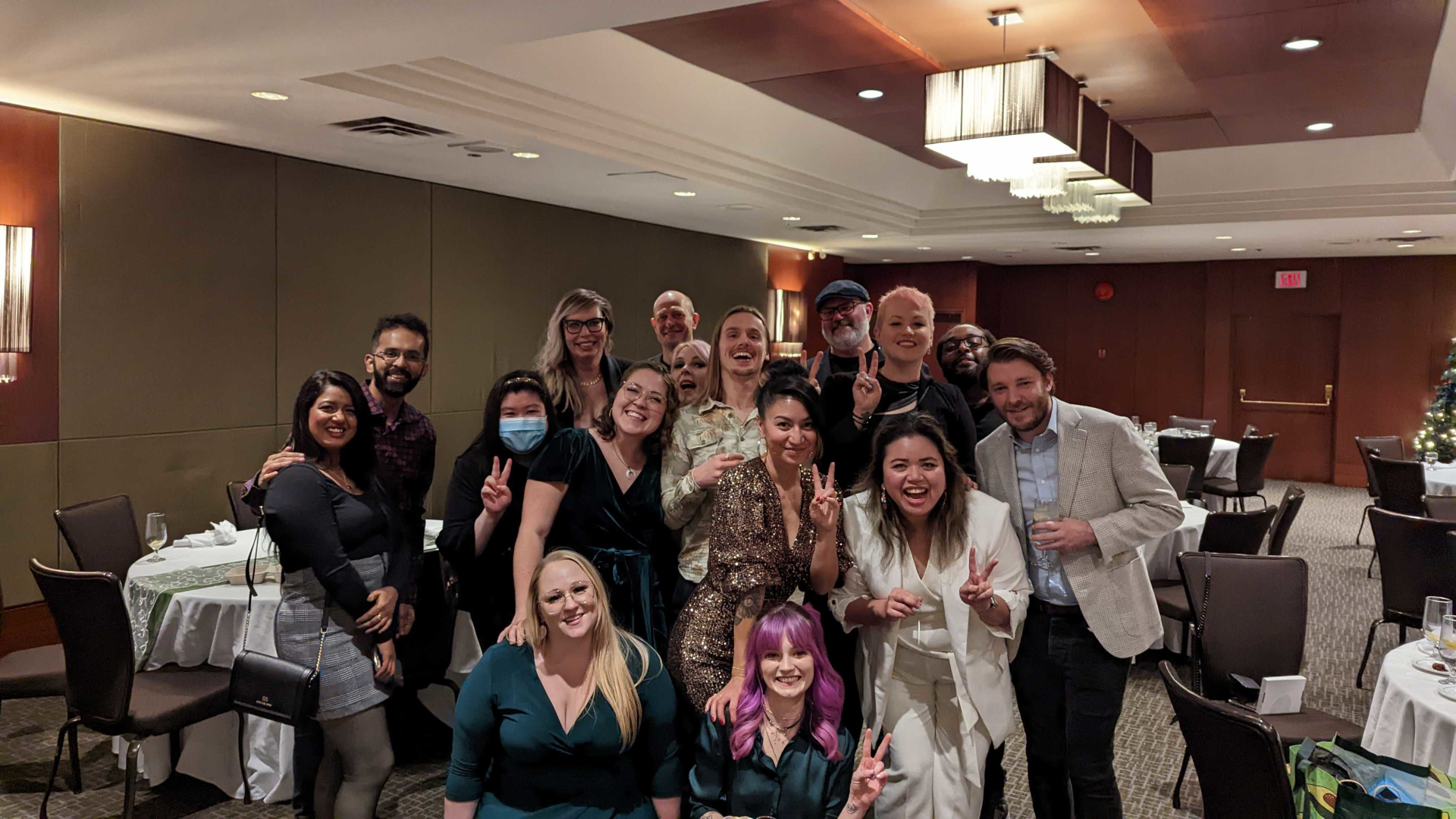 TIMBRE GAMES
Over to Vancouver and our people at Timbre Games joined in the annual holiday season with a party, and a karaoke afterparty – because who doesn't love a good sing-song, right?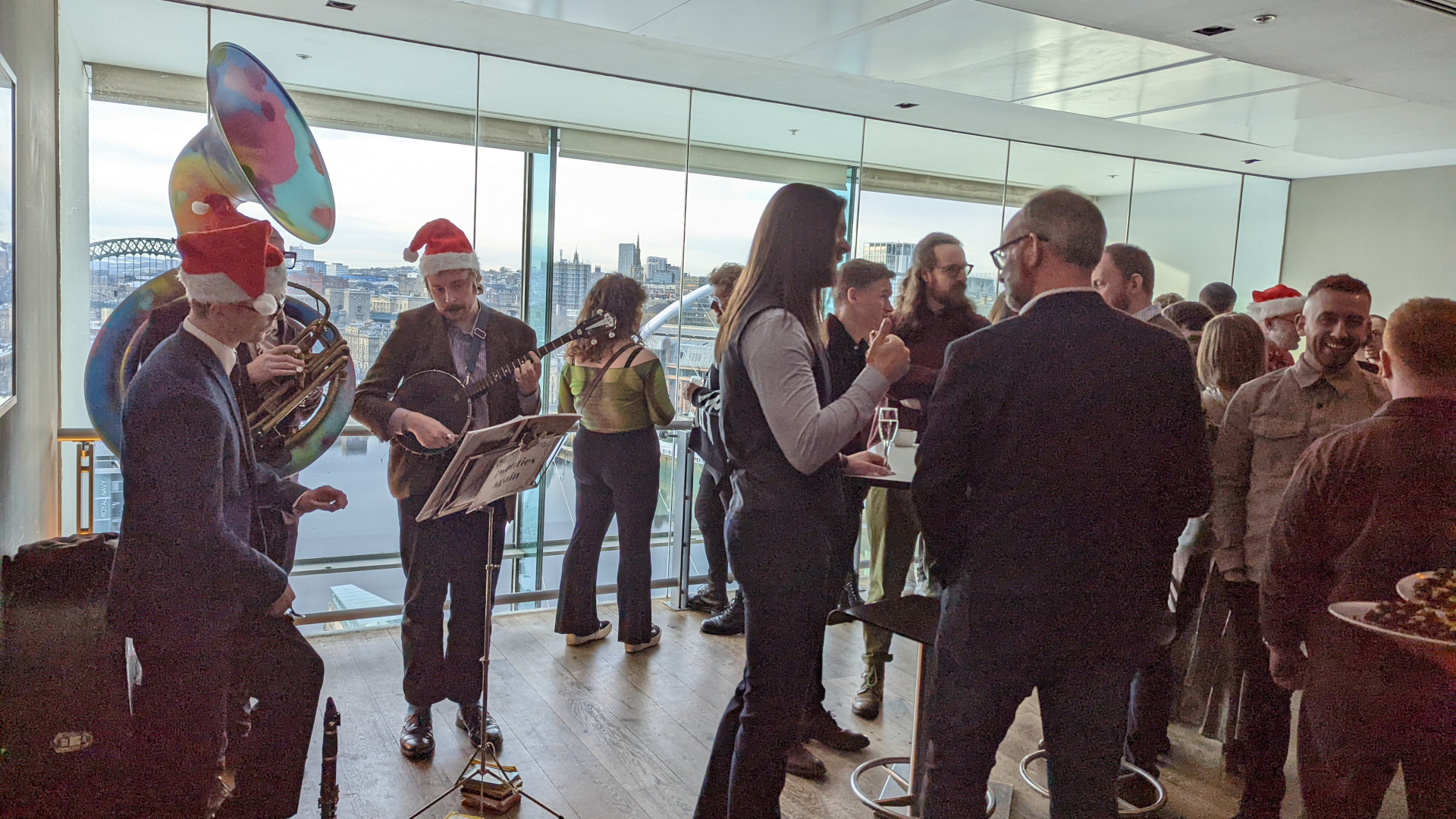 ATOMHAWK
After a busy year, team Atomhawk Newcastle enjoyed a sit-down meal at Six Restaurant, accompanied by a band helping to spread festive cheer. After dinner, everyone headed over to The Alchemist for some celebratory drinks.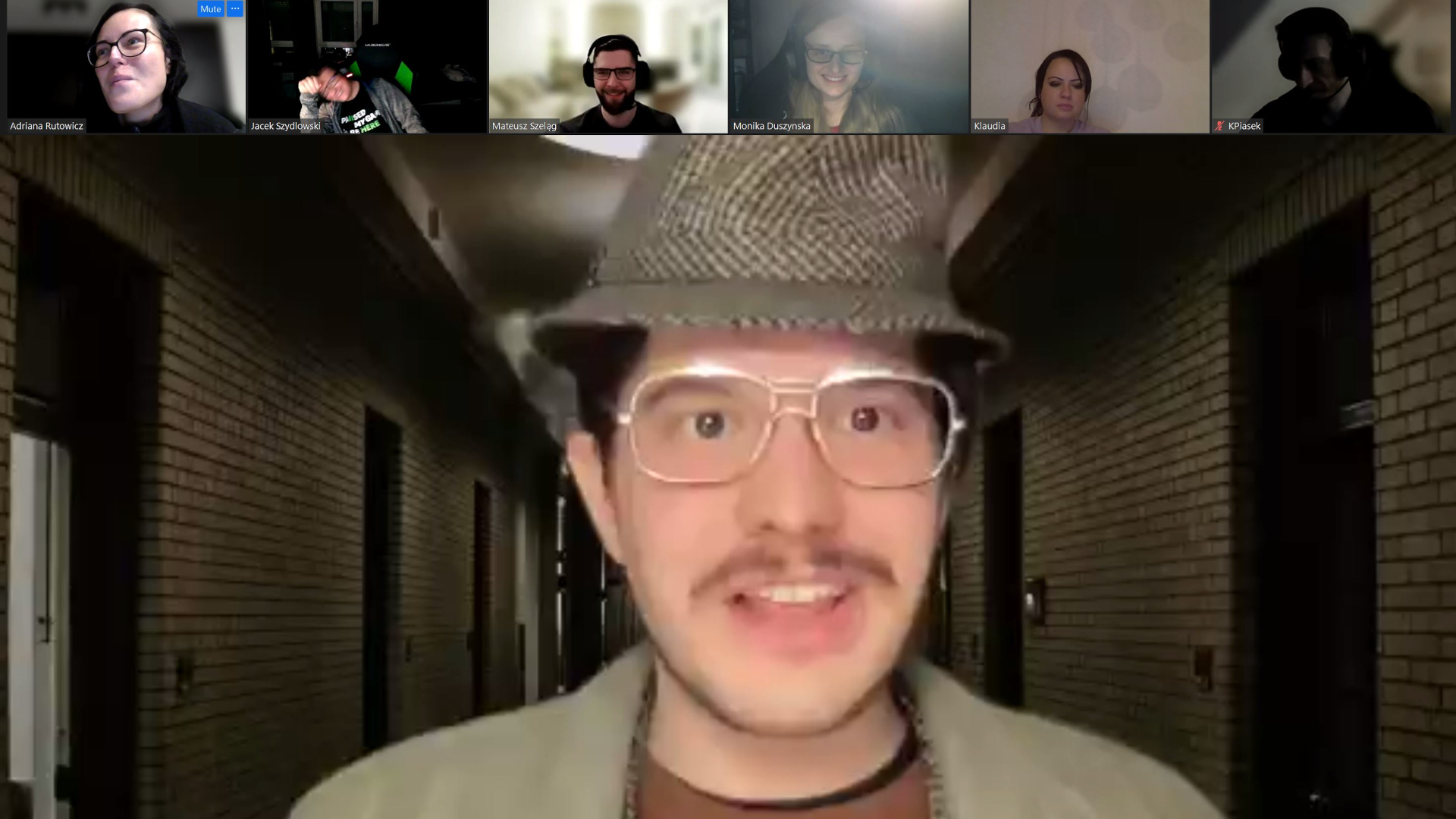 PIXELANT GAMES
An intriguing event over at PixelAnt Games as they enjoyed a non-holiday-themed holiday online event. The event saw them playing a role-playing detective murder mystery game, where they needed to solve a mystery of the murder of a Polish disco music star who had been murdered at a nightclub – by investigating suspects and solving puzzles.
---
The fun has only just begun as we look forward to our 20th anniversary celebrations in 2023. Want to be part of the big event next year? Check out our open vacancies here.
From everyone here at Sumo Digital, Happy Holidays.