Sumo Digital wins four GI.Biz Best Places to Work awards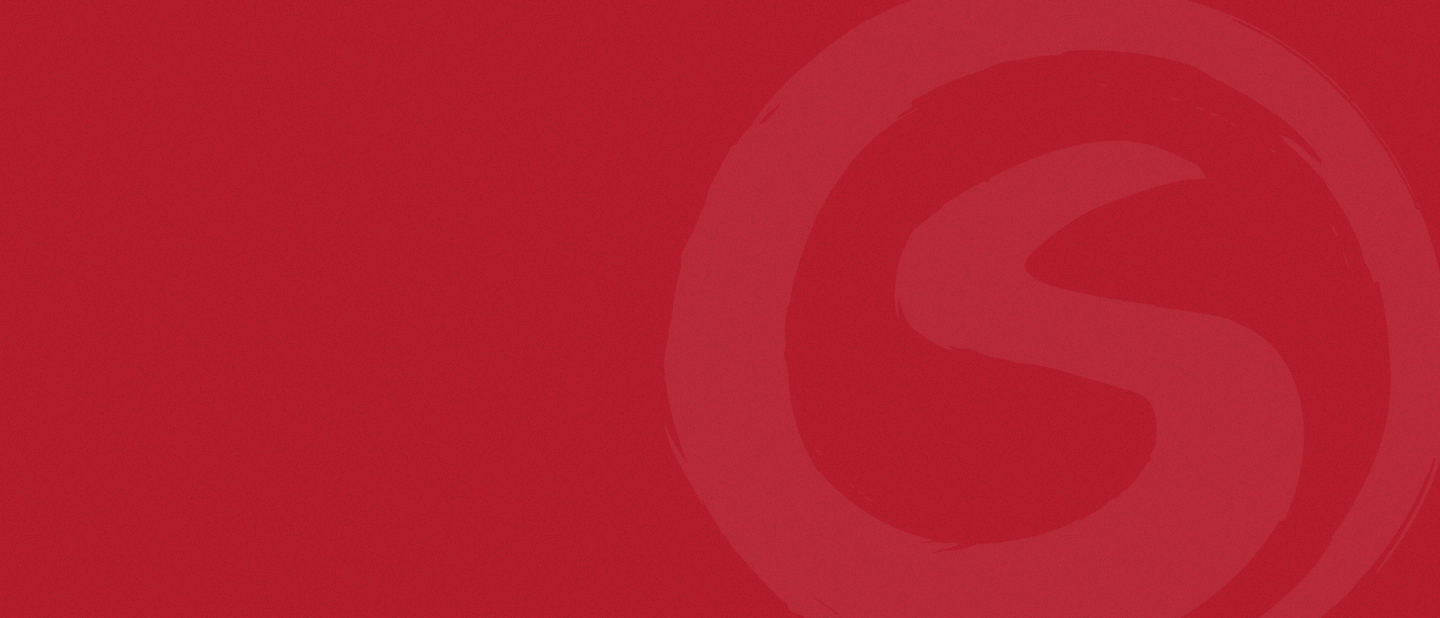 We're delighted to share that Sumo Digital has won four GI.Biz Best Places to Work Awards at the 2021 ceremony.
First, Sumo Digital's work with education partners has been recognised as it brings home the Education Award. This follows both the graduation of our inaugural cohort of the Sumo Digital Academy and the third year of our work with the Ahead Partnership in inviting young people and schools to discover more information about potential careers in the games industry.
Dr Jacob Habgood, Director of Education Partnerships at Sumo Group, said: "We're absolutely thrilled to have won this award in recognition of the amazing work that goes on in education across Sumo Group.
"From our schools' outreach programme with Ahead Partnership to Atomhawk's public art exhibitions and all the local links between studios and universities: they all make essential contributions to the talent pipeline. We're creating alternative pathways through The Sumo Academy and The Chinese Room's Entry Scheme, and our work developing new apprenticeship programmes will feed into these goals for the future too.
"Of course, education doesn't stop when you join the industry, and our fantastic Learning and Development team has ensured that Sumo's staff have the time and support to continue their personal development as employees.
"Thank you so much on behalf of all these great initiatives and the amazing, passionate people involved."
And we've won the @GIBiz Education Award! 😄🏆

A huge thank you to all involved with our various educational partners, entry schemes, those at the sumo digital academy, and of course our very own learning and development team – ensuring that the learning never stops. 💖📖 pic.twitter.com/1ExJieurgd

— Sumo Digital (@SumoDigitalLtd) September 16, 2021
Next, Harinder Sangha – Operations Director at Sumo Leamington – brought home the Best Boss Award for her incredible work with the Leamington team. Harinder's studio also received a nomination for the Diversity Award, which is a testament to the continued work being done to create an inclusive working environment.
Harinder is not only Operations Director for Leamington, but also sits on the Board for both Women in Games and Ukie and was recognised by GI.Biz in their 2019 Top 100 Most Influential Women award list. We speak for everyone at Sumo Digital as we congratulate Harinder on this amazing achievement!
On the awards, Harinder said: "I'm incredibly thrilled to be accepting this award, and what an honour it is to even be listed among my fellow nominees, some incredibly inspiring people that I have a huge amount of respect for.
"I literally have the best job in the world – I get to bring together some of the most brilliant minds to create joy for the world, which over the last 18 months has been more important than ever."
She's only gone and won! 🏆

Congratulations to the incredible @harinder_sangha for being named #BestBoss at the @GIbiz Awards. #GIBestPlaces

You can watch her acceptance speech below and we're not crying, you are 😭♥ pic.twitter.com/pmgvnLUeWW

— Sumo Digital (@SumoDigitalLtd) September 16, 2021
Sumo Digital studios also saw recognition across the individual studio awards. Both Red Kite Games and Lab42 were recognised as one of 2021's Best Places to Work, a huge credit to the fantastic work of the teams at both studios in creating great workplace cultures, offering brilliant opportunities for their people and working on exciting projects.
We're incredibly proud to be bringing home these awards and would like to share a huge congratulations to everyone recognised this year by Gi.Biz. . To see the full list of winners at the 2021 GI.Biz Best Places to Work Awards, visit the website.
----
Want to join an award-winning team to develop some of the most exciting games in the world? We're looking for incredible people across a range of roles and you can view all of our current opportunities here.