Sumo Sheffield's journey to world-class game development: Introduction

We're proud of how far Sumo Digital has come over the 20 years since it was founded in 2003, and Sumo Sheffield has been along for the ride from the very beginning.
From working on the first co-developed projects to working with some of the biggest companies in the world on award-winning games, it's certainly been a journey for the South Yorkshire-based studio.
Jim Woods, Vice President of Sumo Sheffield, is here to introduce you to the 'Journey to world-class game development' series, in which we'll be exploring how Sumo Digital's founding studio has grown into the talented, prosperous team it is today.
"As a studio, Sumo Sheffield has a great reputation for work-for-hire titles, yet during one of the most difficult periods in recent history we launched our first major creatively controlled IP Sackboy: A Big Adventure.
"The overwhelmingly positive response from players and three BAFTA award wins – made possible by utilising our skills, knowledge, and passion gained over the last 20 years – have really ignited the studio and our ambitions for the future.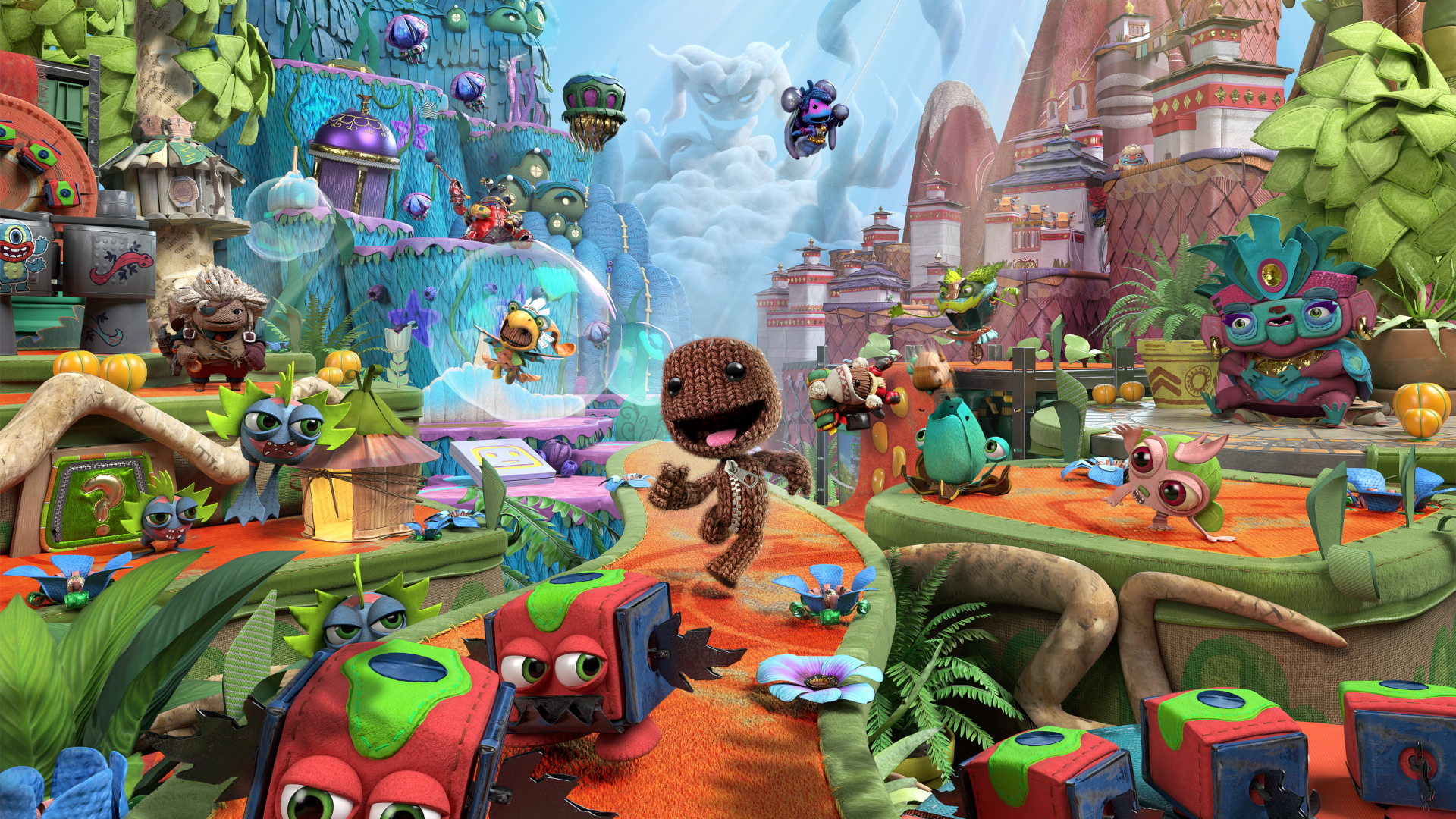 "What many people don't know is that Sackboy was one of a number of titles across different genres that are being developed in Sheffield, with several very talented and dedicated teams.
"As a studio, we have ambitious goals; we have all the right ingredients to strengthen our position as one of the major game development studios in the world delivering great game experiences for everyone to enjoy.
"I hope you'll join us on this series as we introduce you to people from across all disciplines of our studio and share our stories of Sumo Sheffield's journey to world-class game development to become the award-winning studio it is today.
"The future of Sumo Sheffield looks brighter than ever, and I'm really excited to be part of it."
---
Looking for a role in the games industry? Check out our open vacancies right here.