Sumo Digital Receives nine Develop: Star Award Nominations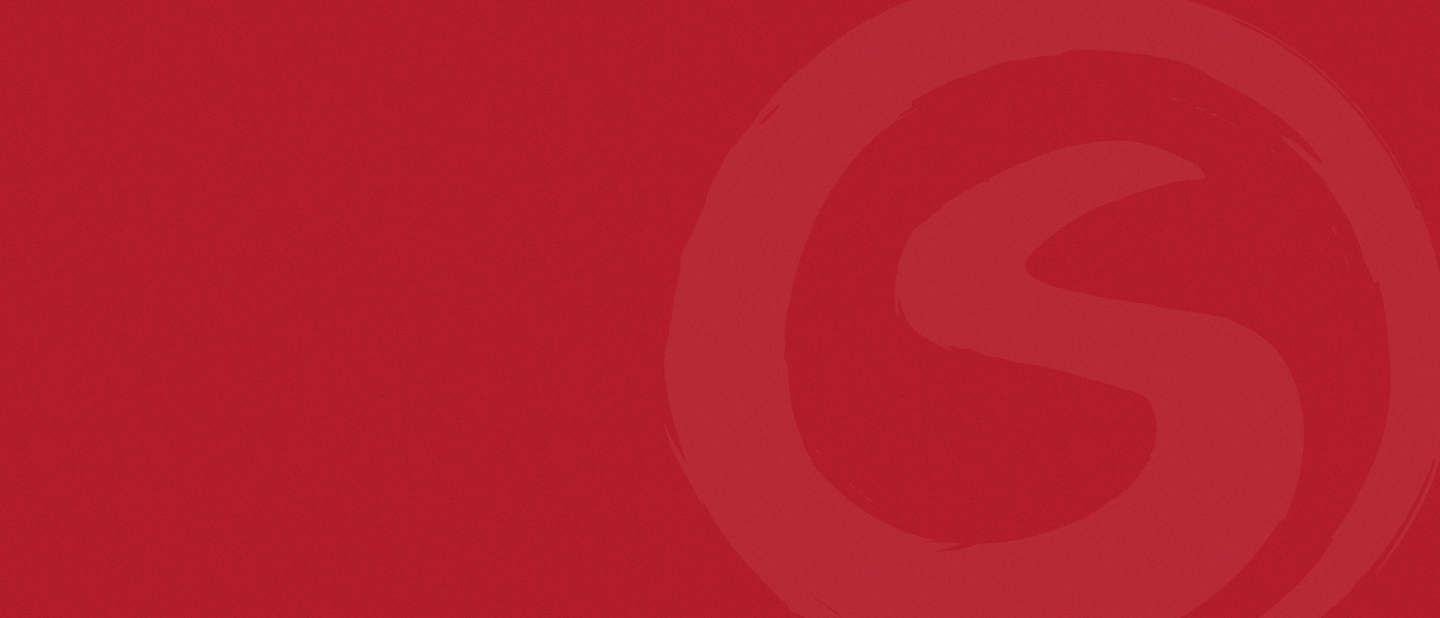 We are delighted to share that Sumo Digital has received 9 nominations for the highly coveted Develop: Star Awards; a celebration of the best projects, studios and initiatives that the games industry has to offer. From Best Studio to Game of the Year, the Sumo Digital family has been shortlisted across 8 separate categories, highlighting the work of multiple different teams.
The breadth of award nominations received this year showcases the range of diverse projects and games being developed by our teams across 10 international studios. We are especially proud of Sumo Digital's nomination for Best Studio; a direct testament to the continued hard work and dedication shown by every single team member.
Following 2 BAFTA Game Award wins earlier this year, Sackboy: A Big Adventure is shortlisted for 4 Develop Star Awards including Game of the Year and Best Game Design. An incredible achievement for the teams at Sumo Sheffield and Sumo Pune, in partnership with Sony XDev Europe.
The Chinese Room also received multiple nominations for Apple Design Award winner Little Orpheus, with 5 shortlists including Best Mobile Game, Best Original IP and Best Audio.
Here is the confirmed list of all Develop: Star Award nominations across Sumo Digital:
Best Studio - Sumo Digital
Game of the Year - Sackboy: A Big Adventure
Best Game Design - Sackboy: A Big Adventure
Best Audio - Sackboy: A Big Adventure
Best Audio - Little Orpheus
Best Mobile Game - Little Orpheus
Best Narrative - Little Orpheus
Best Visual Art - Little Orpheus
Best Original IP - Little Orpheus
Our parent company Sumo Group were also recognised with a nomination for Recruitment Star for their continued support across all businesses, and our friends at Atomhawk are shortlisted for Best Creative Provider. Lots of cause for celebration across the Sumo Group family today!
Huge congratulations are in order for all our teams as we look forward to the award ceremony in Brighton on 27th October. Good luck to all our nominees!