Standing at around three inches tall and made of hessian sack, with cute button eyes and an infectious smile, one bold adventurer has captured the hearts of millions of gamers around the world – their name, of course, is Sackboy.
Over the last 14 years, ever since the release of LittleBigPlanet, Sackboy has been somewhat of a pioneer for Sony PlayStation's vision of providing engaging, creative gameplay for its audiences –allowing players to create their own 'sackperson' as they embarked on their own adventures.
Gary Moore, Senior Development Director at Sumo Digital, is one of the most experienced members of the team that worked on Sackboy and LittleBigPlanet respectively, and still has fond memories of discovering the franchise all those years ago.
"I remember seeing LittleBigPlanet's initial unveiling at GDC back in 2007 and being absolutely blown away by what the team showed at the time," said Gary. "The combination of those beautiful visuals, where it actually looked like you could reach out and touch the fabrics, and the incredible possibilities of the Create Mode were really quite something.
"When I then became involved with the franchise myself, in 2012, I was taken aback at the scope of everything that was involved, and I distinctly remember being shocked to see artists and designers building levels on the PlayStation console itself for the next full iteration of the game. Having been in the industry for over 15 years at that point, I'd never seen anything like it."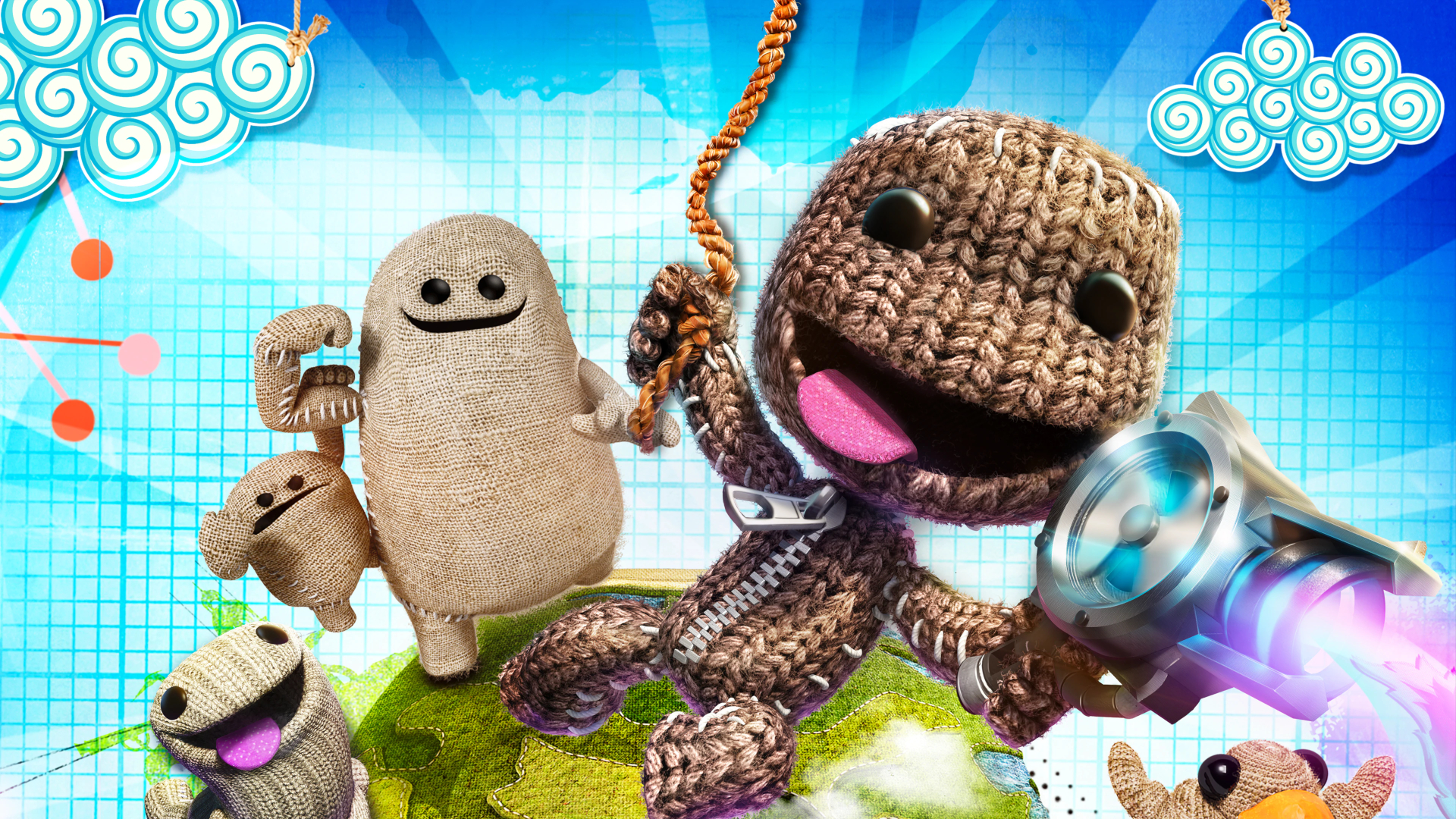 Sumo Digital's last outing with Sackboy was, of course, in 2020 with the release of Sackboy: A Big Adventure – which deservedly went on to win 'Best British Game' and 'Best Family Game' at the 2021 BAFTA Games Awards and has since been nominated for 'Audio Innovation of the Year' at this year's MCV/DEVELOP Awards.
With trophies in the cabinet, it's fair to say Sumo Digital and publisher Sony have enjoyed a successful period following Sackboy: A Big Adventure's release – but what were the biggest challenges and, ultimately, the biggest achievements of working on the game?
"After completing LittleBigPlanet 3, which continued the LBP ethos of Play, Create and Share, the team spent some time looking at possibilities for the next game," said Gary. "And, of course, at the same time Media Molecule were working on what became Dreams, so we decided we should focus all our efforts on the 'Play' aspect of the next game.
"That meant doubling down on what it meant to interact with Sackboy and making that feel as good and tight as possible. Previous LBP games were very much physics-driven in the way the user interacted with the whole world, including Sackboy, which came largely from the 'Create' aspect of the game.
"That gave the game a very unique look and feel, but because we knew early on that we weren't going to incorporate that "Create" side for our next game, it meant we didn't have to lean so heavily on physics for Sackboy's interactions, and we could therefore curate the experience that bit more. We then spent A LOT of time working on Sackboy's move set, both old and new moves, and making sure that was as polished and solid feeling as it could possibly be."
There's no denying that Sackboy has become a somewhat unofficial mascot of the PlayStation world, we asked Gary what it was like working on a project that is one of Sony's most iconic gaming characters and franchises?
"Obviously it was a tremendous honour, but I'm not going to lie, it was also a little terrifying early on," admits Gary. "When we first started work on LittleBigPlanet 3 there was a period of us all trying to get our heads around one of the most unusual franchises in all of video gaming.
"From the very unique and unusual art style to the physics-based world, to the Create Mode, and how that then impacted the Play Mode. There was also the incredibly creative LittleBigPlanet community, and how they interacted with the game, which was a relatively new thing at the time.
"All in all, it was a little bit mind-melting frankly, but at the same time incredibly exciting. We all had the sense that we were very privileged to be working on something so special, so cutting edge, and also so beloved."
Gary and the team took fun elements from the previous LittleBigPlanet titles and honed in on specific features when it came to the next title in the franchise Sackboy: A Big Adventure, but what potential freedom or additional opportunities could the team experiment with or introduce on the latest project? And did they take a different approach from the previous developers? Gary had the answers.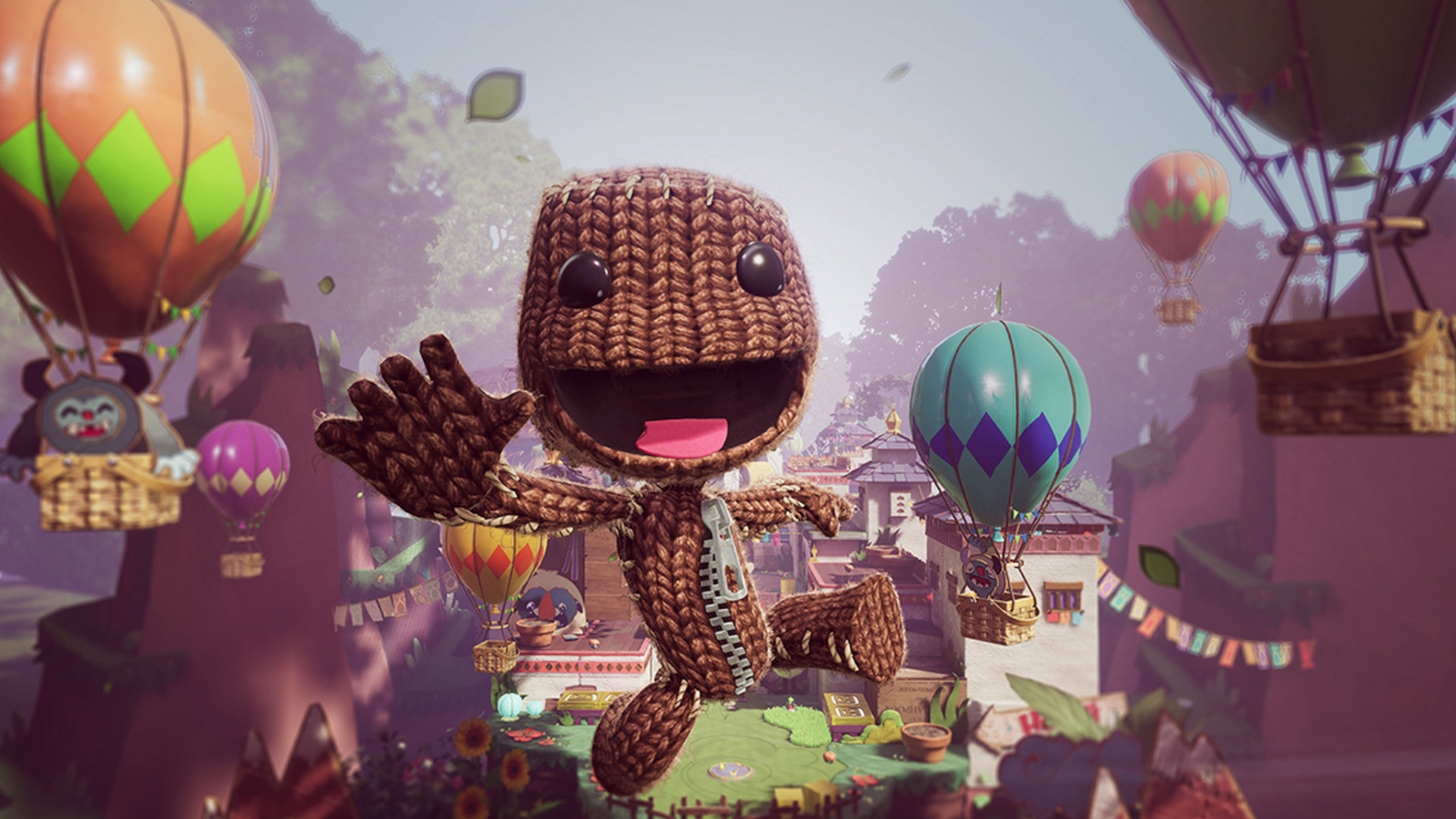 "As mentioned previously, when we took the decision to not include the Create Mode, that opened up a lot of possibilities for what we could then do with the Play side of the game," said Gary. "One of the core tenets of the franchise previously was that any levels the game included had to be made using the same in-game editor that was used by the community, therefore we were always slightly limited by what we could do – particularly with regards to cutscenes and story – so that was another area where we were able to cut loose a little bit and therefore really go to town.
"Suddenly we could use any and all tools available to other game developers to create some amazing cutscenes, that could then give the world and its inhabitants that bit more life."
---
Fancy working on amazing game projects, and potentially collaborating with some of the biggest names in the industry? Be sure to check out our current career opportunities now!